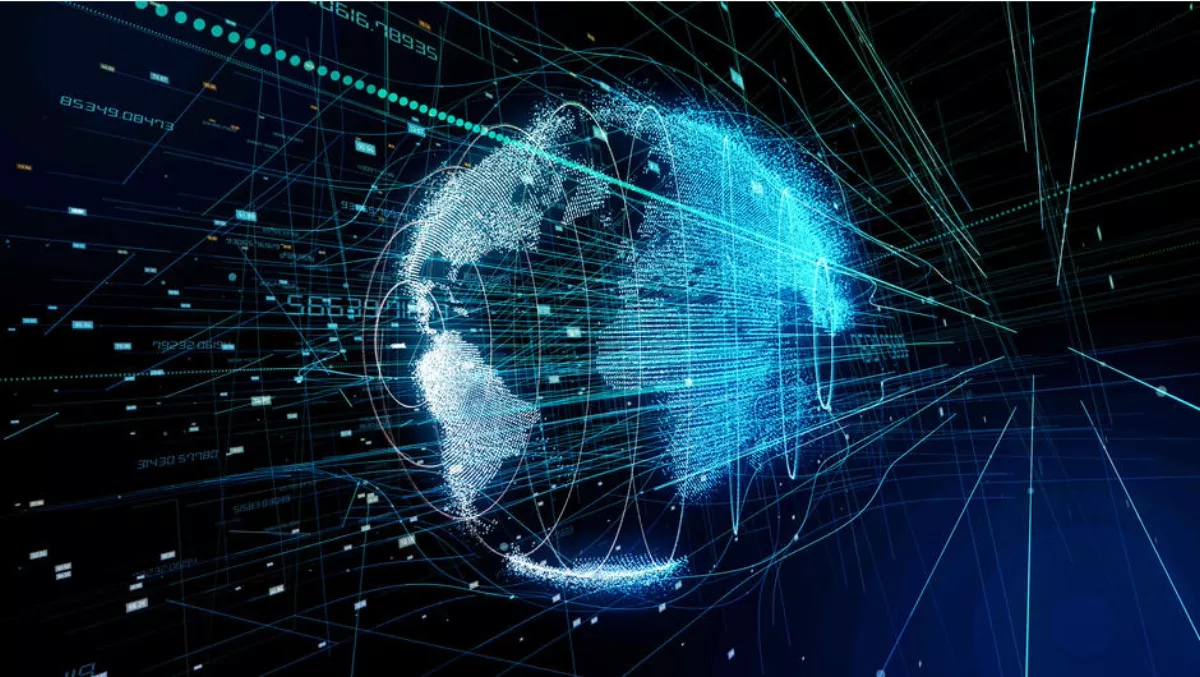 Nutanix announces new software-defined networking solution
FYI, this story is more than a year old
Enterprise cloud computing company Nutanix today announced Nutanix Flow at its .NEXT Conference 2018, a software-defined networking (SDN) solution built for the multi-cloud era.
Flow provides application-centric security to protect against internal and external threats not detected by traditional perimeter-oriented security products.
Flow capabilities are fully integrated into Nutanix's Acropolis software for easy deployment and will be enhanced with real-time application visibility and discovery technology from the company's recent acquisition of Netsil.
Nutanix Flow automates the creation and management of application security non-intrusively.
Enterprise IT teams are turning to cloud-based infrastructure to deliver today's modern business applications, many of which are built from discrete but interconnected services.
Protecting these applications requires the microsegmentation capabilities of Nutanix Flow, which enforces app-centric policies that govern communications between individual application services.
Nutanix will also leverage Netsil's advanced stream processing, application discovery and mapping technology to simplify security policy definition for applications running in both public and private clouds.
IT teams and business owners gain the confidence that their business applications are protected from both internal and external security threats.
Nutanix Flow is built into the Nutanix Enterprise Cloud OS, and today provides:
Network Visualisation - giving application owners an at-a-glance view of network performance and availability per application
Application-centric Microsegmentation - providing granular control and governance for all application traffic to protect sensitive workloads and data
Service Insertion and Chaining - integrating additional network functions from multiple Nutanix Ready ecosystem partners into a single networking policy
Network Automation - streamlining and automating common network configuration changes, like VLAN configuration or load balancer policy modifications, based on application lifecycle events for VMs running on Nutanix AHV
To accelerate infrastructure innovation and agility, Gartner recommends that infrastructure and operations leaders "make network automation, visualisation and optimisation capabilities an integral part of their selection process by prioritising vendors that provide an application-specific view of cluster performance."
"Nutanix Flow completes Nutanix's mission to make IT infrastructure invisible," says Nutanix chief product and development officer Sunil Potti.
"As we looked to simplify networking, we took a modern approach to enable visibility and control for both enterprise apps and next-generation cloud-native services.
"Nutanix Enterprise Cloud OS now converges the compute, storage, virtualisation and networking resources to power nearly any application, at any scale."
Nutanix Flow is available now.
Additional network visibility and app discovery capabilities based on recently-acquired Netsil technology are in development.
Related stories
Top stories