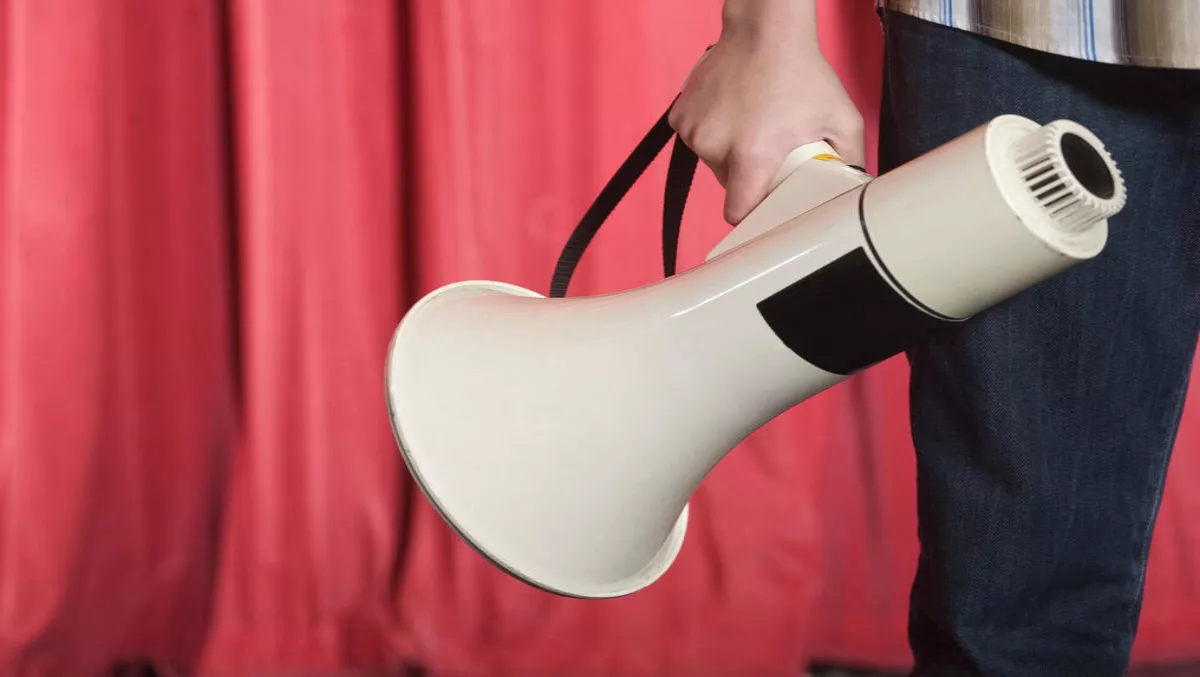 Nutanix announces two new acquisitions
FYI, this story is more than a year old
Nutanix has just announced its acquisition of PernixData and Calm.io.
PernixData is a pioneer in scale-out data acceleration and analytics, while Calm.io is an innovator in DevOps automation.
The enterprise cloud computing provider says that by adding world-class technology, products and engineering talent, it will accelerate the delivery of an enterprise cloud platform that rivals any on-premises infrastructure.
Nutanix also says the additions will enable the company to create new software stacks for storage-class memory systems, enhance its Application Mobility Fabric (AMF) with cross-cloud workload migration and bring rich, cloud-inspired orchestration and workflow automation to its Prism management software.
According to the company, PernixData shares a similar architectural design philosophy – next generation data center fabrics must keep data and applications close in order to drive the fastest possible performance.
With this in common, the two companies hope to develop an advanced data stack to replace traditional storage silos and high-latency networks with newer storage-class memory and advanced interconnects.
The teams will also focus on reducing the inertia of application data that inhibits workload mobility across virtual and cloud environments
Poojan Kumar, CEO and co-founder of PernixData, says its software has helped hundreds of customers virtualise their applications without compromise.
"With highly aligned cultures, ambition and talent, we are genuinely excited to join the Nutanix team," he says.
"And, with our common devotion to 100% software-driven solutions, will look forward to helping customers accelerate their journey to the Nutanix Enterprise Cloud Platform."
Nutanix says with Calm.io, the two teams will work to bring an application-first approach to choosing, managing and consuming IT infrastructure - enabling customers to pick the right cloud for each application.
Calm.io and Nutanix also plan to bring together clouds, platforms and people, on an elegantly simple pane-of-glass.
Aaditya Sood, Calm.io CEO and founder, says the two companies have shared a similar vision since day one – data center infrastructure must be fully automated, simple to deploy and easy-to-use.
"We are excited to join the Nutanix team to work together to eliminate the daunting complexity of legacy data centres by taking a radical, application-centric view of IT infrastructure."
Dheeraj Pandey, founder CEO and chairman of Nutanix, says today is a very special day in the company's history.
"PernixData and Calm.io both have exceptional technology, solid engineering teams, and visionary leaders with the 'Founder's Mentality'; they have dreamt big and persevered against great odds to build phenomenal products," he says.
"We are honoured to welcome them into the Nutanix family, and build the next generation of innovative products and truly helping our customers realise the vision of the Enterprise Cloud."
Related stories
Top stories