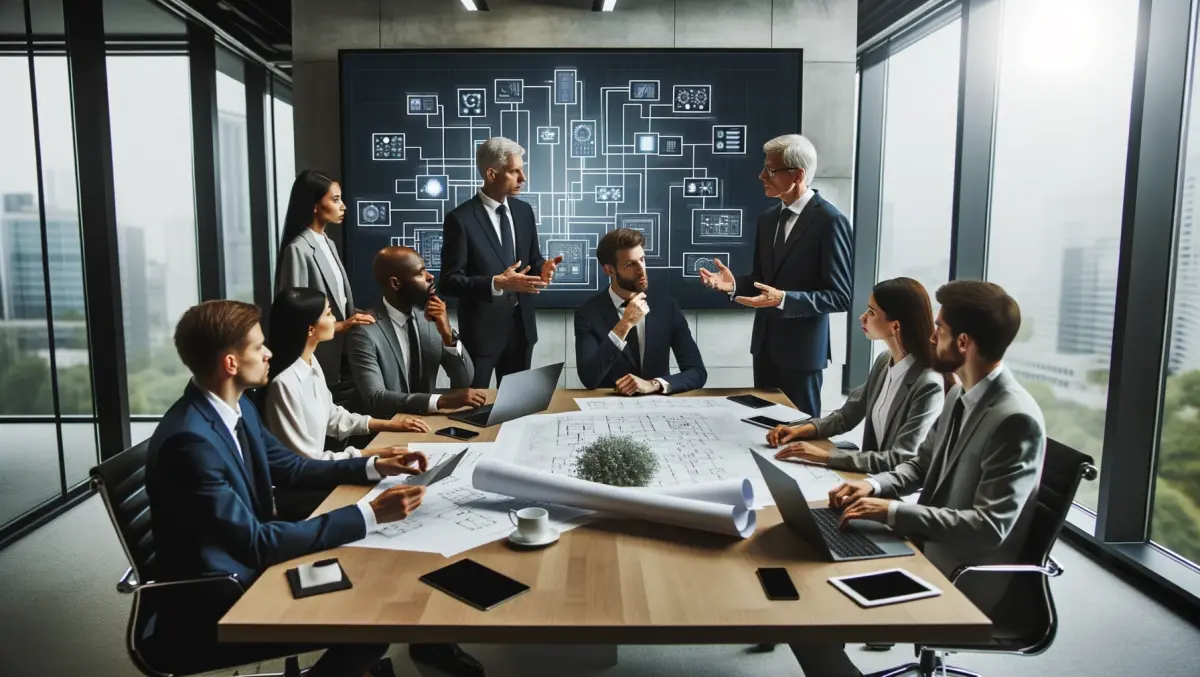 Nutanix emerges as Leader in Gartner's Magic Quadrant for hyperconverged infrastructure
By Julia Gabel,
Tue 20 Feb 2018
FYI, this story is more than a year old
Gartner recently released its vaunted Magic Quadrant for Hyperconverged Infrastructure.
Twelve vendors were positioned along the graph, with Nutanix named a Leader and marked highest for completeness of vision and ability to execute.
Dell EMC, VMware, and HPE were also in the Leaders quadrant, while Microsoft and Stratoscale fell into the Visionaries quadrant.
Hyperconvergence is making inroads in enterprises as major system vendors acquire startups or bundle servers with hyperconverged offerings, Gartner states.
By 2020, Gartner predicts that 20% of business-critical applications currently deployed on three-tier IT infrastructure will move to hyperconverged infrastructure.
With hyperconvergence and data centre transformation gaining popularity among enterprises, Gartner's Magic Quadrant for Hyperconverged Infrastructure becomes a useful foundation for understanding the market.
What do Gartner's Magic Quadrant rankings really mean, and why should is it important that we pay attention to them?
A Gartner Magic Quadrant analyses an accumulation of market research to determine the relative position of the market's competitors.
In a nutshell, a Magic Quadrant scores companies on their understanding of market direction, their stated vision and their ability to execute that vision.
Each major company in the market then ends up in one of four "Quadrants":
Leaders, such as Nutanix, execute well and are well positioned for tomorrow.
Challengers execute well but don't understand market direction.
Niche players focus successfully no small segments yet struggle to outperform others.
Visionaries understand where the market is going, but don't execute their vision well.
Presented in graph form, this information can help you understand how each vendor in a specific market aligns with your business goals.