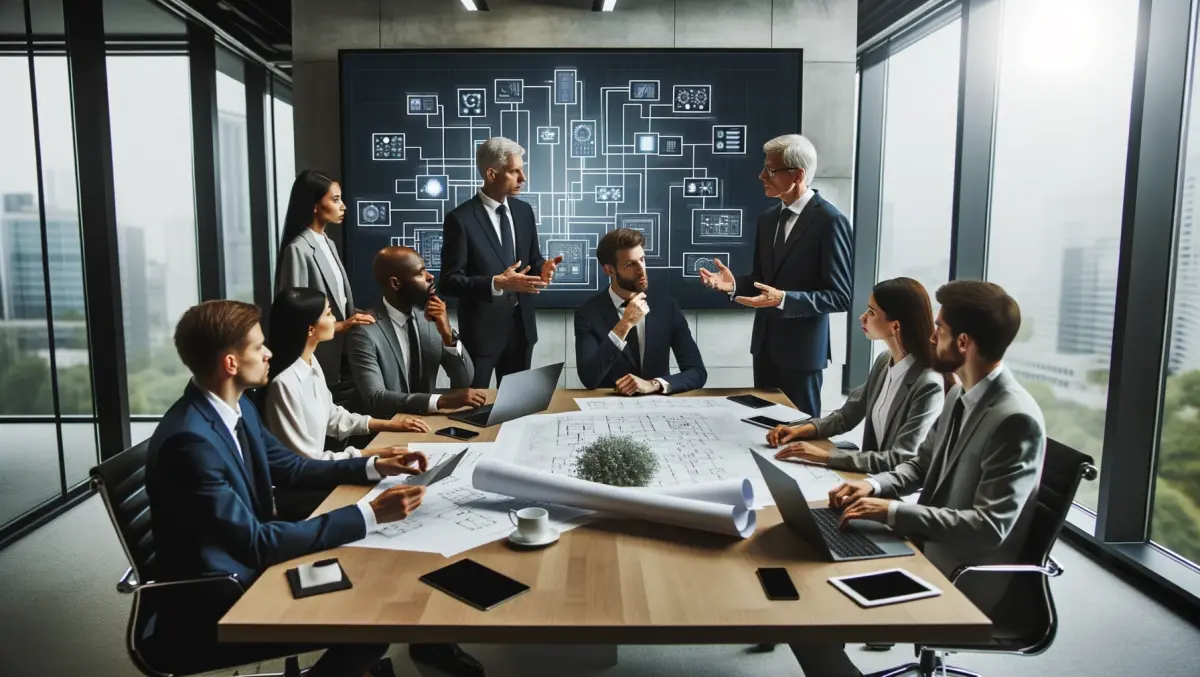 Nutanix offers the perfect introduction to enterprise cloud to data centre managers
By Kai Ping Lew,
Mon 5 Feb 2018
FYI, this story is more than a year old
Enterprise cloud is a powerful way to help end‐users gain the benefits of public cloud whilst maintaining the security and control of an on-premise solution.
As an IT professional working with data centres, it can often feel like a big responsibility juggling the balance of how much of your company's data should be on the private cloud vs the public cloud.
Do you feel like you're not getting enough support?
Feel like you need someone to talk to about an issue you've run into that you're not sure how to handle?
Enterprise cloud platform company Nutanix is offering data centre IT professionals short and sweet briefings to discuss the roadblocks you're hitting.
Nutanix powers the data centres of global enterprises like Toyota, AT&T, and Telstra with the aim of providing simplified and harmonised data centre operations in a hyperconverged environment.
During the phone call, an inside account executive will help you figure out if Nutanix has a solution to your problem.
You can pick an area you're struggling with, such as security, VDI deployments or disaster recovery.
Or, if you didn't have a specific problem and just wanted to find out more about the company's offerings and get a free cloud builders toolkit, the account executive will give you a general overview of Nutanix.
The toolkit includes an Enterprise Cloud for Dummies book, a backpack, an insulated tumbler, comfortable socks, and Nutanix building blocks in the shape of a cloud to remind you what you love about your job.
The book is a great primer for figuring out what the enterprise cloud is and where it can fit into your company's data centre paradigm.
The complimentary toolkit is limited to the first 20 data centre IT professionals who register.