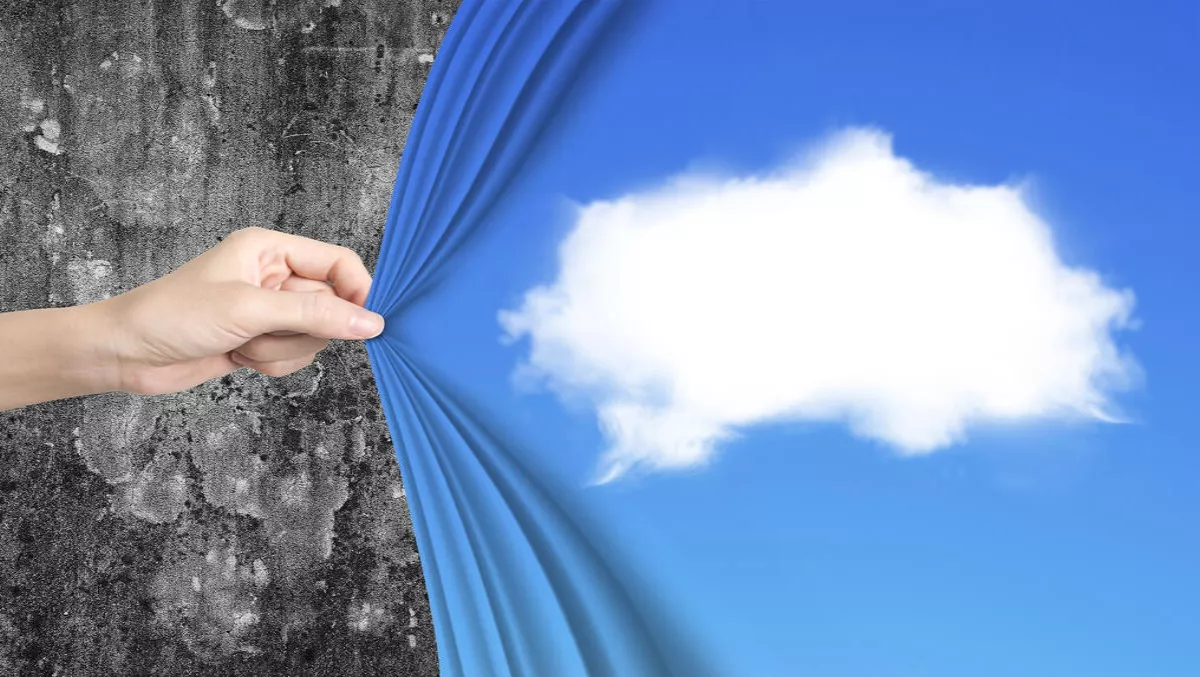 Nutanix revamps Vocus Communications' infrastructure
By Sam Worthington,
Tue 14 Mar 2017
FYI, this story is more than a year old
Vocus Communications is modernising its technology infrastructure with the Dell EMC XC Series appliance running the Nutanix Enterprise Cloud Platform.
According to Nutanix, Vocus decided to make a clean break from its three-tier architecture and adopt Nutanix to run its wide range of business support systems (BSS).
This includes large-scale billing and provisioning systems with benefits like power savings, a reduction in total cost of ownership (TCO) across IT spend, increased automation and business intelligence.
"Previously we worked with a range of vendors," says Mick Simmons, interim Head of Corporate & Wholesale Division at Vocus.
"We had one vendor per function from storage, compute to networks, we have now collapsed the storage and compute using Nutanix on the Dell EMC XC platform," he explains.
"The converged solution is reliable, simple and has increased automation, which materially improves our operational efficiency. The incremental node-by-node, pay-as-you-grow CAPEX model also suits us from a budgeting perspective."
Vocus initially implemented Nutanix software on the Dell EMC XC Series, and has since expanded its environment with Nutanix twice over.
"Our Enterprise Cloud Platform comes with a proven hypervisor, AHV, at no extra cost with every deployment," adds Howard Fyffe, Managing Director Australia and New Zealand at Nutanix.
"AHV is a rapidly growing hypervisor for our deployments, and quickly becoming a popular choice for virtualising business critical applications because industry leaders such as Vocus recognise the simplicity, benefits and cost savings of having one single platform to run the datacentre and virtualisation requirements."