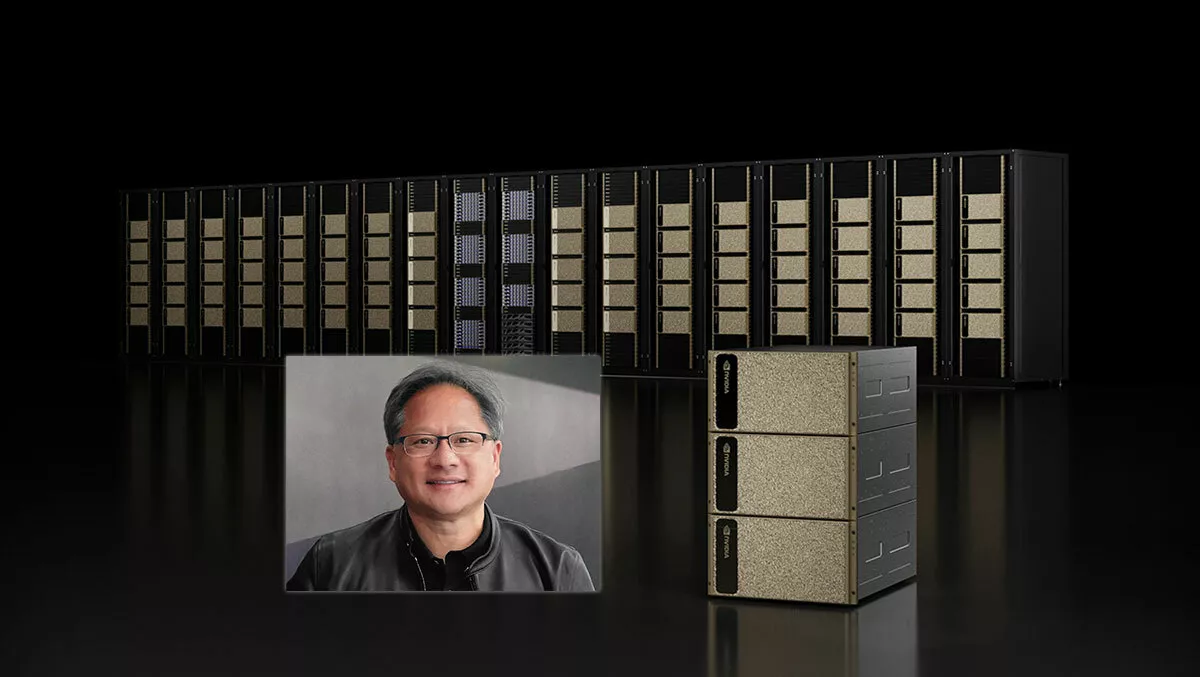 NVIDIA event to share the secrets to navigating new tech
FYI, this story is more than a year old
NVIDIA, the company renowned for being trail blazers in applying GPU's to artificial intelligence, has recently announced they will again help foster collaborative industry growth and development by holding their annual GPU Technology Conference (GTC) from March 21 to 24.
The online event has a long lineage of providing information and guidance on the most up to date technology innovations across the globe, combining a mix of motivational speakers, technology presentations and interactive modules.
The event is packed with more than 900 sessions and features over 1,400 speakers, including some of the world's top researchers and industry leaders in AI, high-performance computing and graphics.
Attendees have a unique opportunity to learn from the best, connect with experts and network with their fellow IT professionals to help contribute towards solving some of the world's most significant technological challenges. All workshops and sessions are led by trained, DLI-certified instructors, either from NVIDIA or partners and collaborators who are experts in their field.
"As one of the world's leading AI conferences, GTC provides a singular opportunity to help solve huge challenges and redefine the future for developers, researchers and decision-makers across industries, academia, business and government," says NVIDIA vice president of developer programs Greg Estes.
Learning and development opportunities for those in all stages of their careers and lives will be on offer, with experts from NVIDIA's Deep Learning Institute (DLI) and NVIDIA Academy providing advice and workshops.
Workshops and seminars also include a look into certified training programs and industry certifications, touching on topics such as IT infrastructure and networking, AI compatibility and adaptability, and business scaling for the modern enterprise.
A significant focus of the event will be on AI technology and the environment, with 20 dedicated sessions on how AI can help visualise and further climate science initiatives. Those who attend will also be treated to an in-depth look at autonomous vehicle technology, with presentations from some of the worlds top automotive groups such as Mercedes and CARIAD/VW Group.
Some of the other key highlights of the event will be:
This year's GTC is all about four days of discovery. Come explore what technology and processes are driving transformation in your industry—from the power of AI to the collaborative virtual worlds of NVIDIA Omniverse, and beyond.
"There's a mother lode of content and opportunities for attendees of all levels to deepen their knowledge and make new connections," says Estes.
For more information and to sign up for the 2022 GTC event, click here.