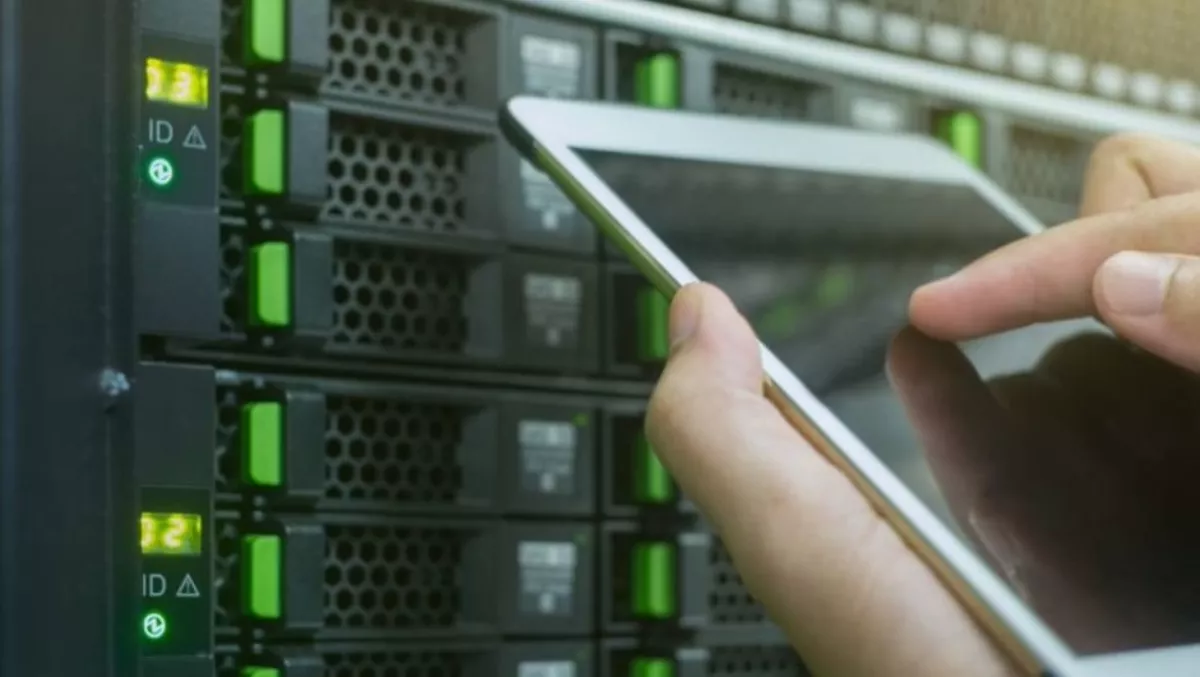 Nyriad and Datacom sign agreement to bring AI-ready storage to AU
FYI, this story is more than a year old
Nyriad has signed an exclusive agreement with Datacom to develop and deploy a next-generation computational storage solution for secure, collaborative processing of data in the Australian market.
The platform and services are being developed by the Cambridge, New Zealand-based software company Nyriad and incorporate advanced GPU-accelerated storage and blockchain technologies.
The services will enable government, academia and private sector organizations to securely share resources, allowing collaborative data analysis while adhering to provable strict privacy and security standards.
IT services company Datacom will work with Nyriad to implement the platform for selected Australian pilot customers with the intention of a full commercial rollout during 2020.
"Our interest in Nyriad is the value we can add to our customers by combining the transformational power of Nyriad's technology with our cloud services," stated Jonathan Usher, Managing Director Group Products & Marketing at Datacom.
"Our customers will not only be able to transform and analyse their data on Nyriad's data fabric, additionally they will have a full real-time audit trail ensuring that the data has not been tampered with in any way, which is particularly important for medical, judicial and government data.
The technology also greatly reduces the cost of the infrastructure required to store data, increases the speed that data can be written (and retrieved) and reduces power consumption by up to 60% as compared to traditional storage solutions."
Nyriad's Field CTO, Dr Todd Papaioannou, said that their GPU-accelerated storage platform provides vast amounts of processing capacity when compared to traditional storage solutions.
"Our next-generation data fabric harnesses the power of the GPU to deliver breakthrough storage performance. And that's where things start to get interesting.
The massive processing capacity of the GPU allows us to run artificial intelligence and machine learning models directly on the storage, as well as advanced cryptographic encryption with a blockchain audit ledger in real-time," said Todd Papaioannou of Nyriad.
"Datacom is a tremendous partner for us. They have great technical smarts and cloud capabilities, an appetite for discovery and share our vision for the future of the data center," stated Nyriad CEO Matthew Simmons.
"Our products directly disrupt the existing cost and power consumption equations of cloud-scale data centers, delivering immediate and lasting value to our customers."
Jonathan Usher said, "The agreement between Datacom and Nyriad is one of a number of initiatives we have in progress with the start-up community through our ongoing work on market partnerships."
Related stories
Top stories