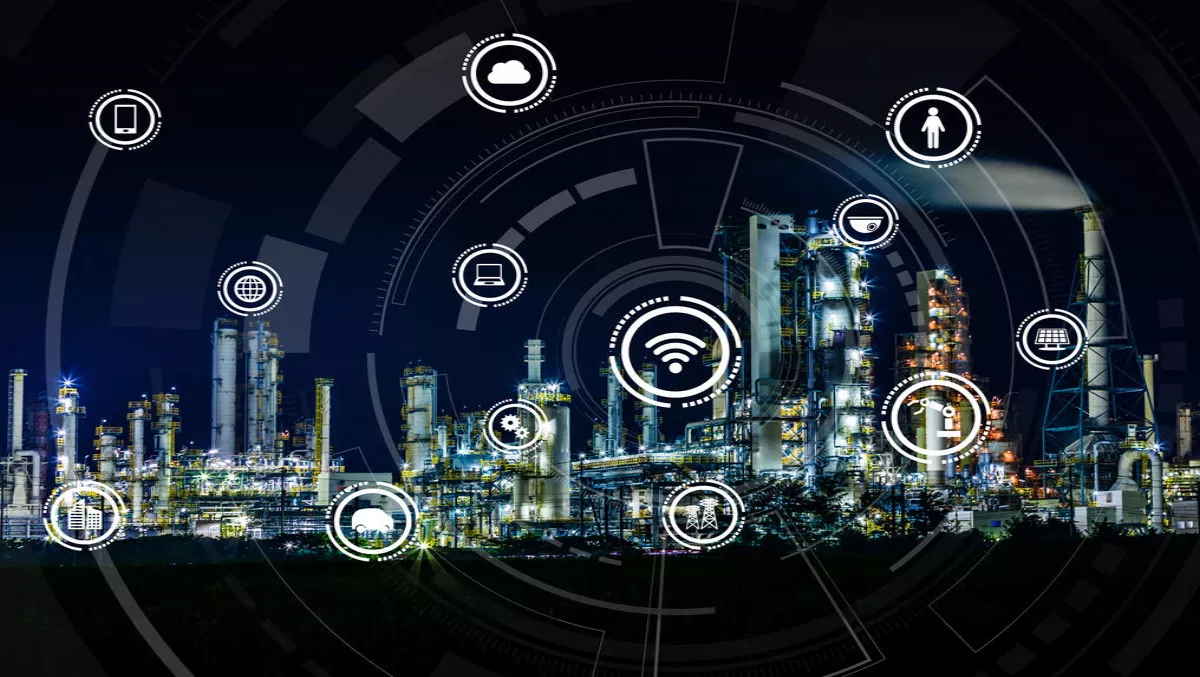 ANZ businesses still consider IoT & public cloud too risky
FYI, this story is more than a year old
ISACA's new Digital Transformation Barometer research uncovers the reality of digital transformation and digital literacy in organisations across Australia and New Zealand.
And the results are somewhat concerning: Only 53% of ANZ respondents believe their organisation's leadership is digitally literate.
That is, having a solid understanding of technology, particularly its benefits and risks.
The other 47% either don't think their business leaders have a solid understanding of technology and its impacts or are unsure.
And this sense of uncertainty extends to the adoption of emerging technologies, such as artificial intelligence (AI), Internet of Things (IoT) and public cloud.
Almost half of ANZ respondents anticipate facing organisational challenges or resistance when deploying AI, machine learning, cognitive technologies (49%), IoT (47%), and public cloud (39%).
The same goes for big data analytics and blockchain, with respectively 29% and 37% anticipating the same kind of resistance.
However, big data analytics ranked highest in the likelihood of delivering transformational value to organisations (36%), followed by AI/machine learning/cognitive (24%), public cloud (18%), IoT (11%), and blockchain (7%).
Augmented reality (AR) and virtual reality (VR) were at the bottom of the list with only 4%, indicating that respondents consider AR and VR to be wishlist items, rather than a reality.
Big data analytics was also the leader in intended deployment plans for the coming year.
Trends vary by region and industry
The report also finds that there are specific industries driving implementation of certain emerging technologies.
For example, healthcare and financial services have a higher aversion to public cloud adoption primarily because of regulatory constraints and security requirements (nearly 96% view it as a medium-to high-risk).
By contrast, the technology sector is far more open to the public cloud.
Emerging technologies tends vary by region as well. North America (66%), Europe (66%) and ANZ (73%) identify machine learning and cognitive technology as the most important emerging technology.
Meanwhile, Africa (44%) and the Middle East (47%) found the public cloud to be most important in the emerging technology field.
IoT and public cloud - still considered too risky for ANZ
What's most interesting is that the majority of Australia and New Zealand respondents consider the IoT and public cloud as too risky.
62% of ANZ respondents ranked IoT to be among the technologies as 'high risk,' and the number jumps to 97% when you include an assessment of 'medium to high risk.
72% of surveyed business technology leaders are moderately to extremely concerned about their organisation's ability to safeguard connected devices in IoT.
"Emerging technologies have to be embraced," says ISACA CEO Matt Loeb, CGEIT, CAE.
"As the research shows, the reluctance to deploy them is linked to the need to understand and mitigate the risks of doing so.
Loeb says organisations that implement a strong information and technology governance program will better understand their capabilities, which will lead to more effective risk management and increased confidence in deployment of these technologies.
To deploy or not to deploy: Money, money, money
Saving money and making money are the highest motivators for ANZ organisations to implement emerging technology.
Meanwhile reaching new customers, increasing agility and boosting reputation didn't provide the same level of motivation to greenlight deployments.
Pilot tests and R-D of emerging technologies are rare or missing entirely from many organisations' playbooks.
Of the technologies being tested, the most common pilot tests or R-D were in public cloud (44%); big data analytics (41%); and IoT (25%).
Loeb adds, "The resounding message from our research is clear: senior leadership needs to invest in increasing its digital fluency.
"Organisations with digitally fluent leadership are more clearly recognising the benefits and risks of emerging technologies."