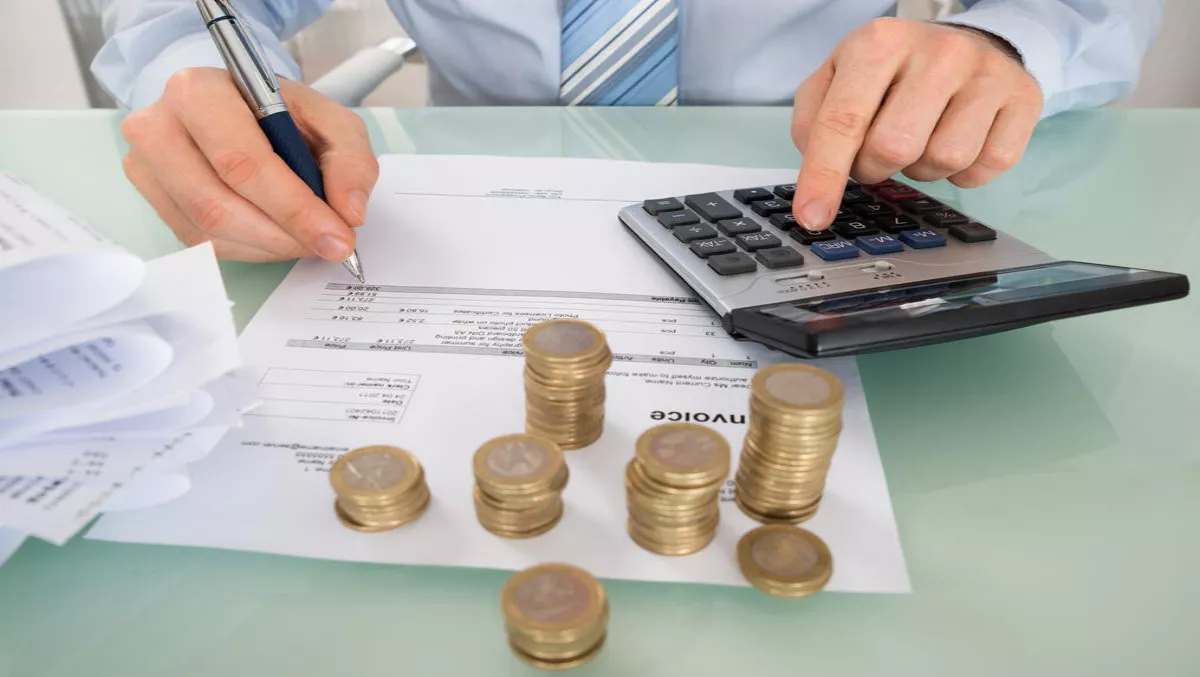 A/NZ companies stuck in the past & using unreliable invoicing methods
By Sam Worthington,
Wed 14 Dec 2016
FYI, this story is more than a year old
A significant percentage of companies in Australia and New Zealand are still using traditional, unreliable, paper-based methods.
That's according to the 2016 Concur ANZ spend management index that looks into how A/NZ companies manage business expenses and supplier invoicing.
A total of 100 senior finance and management decision makers were surveyed from a variety of industries, including financial services, retail, food, transport, insurance, utilities, resources, entertainment and other professional services.
Just over 56% of those surveyed mentioned that better visibility of corporate spending is somewhat important to them, compared to just 26% in 2015.
However, the adoption of automated expense systems to achieve this greater visibility isn't the same.
Concur found that 35% of organisations are still using paper-based expense reports, up from 27% the previous year.
Matt Goss, managing director for A/NZ at Concur, says that by consistently and accurately monitoring expenditure companies will be able to tell if the policies are appropriate and working effectively.
"Also, it's essential to have a complete view of expenditure to manage cash flow effectively," he explains.
"This means adopting specific policies and being able to enforce them in a timely way. Knowing who, in an organisation, is authorised to make purchasing decisions is just the first step."
Goss adds that policies also need to incorporate budget limits for authorised employees, preferred payment methods such as company credit card versus personal debit card, and types of acceptable expenditure.
"For example, paying for meals while employees are travelling for work may be acceptable, while paying for alcohol during those meals may not be," he says. "In 35% of organisations, expense reports are paper-based, with printed receipts and photocopies. A further eight per cent of organisations use standalone spreadsheets to monitor expenses, and five per cent just check the corporate credit card bill."
Goss explains that these methods create extra, manual work, and increase the potential for errors.
"Employees can easily get reimbursed for out-of-policy spending, whether intentionally or accidentally, when expense management methods rely on manual checks," he says.
"Businesses that can effectively analyse all expenditure across the organisation can identify trends and patterns that can inform policymaking, which ultimately can lead to additional cost savings."