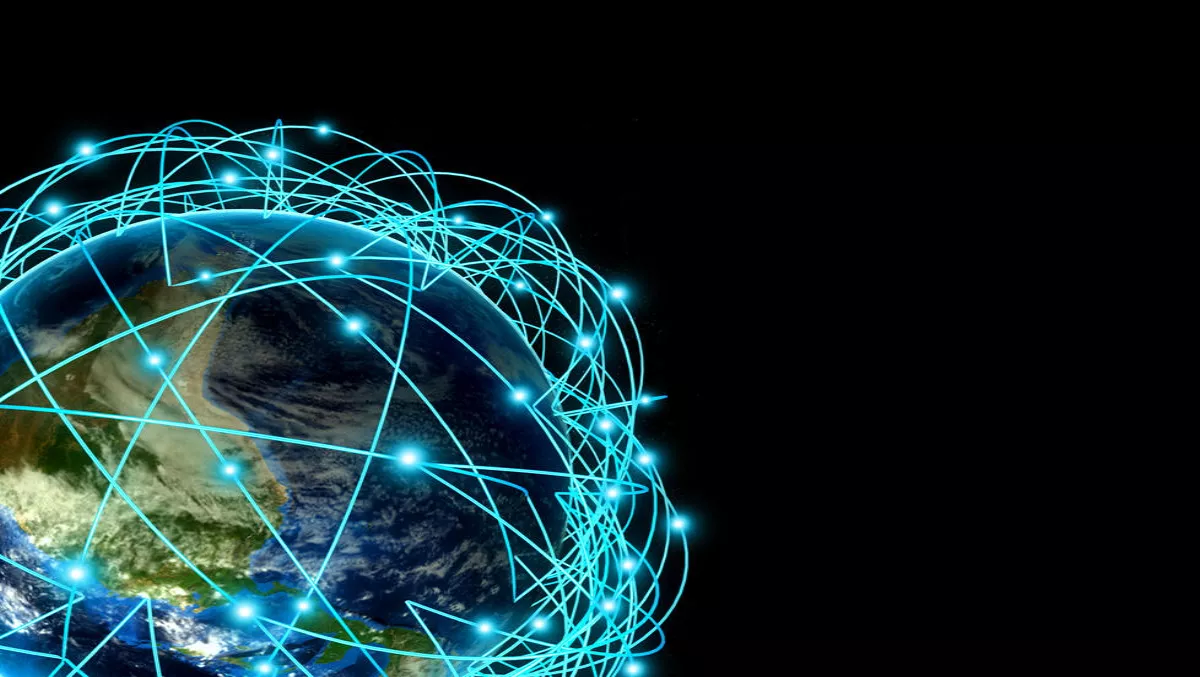 NZ data tech company launches in Australia with Asia expansion on horizon
By Sam Worthington,
Tue 28 Feb 2017
FYI, this story is more than a year old
Fulcrum is a tech company that has just launched in Australia, having raised $2m in capital late last year through A-list Australian investors.
The Fulcrum Hub is a technology platform that enables large organisations to use the customer data they already collect to transform customer experience and engagement and drive real-time measurable and actionable commercial outcomes.
Fulcrum aims to transform the data landscape and fundamentally change the way organisations use their data, such as transactional and behavioural – and has a unique proposition as a specialist in data integration to drive customer experience programmes.
The Fulcrum Hub delivers automated and continuous ingestion, analysis and decisioning of data on a platform that integrates data from legacy systems, disparate platforms and apps.
Simon Pomeroy, CEO of Fulcrum, says that with proven results and speed of activation, the Fulcrum hub is already transforming customer experience and commercial value across banking, insurance and retail sectors.
"Fulcrum enables you to look after and grow the customers you have and get the ones you want," he explains.
"To date, most organisations have been unable to access one of their most valuable assets, namely their data. At Fulcrum, we think of data as offering organisations strategic insight and truth," adds Pomeroy.
"We are using the power of this data to solve business pain-points and unlock the data that's sitting in legacy systems, disparate platforms and apps."
Fulcrum's data solution can be applied to any industry but the company says it is especially useful for industries targeting a large customer database.
The solution was designed to work with an organisation's existing technology platforms, be up and running within 12 weeks and at a discretionary operating expense.
Fulcrum also has plans to roll out into Asia and the US throughout this year.