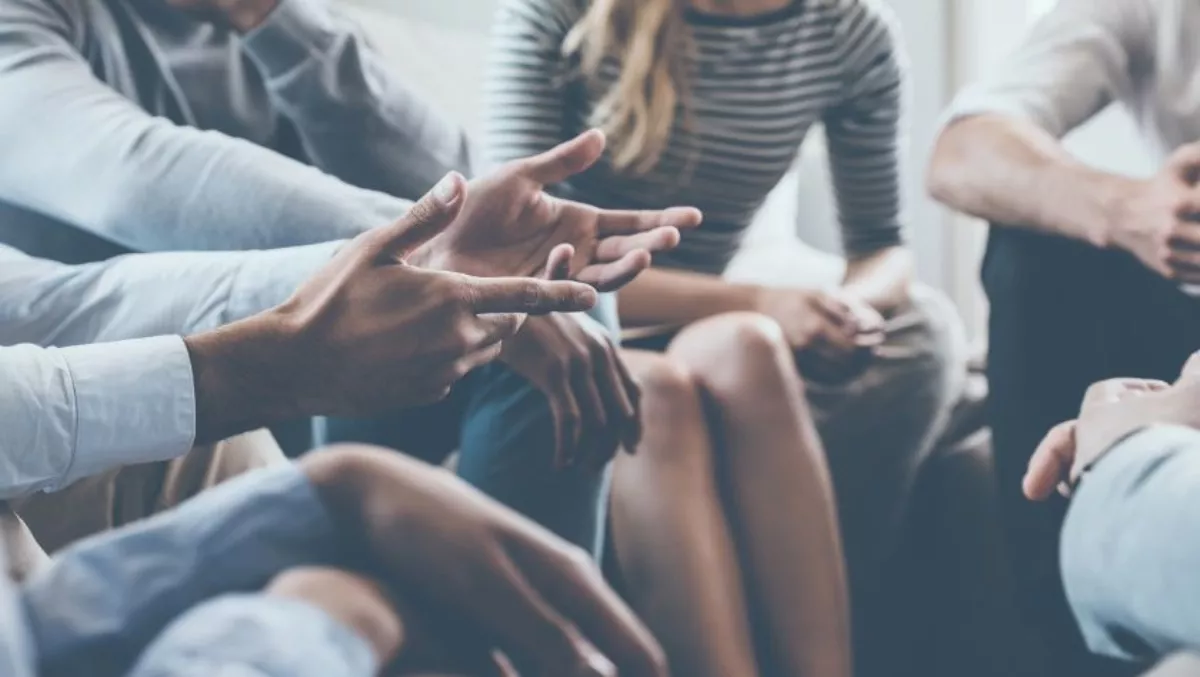 A/NZ organisations are resetting their approach to collaboration technology
FYI, this story is more than a year old
A new report from GoToMeeting by LogMeIn has revealed a gap in organisations delivering the right collaboration tools to its employees.
The commissioned report conducted by Forrester Consulting, evaluated practices, preferences, experiences, and key challenges with collaboration adoption initiatives across two distinct groups: 103 information workers (IWs) and 52 technology decision makers (TDMs) across Australia and New Zealand.
More than half (54%) of workers consider work something they can do regardless of time or location, and therefore the right technology is crucial to getting that work done.
Only 39% of workers work from their companies' offices five days a week, 47% work one or more days a week from home, and 66% work one or more days a week while on the go (e.g., at a coffee shop, while commuting/travelling, or at a hotel).
In this expanded workplace, 75% of employees are using a smartphone and 15% a tablet to do work.
To ensure employees are equipped with better, more integrated collaboration technologies to foster high performance and increased engagement, 85% of companies have either adopted collaboration technologies or are expanding current implementation.
The report also revealed employees value collaboration apps that foster productivity, with convenience.
Employees can't afford to wait around for an issue to be fixed before continuing their work, and look for flexibility and easy, cross-device experiences - yet information workers are not satisfied with the collaboration technologies they have at work.
Only 38% feel that their offices are completely up to date and equipped with the latest technologies and workspaces, 51% of workers believe their companies provide them with the right collaboration technologies, and 63% of information workers would like to have better IT support while working remotely.
In fact, 60% of technology decision makers in ANZ acknowledged that many employees with access to collaboration tools are unaware of the features.
As a result, workers are sourcing their own collaboration applications to do their jobs and collaboration investments have yet to deliver the expected results for companies.
Workers not having access to their preferred tools reported a significant business impact in terms of productivity decline (58%), disengaged employees (56%) and employee turnover (45%).
In addition, security was stated as the top concern for IT when asked about the key risks related to employee-sourced collaboration tools - data security (62%) and compliance with local data privacy laws (58%).
Over half (58%) of tech pros were concerned about the potential new security threats and lack of control over applications running on noncorporate resources.
Related stories
Top stories