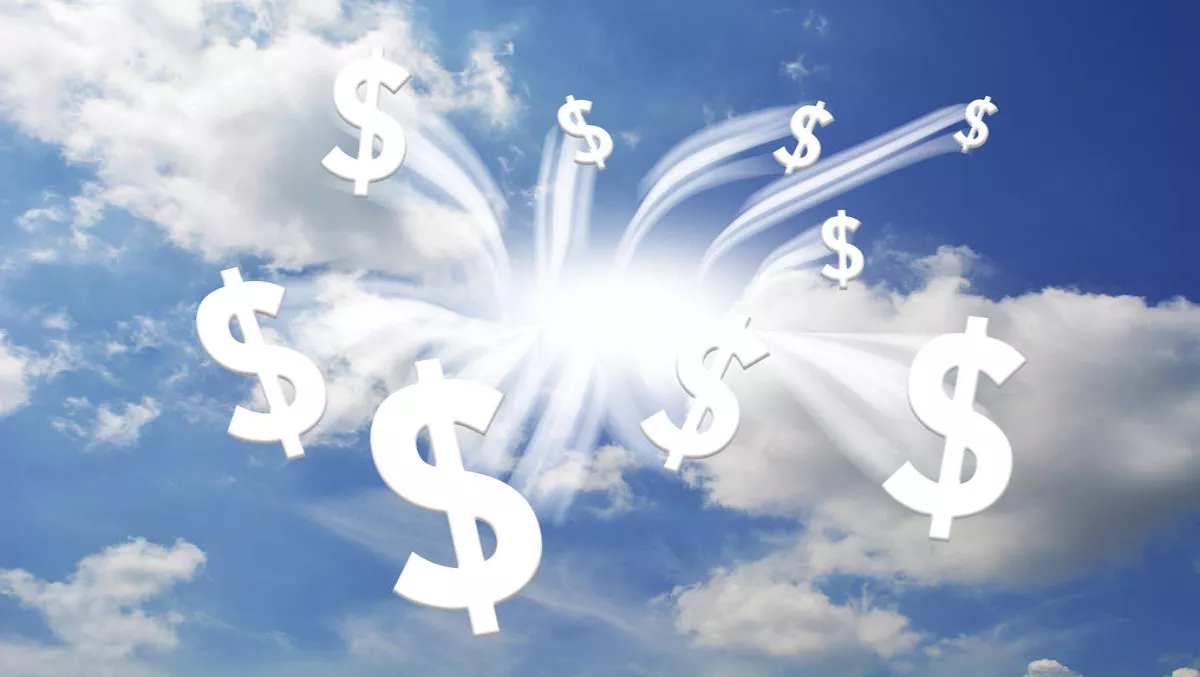 A/NZ public safety sector investing in cloud & data-based tech, survey finds
By Sam Worthington,
Mon 27 Mar 2017
FYI, this story is more than a year old
Australia and New Zealand's public safety sector is ramping up investment in real-time data and new intelligence sources.
That's according to a new survey by Motorola Solutions, the organisation's second major survey on the technology needs of public safety.
The survey's findings highlight steady growth in broadband and data-based technologies, with 88% of respondents claiming that access to real-time data is now just as important, or more important than voice communication.
"While mission-critical land mobile radio technology will continue to provide the essential means of frontline communication for many years to come, agencies are extending the reach and capability of their critical communications by adding new data sources," explains Steve Crutchfield, vice president and managing director for Motorola Solutions Australia and New Zealand.
"Today, public safety agencies are investing in a variety of new technology solutions," he says.
Crutchfield adds that these solutions include smart applications to securely connect radio networks to users carrying smartphones and other devices.
"The benefits of these investments include greater situational awareness, increased daily efficiency and productivity and having access to a richer set of data sources for better and faster decision-making," he explains.
The survey also highlighted rapid growth in the use of the cloud for public safety operational applications, computing and storage.
"Over time, the broader IT sector trend of shifting to the cloud for increased flexibility, cost savings and disaster protection and recovery has gradually made its way into public safety," Crutchfield explains.
"Collectively, these survey findings demonstrate that a variety of new technologies is becoming established within public safety," he says.
"The role of industry is to support the public safety community in Australia and New Zealand to select and adopt the right mix of technologies that can make the work of frontline personnel easier, safer and more efficient."