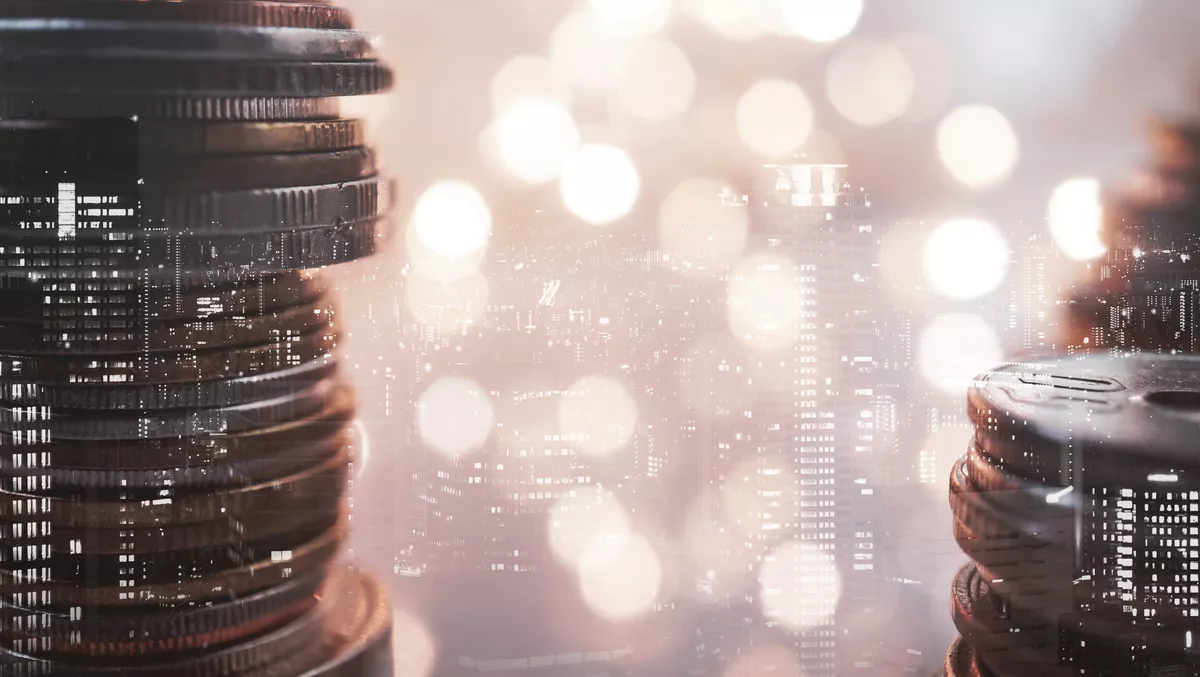 NZ's FileInvite raises $10M in latest investment round
New Zealand-headquartered FileInvite has raised $10 million in Series A investment to fast-forward the extinction of email for requesting and collecting documents online.
The funding round was led by Icehouse Ventures, with contributions from U.S.-based Forefront Venture Partners and Singapore firm, Vulpes Ventures, as well as reinvestment from existing shareholders, including Flying Kiwi Angels.
According to the company, FileInvite has garnered attention for enabling the safe, simple sharing of documents, made particularly urgent against the backdrop of global data privacy issues.
FireInvite founder and chief executive James Sampson says, "Across the world we're seeing regulators and industries waking up to how bad email is for sharing documents. FileInvite is picking up the slack, and transforming the way more than 15 million people from Queenstown to Barcelona request and share information."
The announcement comes as FileInvite undergoes a notable year of growth, doubling its New Zealand headcount to more than 50 staff, and this week snipping the ribbon on a brand new Auckland HQ.
The company also set up its first US office in Denver in the midst of the pandemic, to support the North American growth in the business.
Sampson comments, "Throughout the investment process we saw massive demand from investors all around the world. We were in the privileged position to be able to choose, and were stoked to be able to have this led by Icehouse Ventures, as well as follow-on capital from our local ecosystem."
Robbie Paul, chief executive of Icehouse Ventures, says the oversubscribed funding round speaks to the impressive vision and track record.
Paul comments, "FileInvite is a standout in New Zealand based on the capital-efficiency of their growth. A key contributor to this has been James' vision to build a simple product that serves a specific, albeit massive, target market. This investment is about further fuelling their growth even further."
The company is focused on solving issues that touch almost every business or individual whether it be applying for a home loan or managing university enrolments.
From its Auckland base, FileInvite generates 97% of its revenue outside of New Zealand, and currently services one in every three brokered loans in Australia.
Locally, the startup works with national financial institutions such as Kiwibank, New Zealand Home Loans and Mike Pero Mortgages to enable more efficient and secure interactions collecting documents from their customers. The autonomous service of sending and requesting documents also saves time when collecting application files, signatures and online forms.
When applying for home loans, FileInvite has successfully reduced turnaround times for loan documentation from 42 to 15 days. It has also been an essential solution for the financial sector, which is working through new AML laws and increasing cybersecurity attacks.
Sampson concludes, "FileInvite's secure platform shields the risk to customers, and boosts their compliance. In many cases, consumer attitudes and regulation have been moving a lot faster than business has been. Whether its mortgage brokers, financial advisors, or universities, FileInvite has provided an easy solution for greater compliance and far better customer experience.
"With the team and the product we have, we are confident we can replace email as the default global standard for requesting information."
Related stories
Top stories