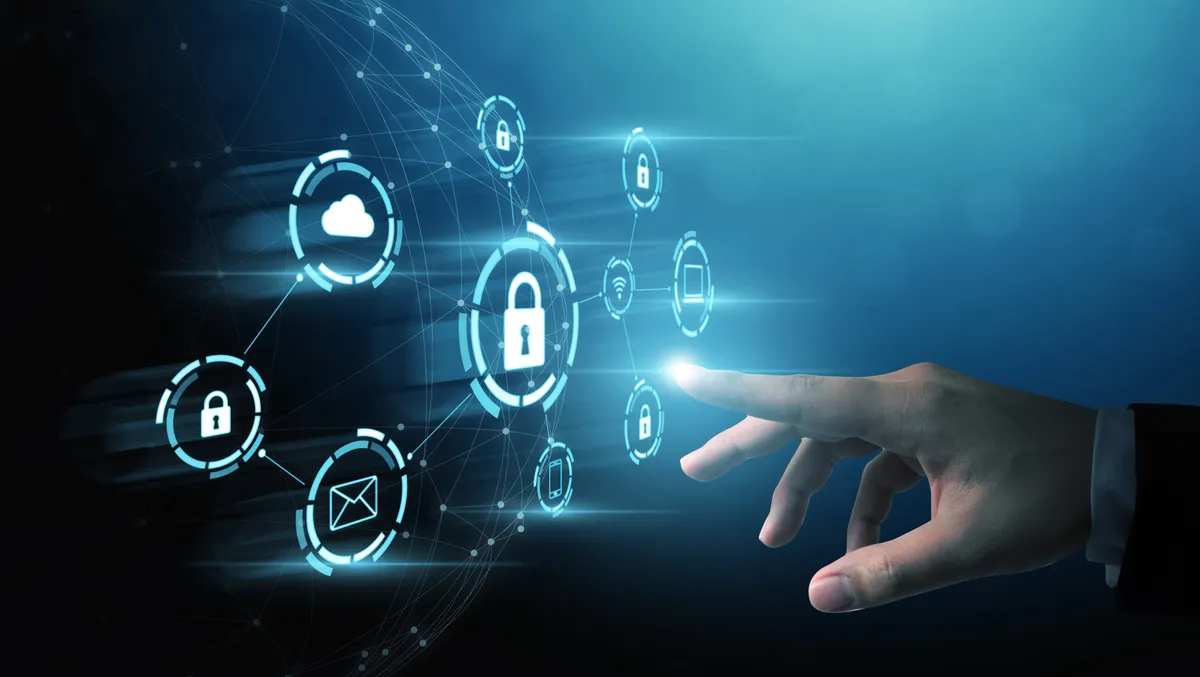 Okta announces APAC release of new identity governance solution
Tue, 7th Feb 2023
By Tom Raynel, Managing Editor
Okta, the World's Identity Company, has announced the general availability of its new identity governance solution across the Asia Pacific region.
Okta says the new service combines identity and access management (IAM) with identity governance and administration (IGA). These combined into a single service will better help companies improve their IT efficiency, security and compliance posture, and mitigate security risks.
The solution was built using Okta's Workforce Identity Cloud and allows for seamless out-of-the-box integration with over 400 applications. It can also flexibly connect to any resource with a low/no-code workflows automation platform.
"The need to effectively defend against cyber threats escalating by the day cannot be overstated," says Ben Goodman, Senior Vice President and General Manager, Okta, Asia Pacific and Japan.
"Identity governance and administration tools are a critical component of security ecosystems. But they are typically siloed and do not meet the demands of a cloud-first world. Okta Identity Governance is our move towards overcoming this limitation."
Okta's Identity Governance solution brings three critical capabilities to the Okta Workforce Identity Cloud:
1. Okta Access Requests is fully integrated with Okta's no-code automation tool, Workflows, empowering organisations to automate the process of requesting access to applications and resources. With self-service capabilities integrated with collaboration tools, users are delivered streamlined and frictionless access.
2. Event-Based Certifications enable teams to run certification campaigns driven by events rather than predetermined schedules, offering more granular control and automation of their identity management.
3. Enhanced Governance Reports provide increased visibility into who has access to what resources, who approved the access, and how they got it. These reporting capabilities make it easier for administrators to meet audit and compliance requirements.
"Instead of simply checking a compliance box, a unified IAM platform brings together identity, access, and governance to improve an organisation's security posture," says Clare Robson, Director of Solutions Marketing, Asia Pacific and Japan, Okta.
One aspect of this solution is that it now means customers can integrate Okta with their existing HR systems and directories, allowing them to manage who gets access to what resources. This also means if any unusual activity is detected, access to the resource can be immediately suspended by the IT department.
"With traditional IGA vendors, these scenarios can often require complex and custom integrations, making it hard to deploy and costly to maintain," adds Robson.
Okta says that its Workforce Identity Cloud allows organisations to move faster and be more productive without compromising security. This is because the service builds on Okta's identity foundation to deliver an orchestration layer that leverages more automation and deeper integrations.
This announcement comes after Okta recently announced its Customer Identity Cloud.
The company says the new offering is an easy-to-implement and customisable customer identity solution that helps organisations resolve the tension between security, privacy, and user experience for their customers.