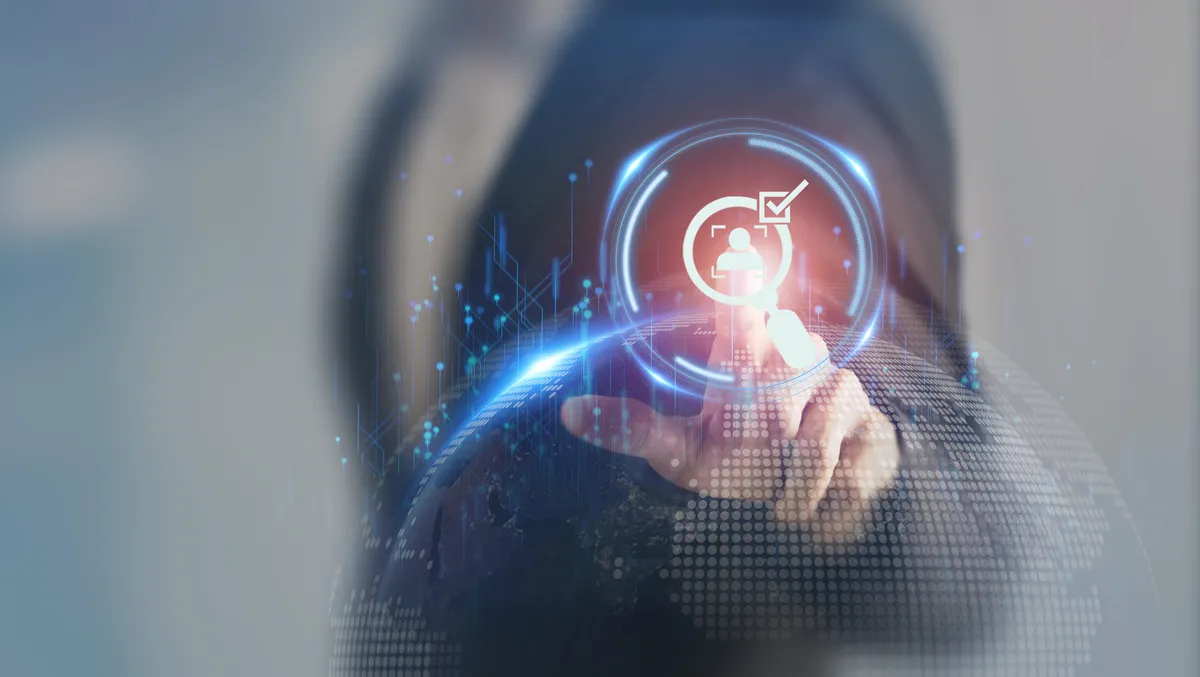 Okta appoints ANZ Head of Public Sector and Higher Education
Tue, 22nd Aug 2023
By Kaleah Salmon, Journalist
Okta appoints James Enoch as Head of Public Sector and Higher Education for ANZ, bolstering its commitment to identity-led solutions.
James has over 20 years of experience selling and leading tech sales teams, with deep expertise in the Public Sector, Healthcare, and Education industries. James will lead Okta's public sector and higher education sales team and oversee go-to-market initiatives.
Philip Goldie, Vice President and Managing Director of Okta Australia and New Zealand, says: "We are pleased to welcome James to the Okta family."
"His extensive experience and passion for leveraging technology to drive positive societal outcomes will play a pivotal role in expanding our public sector and higher education business in the region."
Creating seamless, secure digital experiences for citizens has become more critical in the ever-evolving landscape of government services.
With Identity as a critical component of a Zero Trust strategy, Okta empowers government agencies to boost citizen confidence in digital services while safeguarding sensitive data, systems, and people against cyberattacks.
Okta's current public sector customers in ANZ include the City of Greater Dandenong Council, Comcare, City of Parramatta, and Moorabool Shire Council. Higher Education customers include UTS and Flinders University.
City of Greater Dandenong says much of the success of working with Okta came from the City of Greater Dandenong's ability to benefit from Okta's contracts at the state government level.
James Hickmott, Senior IT Coordinator, City of Greater Dandenong Council, says: "We've gained so much from their understanding of how the public sector operates and exactly what we need. We could have very frank conversations, which worked well for us."
In Higher Education, the Okta Identity Platform provides easy, centralised, secure Identity and access management for all key campus user groups: students, staff, partners, parents, applicants, and alums.
Okta says 50% of the Group of Eight (G8) Universities in Australia and 47 Universities & Colleges worldwide trust Okta with their IAM needs. This includes the University of Technology Sydney (UTS) and Flinders University.
Before Okta, UTS ran various legacy and cloud identity management platforms and was predominately an on-premise organisation.
Rowland Harvey, Enterprise Architect at the University of Technology Sydney, says: "While users had single password access, they had to log in with one credential, then follow on into the next proprietary app needing either an email address or a staff number, and the same password."
"The applications were not all captured in a holistic portal that made it easy for Staff and Students to find the Apps and services they needed quickly. The Okta portal fixes this with a great user experience."
The University dealt with independently operating faculties and the multi-tiered access policies faced by 326,000 users, particularly as the applications they rely on shift from on-premise to cloud.
The University needed a more holistic solution to stay agile and manage the proliferation of new SaaS applications that the business demanded, as well as growth in numbers.
The University implemented Okta, and according to Rowland, "It's our portal to all our applications. The MFA and SSO components are so adaptable to our needs."
"Okta supports the best user experience for providing access and is simple to use and set up with single clicks to get into an App. Our frictionless sign-on strategy with Okta is essential for user experience and mitigating risk to our key Crown Jewel applications," says Rowland.
At Flinders University in South Australia, Okta provides a single layer that connects 27,000 students, 2,800 staff and 4,000 casual academics with their services and has successfully eliminated 2,500 password reset requests per year. This represents AUD $22,000 in savings.
Jan-Marie Davies, Solution Architect at Flinders University, says: "Students have a seamless experience now. There's no comment from them, and that is the best feedback we can have in Identity."
Before joining Okta, James played a pivotal role in building out the APAC Public Sector team and go-to-market strategy for Slack, working with all levels of government to help them drive inter-agency collaboration to deliver digital citizen services.