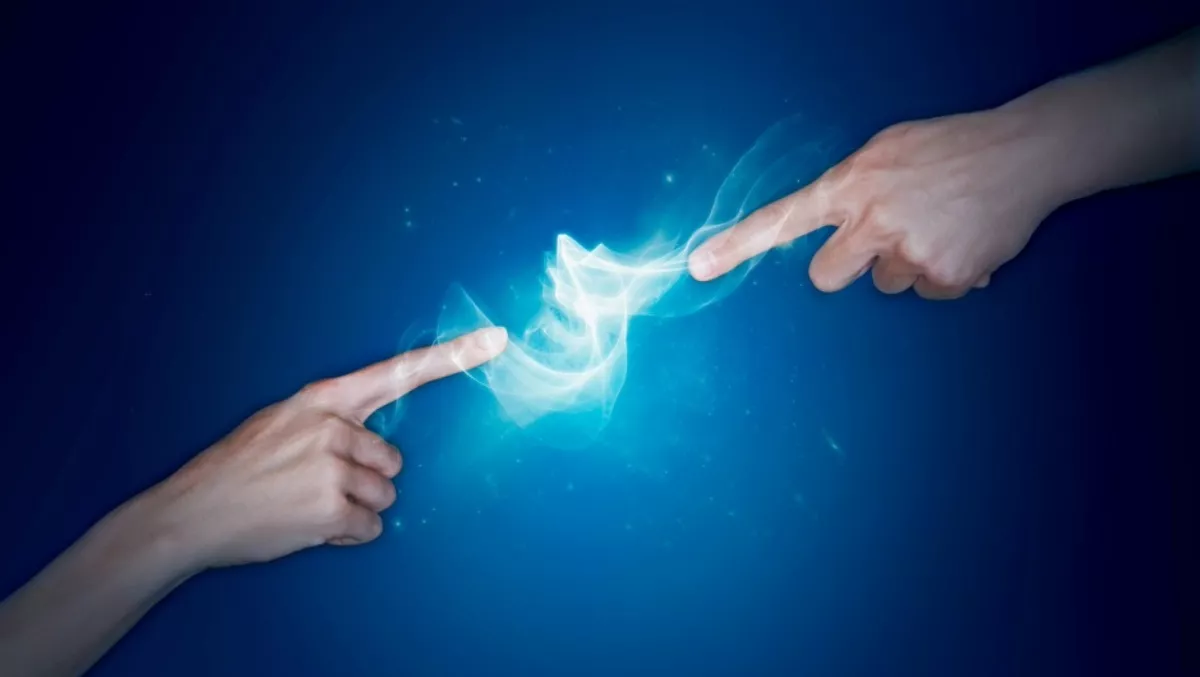 Okta expands channel offering, integrates with Aurion
By Ashton Young,
Fri 12 May 2017
FYI, this story is more than a year old
Okta has announced the Australian people and payroll software company Aurion now integrates with its Single Sign-On (SSO) platform.
Currently, Okta's SSO solution provides organisations a single set of credentials that give each employee access to enterprise apps in the cloud, on-premise, and on mobile devices.
In a move that will undoubtedly expand Okta's presence in the channel, the company asserts the Security Assertion Markup Language (SAML) integration with Aurion will bolster its offering for organisations that are looking for ways to streamline payroll access and increase efficiencies when employees join and leave the business.
Okta's director of Channel Alliances and ISV Relations for APAC, Reno Maglitto says adding Aurion to Okta's network of SSO apps is a great addition to what we already offer our clients.
As more businesses move to cloud-based programs and applications, payroll and people management tools are another way to streamline identity efficiencies," Maglitto says.
"For current Aurion customers, this enhancement is a way to improve their overall customer journey through the service."
As part of the new integration, existing Aurion customers will now be able to gain access to Okta Cloud Connect to encourage users to move with them to the cloud.
General manager for sales at Aurion, Phil Lennon says moving to Okta will enable customers to implement a crucial identity and access management solution in place for their organisation.
"Historically, HR and IT departments have not always been integrated," says Lennon.
"Integrating our product with Okta means we will be able to provide our customers with a smooth customer experience that is secure and works seamlessly within their organisation, whether they are transitioning to the cloud or are already there."