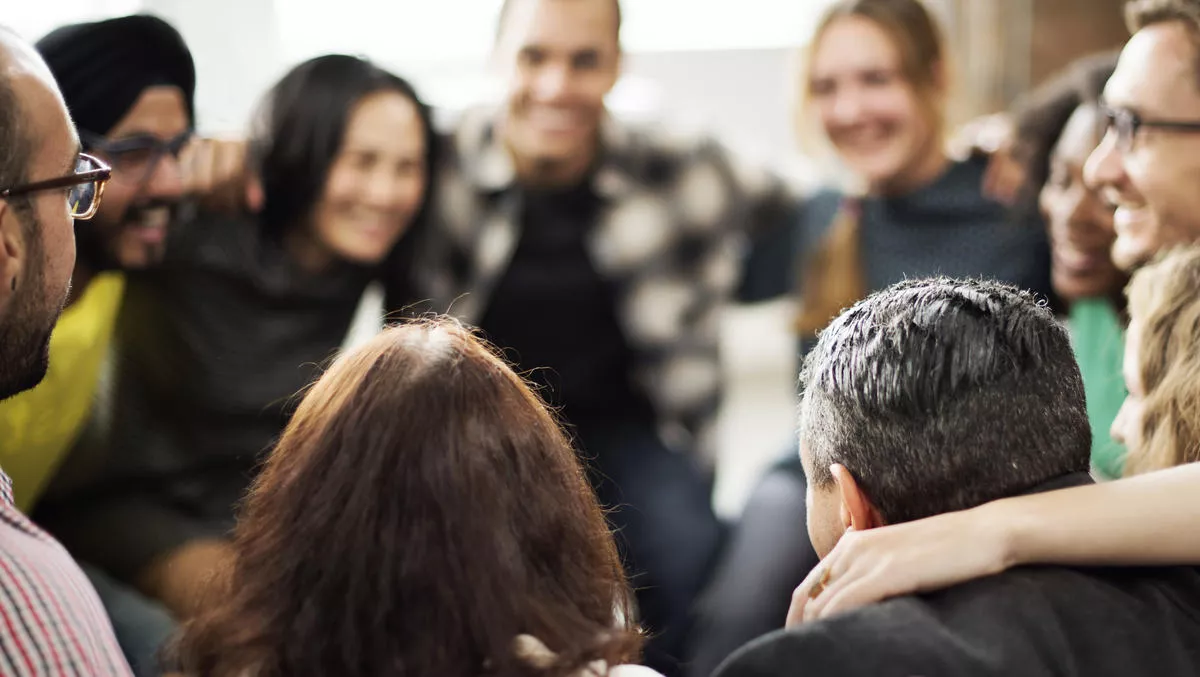 Okta forms inclusion council to reflect employee diversity
FYI, this story is more than a year old
Identity and access management specialist Okta has formed an inclusion council to ensure that the company builds a strong culture of inclusion and belonging.
Diversity and inclusion director Madhavi Bhasin explains that business leaders understanding hiring challenges - particularly when it comes to inclusion - better than what diversity and inclusion (D-I) advocates.
"The role of D-I leaders is to act as enablers and facilitators focused on suggesting strategies that create equitable spaces and processes. These strategies can be implemented only through the commitment of individuals and leaders across the organisation.
In this sense, D-I becomes more about compliance rather than genuine passion. Therefore Okta chose to take a partnership model to build its inclusion culture.
Okta is no stranger to diversity, inclusion and belonging (DIB) initiatives, with the likes of Women at Okta talks, cultural celebrations, employee resource groups such as pride @ Okta, and a dedicated DIB function.
The company describes DIB as having three major focus areas: Workforce (recruiting diverse talent), workplace (education and open conversation) and marketplace (selling to diverse audiences).
But there's still more work to be done, says Bhasin, which is why the company created an inclusion council.
Okta's Inclusion Council consists of 26 employees across multiple business units, levels, and global locations.
"The goal of the Inclusion Council is to ensure that the conversation and ownership of inclusion and belonging are even more deeply integrated within Okta's business approach and culture. Okta's Inclusion Council consists of 26 employees across multiple business units, levels, and global locations," she explains.
Sydney-based marketing field associate Kate Sloane says that Okta's Asia Pacific team is growing.
"I see DIB having a critical impact on fostering inclusive growth in the region. Ensuring DIB is recognised and integrated when new Okta employees start in the region allows us to foster one global, inclusive community," Sloane explains.
United States-based named accounts director Curtis Moore says that DIB directly impacts revenue.
"[It is] very tangible for sales, so the risk of not investing in DIB is lost revenue. This is just one example that reflects the importance of diverse perspectives, ideals, and input in order to drive revenue.
And San Francisco-based corporate counsel director Adrian Chua comments, "DIB is important to any legal department as the legal industry has traditionally not been very strong on such issues. Thus, DIB is an area where Okta can continue to lead through thought leadership and serve by modelling best practices.
Bhasin says that Okta understands there is a lot to accomplish, however the company's inclusion council launch represents an 'exciting' milestone in its DIB journey.