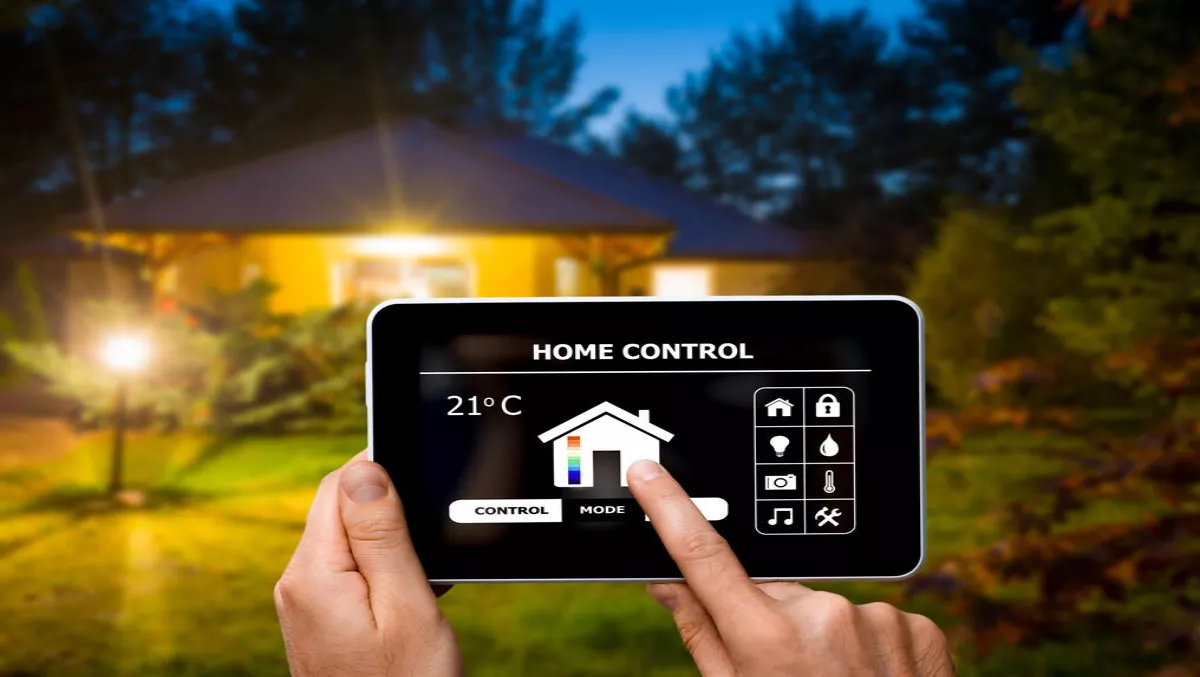 Older consumers - not convinced by the idea of smart tech, report says
FYI, this story is more than a year old
Older consumers are still not convinced by the idea of controlling home appliances using a smartphone. Meanwhile, 73% of millennials find the concept of smart technology very appealing, according to research by GlobalData, a research and consulting firm.
The company's latest report, TrendSights Analysis: Smart Living, finds that millennials (18 to 34 year olds) are the most tech-savvy generation and are the most receptive to concepts like smart homes.
The report also suggests that the appeal of smart appliances diminishes among older age groups.
Technology is second nature to young people today, that's no surprise, and it's likely that they will carry this fast technology-adopting attitude with them as they age, says GlobalData.
Matthew Perry, consumer analyst, GlobalData, claims, "the convenience and efficacy that smart homes deliver appeals more to millennials, given that younger consumers lead busier, more demanding lifestyles, and yearn for effective and efficient products that are seamlessly integrated with the smart technologies they use day in, day out."
GlobalData's survey data shows that 65% of millennials agree that they rely heavily on time-saving products and services, which is 16 percentage points higher than the over 55 age group.
"Producers should look to target the millennials driving this trend to mitigate the risk of failure for digitised concepts and tap into this age group's growing desire for smart-tech solutions that offer time-saving benefits and ensure efficacy," continues Perry.
GlobalData also finds that challenges exist for modern brands as to how they can engage with older consumers in this space.
"To appeal to a wider audience including older consumers less fluent in tech, brands need to ensure that they highlight the applicability of products in day-to-day life and how these could really revolutionise functional tasks to engage older age cohorts," explains Perry.
GlobalData suggests that one way to appeal to older age groups is by offering products like Amazon Dash that which allows customers to automatically re-order and replenish grocery and home products they run out of via Amazon delivery.
Partnering with individual brands to create brand-specific Dash buttons which can be placed anywhere around the home creates a more convenient and effortless retail experience for the consumer, cutting out a visit to a physical store, says GlobalData.
In turn, GlobalData predicts the appeal of this type of technology is likely to engage not just millennials but also older age cohorts seeking to simplify the shopping and retail occasion.
GlobalData's report, TrendSights Analysis: Smart Living, was built using data and information sourced from proprietary databases, primary and secondary research, and in-house analysis conducted by GlobalData's team of industry experts.
Related stories
Top stories