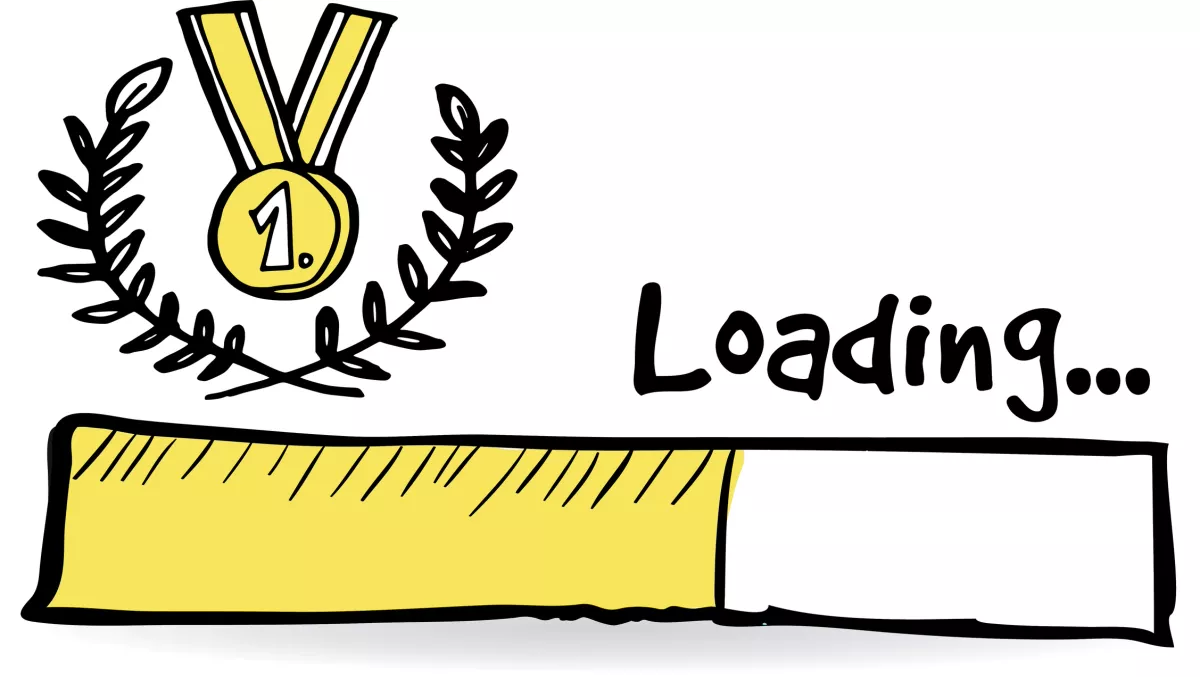 The Olympics & IT strain: 75% of Australian orgs planning access restrictions
Mon, 8th Aug 2016
FYI, this story is more than a year old
The Rio Olympics are in the spotlight at the moment, and IT networks across Australia, the United Kingdom, the United States and Brazil have been preparing for the network strain as employees tune in from work.
A recent survey conducted by Riverbed found that 79 of Australian IT departments will be more closely monitoring network and app performance during the Olympics and 73% plan to limit access to Olympic content through their networks.
A further 68% of Australian organisations reported having network trouble due to content access during a 'popular event', compared to 69% of all other respondents.
Australian organisations expect the strongest portals to Olympic content will be through desktops and laptops (48%), smartphones (31%), tablets and all other devices (24%).
"As athletes prepare for the games, IT organisations need to prepare for the significant increase in network traffic that will occur as a result of employees accessing and streaming online content and applications, and the related increase in volatility of that network demand. It is crucial for companies to shine a spotlight on the current and anticipated end-to-end performance of business critical applications, especially during major events such as the Olympics," says Mike Sargent, senior vice president and general manager, SteelCentral at Riverbed.
Riverbed says that access to Olympic content could potentially cause slow identification and resolution of critical business application issues in an IT network. Globally, only 43% of respondents said they were very confident they could safeguard critical applications in high network traffic events. A further 12% believed their networks would not be able to handle it.
Riverbed suggests the following measures for minimising network strain:
Implement visible real-time, end-to-end monitoring to monitor effects on networks and applications
Prioritse network traffic by reserving bandwidth for business-critical applications
Communicate to employees that BYOD policies do not not provide unmitigated access to corporate networks
Improve team spirit amongst IT teams to plan and adopt strategies for network capabilities
Provide common areas with TVs for Olympics viewing
Riverbed Global Network Strain Snapshot Survey was conducted in July, through a custom online survey. Globally, 403 professionals were surveyed, including 100 from Australia.