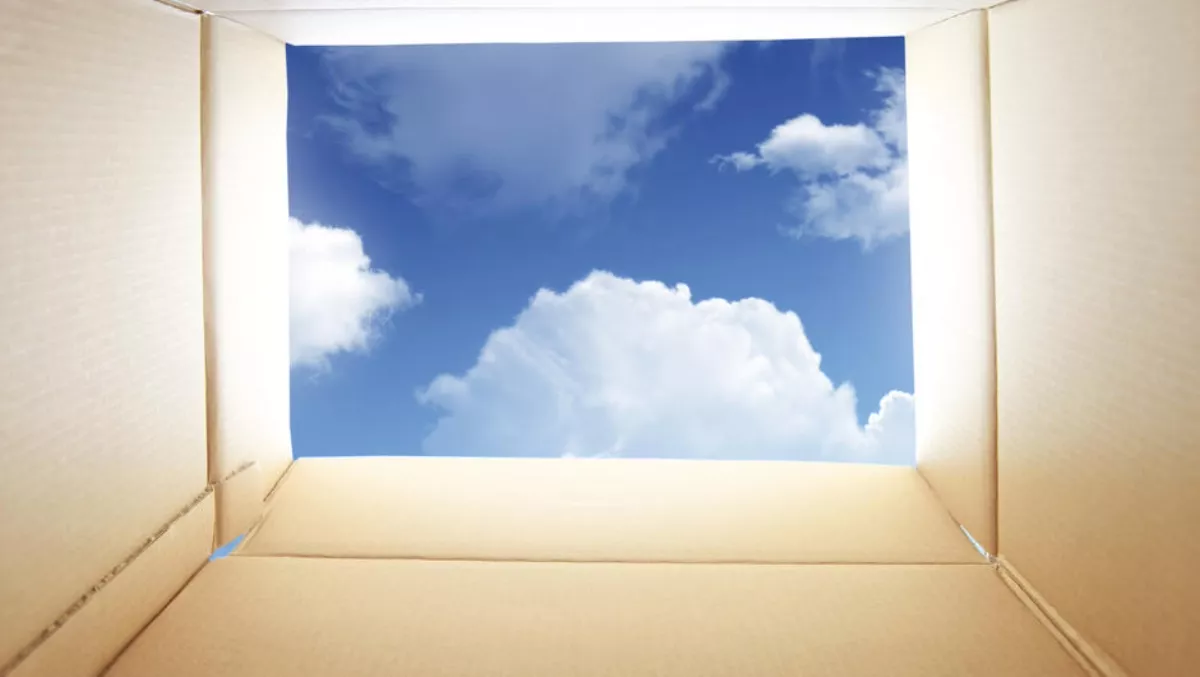 OpenShift lands on Azure, as Microsoft and Red Hat extend partnership
FYI, this story is more than a year old
Microsoft and Red Hat have announced Red Hat OpenShift (the company's Kubernetes container platform) will now be available on Microsoft Azure, allowing enterprise developers to run container-based applications across both in Azure and on-premises.
Announced at the Red Hat Summit event in San Francisco, the two companies say the development marks the first jointly managed OpenShift offering in the public cloud.
According to Red Hat, the extension of the partnership provides unique capabilities for customers operating on hybrid cloud environments, a theme that has been a fairly considerable part of the first day of Red Hat Summit.
Red Hat president for products and technologies Paul Cormier says, "Very few organisations are able to fully silo their IT operations into a solely on-premises or public cloud footprint. Instead, it's a hybrid mixture of these environments that presents a path towards digital transformation.
"By extending our partnership with Microsoft, we're able to offer the industry's most comprehensive Kubernetes platform on a leading public cloud, providing the ability for customers to more easily harness innovation across the hybrid cloud without sacrificing production stability."
Red Hat OpenShift on Azure will be a jointly engineered and managed solution, with support being offered by both companies.
Support will also extend across customers containerized applications, operating systems, infrastructure and the orchestrator.
Red Hat says it is designed to reduce the overall complexity of container management for customers.
Microsoft executive vice president for the cloud and enterprise group Scott Guthrie says, "Microsoft and Red Hat are aligned in our vision to deliver simplicity, choice and flexibility to enterprise developers building cloud-native applications.
"Today, we're combining both companies' leadership in Kubernetes, hybrid cloud and enterprise operating systems to simplify the complex process of container management, with an industry-first solution on Azure."
In addition to being a fully managed service, Red Hat OpenShift on Azure will provide enterprise developers with a few key features, including the ability to freely move applications between on-premises environments and Azure using OpenShift, offering a consistent container platform across the hybrid cloud.
Red Hat says the solution will also connect faster, and with enhanced security, between Azure and on-premises OpenShift clusters with hybrid networking.
According to Red Hat, there are also productivity gains to be had for developers, with access to Azure services like Azure Cosmos DB, Azure Machine Learning, and Azure SQL DB.
Customers can more easily move their applications between on-premises environments and Microsoft Azure because they are leveraging a consistent container platform in OpenShift across both footprints of the hybrid cloud.
There will also be expanded integration of Microsoft SQL Server across the Red Hat OpenShift landscape.
This will soon include SQL Server as a Red Hat certified container for deployment on Red Hat OpenShift on Azure and Red Hat OpenShift Container Platform across the hybrid cloud, including Azure Stack. In terms of a availability, Red Hat OpenShift on Azure is anticipated to be available in preview in the coming months.
OpenShift Container Platform and Red Hat Enterprise Linux on Azure and Azure Stack are currently available.
Techday is currently on the ground at Red Hat Summit 2018 in San Francisco, California.
Related stories
Top stories