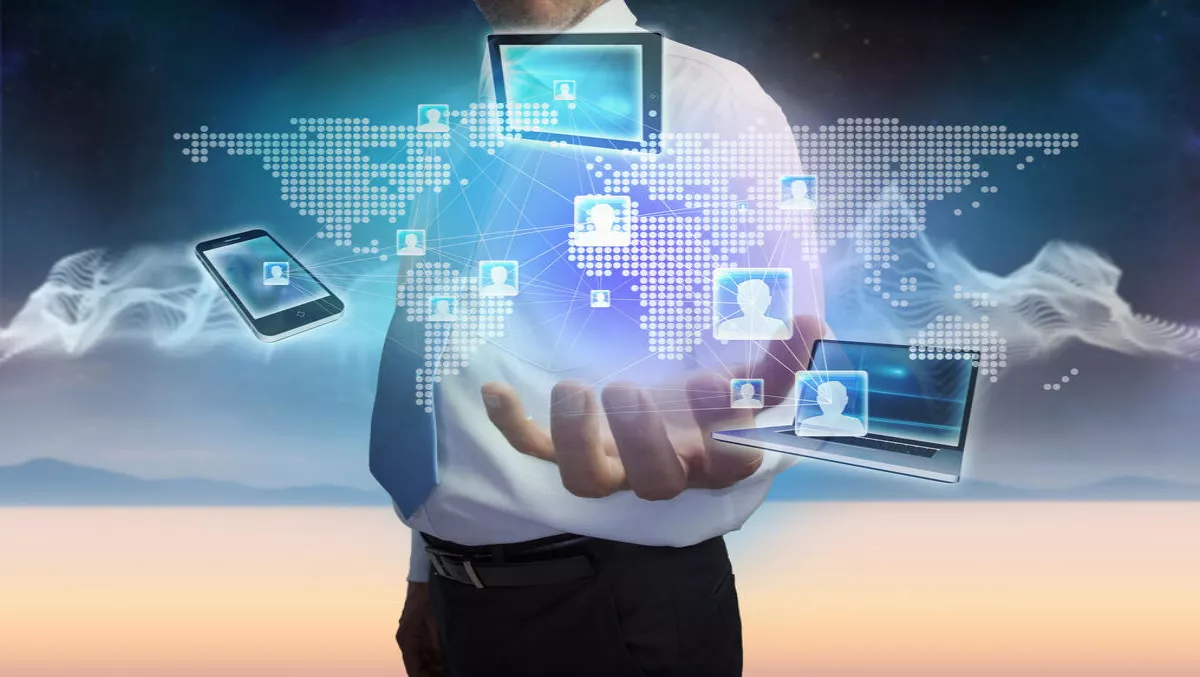 OpenStack offers new program for trialling public cloud deployments
By Patrick Martlew,
Mon 6 Nov 2017
FYI, this story is more than a year old
OpenStack has announced a collaborative initiative called the Public Cloud Passport Program, which will aim to drive infrastructure integration.
The new program will provide users with free trials of OpenStack public cloud offerings to help them discover the right open cloud solution to meet their business needs, essentially providing users "the freedom to roam any cloud".
The initiative is the world's broadest public cloud footprint with 25 OpenStack-powered public cloud providers across 60 availability zones in 50 cities worldwide.
The program is a collaborative effort among the OpenStack Public Cloud working group and will allow users to quickly experience open source infrastructure in a range of different ways.
One of the partners that will be working alongside OpenStack in this program is OVH, who says they are excited to be a part of the new program.
Lionel Legros, OVH APAC director says, "Our participation in this program is the opportunity to promote OpenStack worldwide and to facilitate the migration to cloud solutions.
"This program will offer users the chance to try our new OpenStack regions in the UK, Germany, Poland and soon, in Australia and Singapore."
Other organisations that will be providing free OpenStack-powered public cloud trial programs include Catalyst, City Network, Elastx, Home at Cloud, Memset, Scale Up Tech, Telefonica, UKCloud and Vexxhost.
The announcement came from the OpenStack Summit currently taking place in Sydney.
At the event, Tobias Rydberg, OpenStack chair of the Public Cloud Working Group said, "The launch of the OpenStack Passport program here in Sydney by open cloud providers worldwide, is the first step in our shared commitment to customer service.
"This is just the beginning with more public cloud providers joining the program, adding customer value for more locations, languages and legalities."