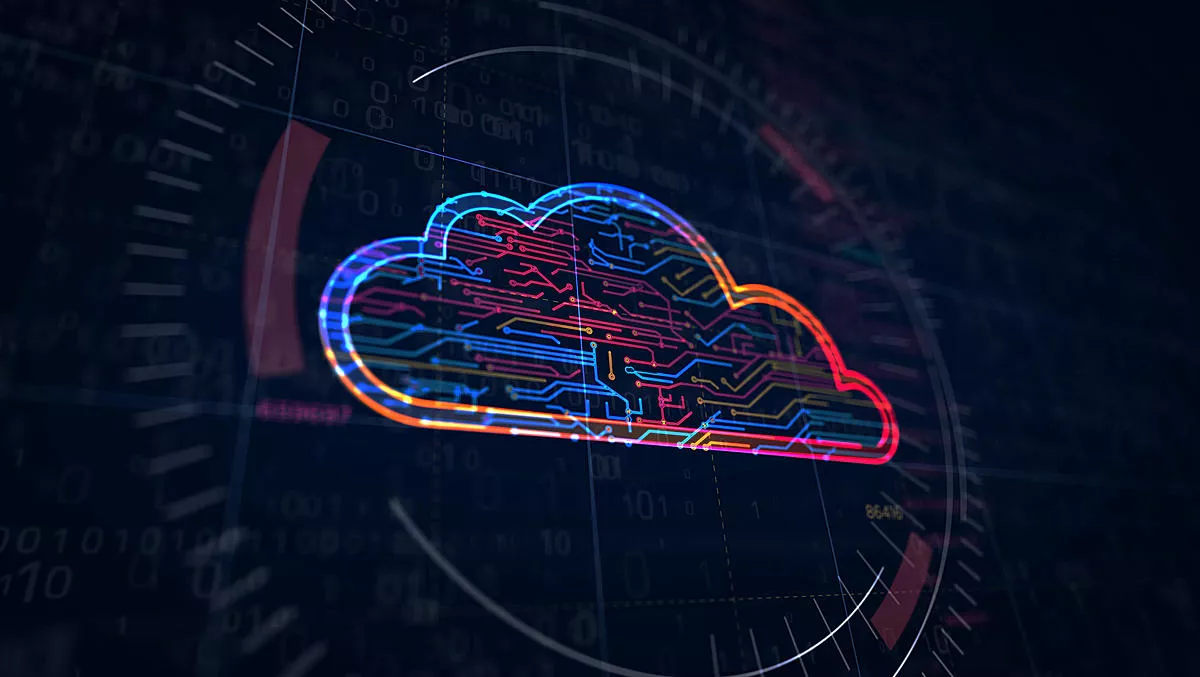 OpenText drops latest release of Cloud Editions, complete with DX features
Wed, 15th Apr 2020
FYI, this story is more than a year old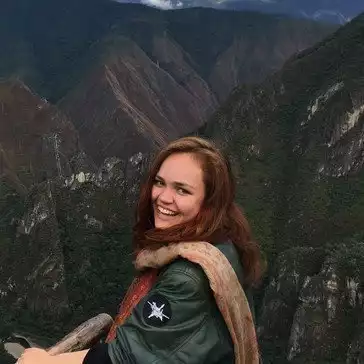 By Catherine Knowles, Journalist
OpenText has released its Cloud Editions (CE) 20.2, its most comprehensive cloud update yet and designed to better enable remote work, endpoint data and threat protection, improved digital experiences, digital supply chains and rapid migration to the cloud.
The new version of CE is complete with more cloud deployment options with managed services, new Core SaaS applications and services, features for developers and a Trading Grid cloud integration platform focused on an organisation's information assets.
Chiefly, the newly updated CE offering brings organisations a containerised architecture that can be run from the company's data center, through a hybrid deployment or within their cloud platform of choice.
Purpose-built Core SaaS applications extend the value of existing OpenText on-or-off cloud deployments. New services include tools to help developers build customised applications for specific information management challenges, such as an intelligent capture service for automating data extraction and an eSignature service for document preparation and secure electronic signing.
Furthermore, the enhanced Trading Grid enables businesses to manage supply chain distribution. As the industry's only unified B2B and A2A integration platform delivered as a managed service, users have access to self-service connectivity in Global Partner Directory and can move disrupted supplier orders to available and connected suppliers.
New features include Security, Content Services, Customer Experience Management, AI and Analytics, Legal Tech and AppWorks.
OpenText CEO and CTO Mark J. Barrenechea says, "We are operating in unprecedented times - as we together face a global pandemic that is changing the very nature of work, life and supply chains.
"OpenText Cloud Editions (CE), OpenText OT2 Applications, and our new Business Network are designed to help customers manage and transition to new priorities.
"Our latest software and services provide cyber resilience, secure information platforms and allow customers to digitise business processes and work from anywhere. We proudly stand with our customers and partners who are on the front-line of this global pandemic.
According to OpenText, the new updates are focused on enabling organisations to be more flexible, scalable and adaptable when it comes to their cloud operations. The company states that the information management tools are geared towards helping teams lead through crisis and invest in recovery.
IDC research director SaaS and Cloud Software Frank Della Rosa says, "Cloud-based infrastructure provides an incredible opportunity to modernise IT infrastructure, which can enable enterprises in transforming their businesses.
"Organisations want to be able to choose a cloud-based infrastructure to match the needs of their business and offering flexible cloud deployment options helps them make the right choice.