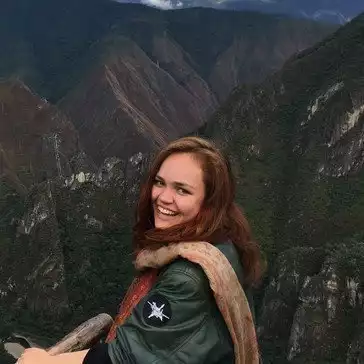 By Catherine Knowles, Journalist
OpenText has announced the addition of three new solutions on the Salesforce AppExchange. This brings the total number of AppExchange offerings to six, and enables customers of any size to benefit from the governance, productivity and efficiency of the OpenText content services platform.
Included in this latest launch is OpenText Core Content, a Content Services platform that customers can leverage to effectively manage their content.
In addition, OpenText Media Management (OTMM) and OpenText Documentum are now also available on the AppExchange, expanding the potential for existing OpenText customers to connect to Salesforce.
Ted Harrison, executive vice president of enterprise sales at OpenText says, "Through our expanded offering on AppExchange, businesses can strategically manage customer relationships and connect with even more key OpenText solutions to elevate information-led customer management and experiences. The addition of these three solutions provides customers access to one of the most comprehensive ranges of content management solutions.
OpenText Core Content helps organisations manage information using a SaaS platform that integrates with applications like Salesforce to power modern work.
Core Content provides users with an intuitive business workspace model that ensures the right content is surfaced to the right people when they need it, helping to promote increased employee productivity, accelerated processes and enhanced governance, the company states.
Additional OpenText solutions now available on the Salesforce AppExchange include:
OpenText Media Management: OpenText Media Management for Salesforce provides easy access to rich media assets directly from within the CRM platform. OTMM helps drive increased productivity and efficiency for all sales and service teams, while maintaining overall brand experience.
OpenText Documentum: OpenText Documentum for Salesforce is an enterprise solution for sharing and managing documents and content, enabling users to access valuable information that is already managed within their secure Documentum environment directly from within Salesforce to streamline process and expedite decision making.
Woodson Martin, GM of Salesforce AppExchange, says, "OpenText and its suite of information management solutions continue to be a welcome addition to AppExchange, helping customers streamline workflows and increase productivity. AppExchange is constantly evolving to connect customers with the right apps and experts for their business needs.
Integrated directly with Salesforce, OpenText Core Content, OpenText Media Management and OpenText Documentum are currently available on AppExchange alongside three other OpenText solutions, including OpenText Exstream and OpenText Extended ECM.
Salesforce AppExchange, the enterprise cloud marketplace, aims to empower companies, developers and entrepreneurs to build, market and grow in new ways. With more than 7,000 listings, 10 million customer instals and 117,000 peer reviews, AppExchange connects customers of all sizes and across industries to ready-to-install or customisable apps and Salesforce-certified consultants to solve any business challenge.
OpenText, the information company, enables organisations to gain insight through information management solutions, powered by OpenText Cloud Editions.