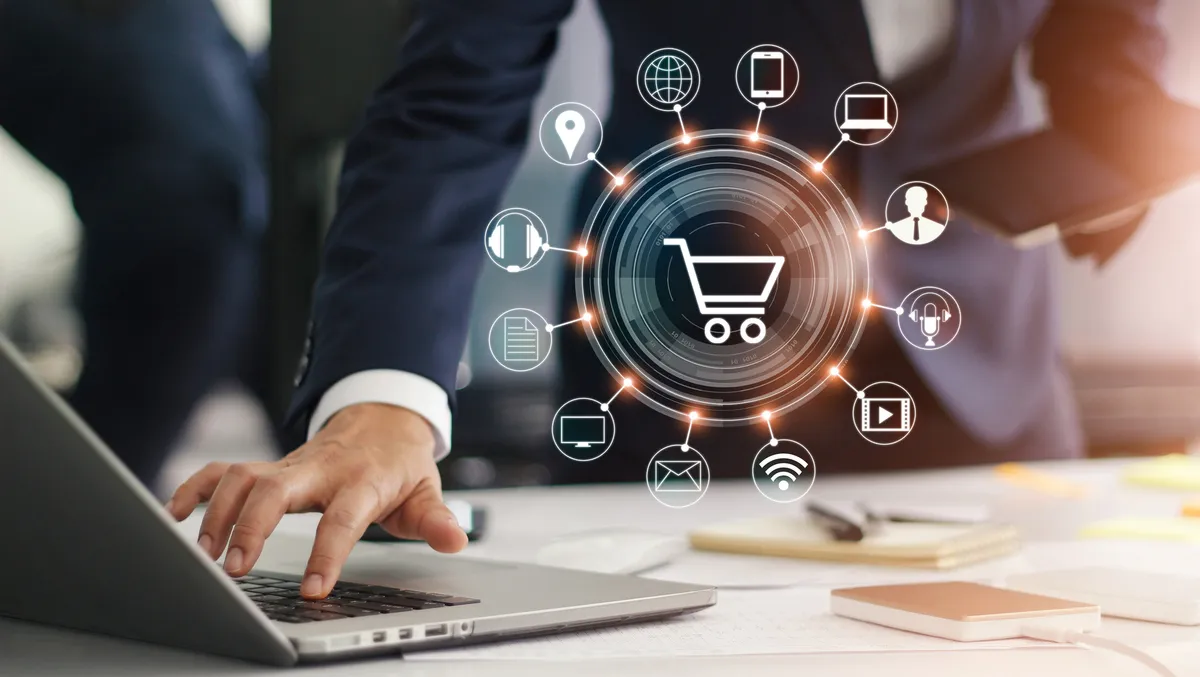 Optimising Retail Media for a rapidly expanding market
Fri, 19th May 2023
Retail has surged in importance for retailers and brands in recent years media and is experiencing rapid growth. It's predicted that the retail media market will grow 25% a year to $100 billion over the next five years and will account for over 25% of total digital media spending by 2026, according to Boston Consulting Group (BCG). Several factors fuel this expansion, including the growth of non-endemic and potential budget shifts to media channels outside of traditional advertising.
The growth of big players such as Amazon, Sainsbury's and Argos means more brands are moving more money into retail media, increasing opportunities for other retailers. As such, brands are beginning to allocate a more significant proportion of their media spend to retail media as the economic climate tightens margins and drives retailers to find additional top-line revenue, making retail media a viable option.
Competition between retail media networks will force them to up their game
The expansion of retail media affects all players involved. It intensifies competition between networks, forcing them to optimise their platforms and improve their capabilities to stay relevant. As more retailers enter the space, existing retail media networks will be forced to up their game. The full potential of retail media is yet to be reached, and the power of data at scale can be leveraged to solve more than sales goals. Tech and talent are essential, and we expect to see more retailers making investments through funding, talent, and prioritisation to fill strategic gaps and dramatically upscale their ability to serve advertisers.
Retailers and brands should embrace technological advancements
With advancements in advertising technology, retailers can serve brand advertising to their customers in a variety of spaces, both offsite and in physical stores. For example, digital in-store technology allows for screens to function like an online banner ad. This enables retailers to achieve greater scale and leverage customer touchpoints that are unique to their business.
The shift towards utilising open platforms
Retail media service providers are shifting towards open APIs for demand platforms and delivery channels to optimise their platforms. This is a departure from earlier retail media phases and enables brands to have a more user-friendly and streamlined process for managing campaigns and retrieving key analytics on performance.
Retailers should still control their first-party data and rules of engagement but lean more into industry-led standards and protocols that allow brands and agencies to activate more efficiently using the platform of their choice. By embracing open platforms, retail media networks can better ensure that ad campaigns run as effectively as possible.
Refining the retail media collaboration process
By utilising innovative tools, retailers can now streamline and refine their retail media buying and collaboration processes. This means many retailers have teams devoted to media buying and collaboration to optimise retail media, allowing them to maximise their return on investment. Brands can also look to expand their retail media activation to include retailers with more distinctive and hard-to-reach customer bases.
In recent years, established retail media players' programmes have really matured. Retail media has become a core business function, alongside merchandising and operations, for example. But the demand for growth across the board is there for established and emerging players. The understanding is there, and we need to continue building the infrastructure, solutions, and ways of working that will allow that money to continue growing. If brands are spending and increasing that spending in reaction to retailers increasing their capabilities, they will continue to drive growth. There's a lot of talent to develop, much technology to integrate, and a lot of media-rich and exciting marketplaces.