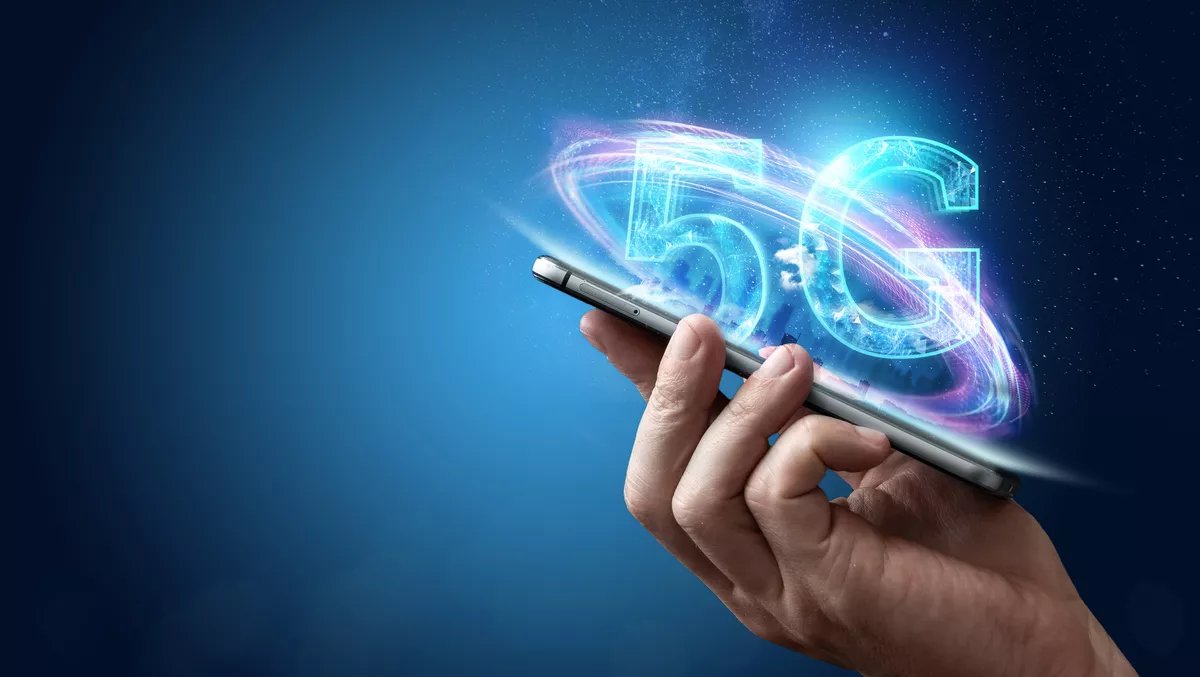 Optus and Cradlepoint expand partnership to solve 4G and 5G challenges
FYI, this story is more than a year old
Optus and Cradlepoint have expanded their partnership to solve enterprise connectivity challenges with 4G and 5G Wireless WAN.
Cradlepoint, a global provider of cloud-delivered LTE and 5G wireless edge solutions, has announced an expansion of its strategic partnership with Optus Enterprise to solve connectivity challenges with 4G and 5G cellular solutions. This comes as more customers embrace wireless wide-area networking (Wireless WAN).
The partnership enables Optus Enterprise to sell the Cradlepoint NetCloud Service and portfolio of wireless edge solutions for branch, mobile, and IoT networks.
"Optus Enterprise is delighted to expand our partnership with Cradlepoint to address our customers needs for plug and play data connectivity on our 4G and 5G mobile network," says Optus Enterprise, head of core product, Zorawar Singh.
"As Optus expands our 5G network, this partnership will offer customers the ability to take advantage of the portability, resilience, and streamlined router management offered through a Cradlepoint and Optus Enterprise partnership."
The company already has solutions certified for branch, mobile, and IoT use cases on the Optus network. Optus Enterprise is working with the company's 5G solutions in customer trial settings. Cradlepoint says that as businesses adopt a wireless-first approach, their enterprise DNA and the Optus cellular network ensure secure and reliable primary, hybrid, and failover connectivity.
"We're delighted to be partnering with Optus Enterprise to bring Wireless WAN solutions to enterprise customers across Australia," says Cradlepoint senior vice president APAC, Nathan McGregor.
"Optus understands that the needs of business customers and their IT teams differ significantly from consumers when it comes to manageability, security, and reliability. Additionally, Optus Enterprise looks to bring Cradlepoint's 5G for Business' solutions to the market."
Optus Enterprise will initially offer the following Cradlepoint 5G solutions:
W1850 5G Wideband Adapter (indoor unit): Providing 5G Fixed Wireless Access to buildings and sites where a low-band or mid-band 5G signal is acquirable indoors.
W2005 5G Wideband Adapter (outdoor unit): Providing 5G Fixed Wireless Access to buildings and sites where achieving indoor mid-band performance is more challenging.
R1900 5G Ruggedised Router: The R1900 is the industry's first built-for-5G router that is optimised for in-vehicle networks, mobile deployments and other use cases that demand ruggedness.
In research conducted by Telsyte with Australian companies last year, 45% of surveyed companies are already using 4G for WAN connectivity, and 73% expect to see increased demand for cellular to support agile business decisions and strategies this year. Additionally, 46% of organisations surveyed use or plan to use 4G or 5G to connect vehicles, while 93% use or plan to use 4G or 5G for IoT.
"The Australian Wireless WAN market continues to grow as organisations modernise their infrastructure in the wake of the pandemic," says Telsyte managing director and principal analyst, Foad Fadaghi.
"5G is set to further accelerate the adoption of Wireless WAN in the enterprise, as businesses look to take their applications to remote branches and into vehicles."