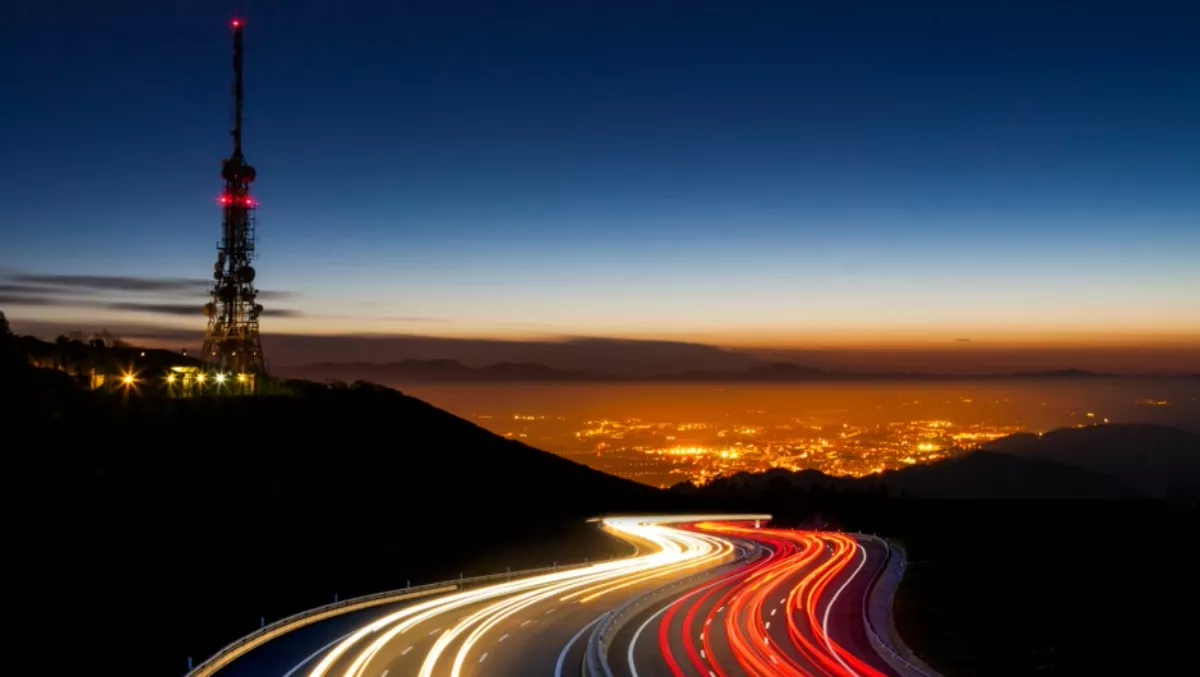 Optus brings VoLTE to Australia's major cities
By Catherine Knowles,
Mon 9 May 2016
FYI, this story is more than a year old
Optus has begun the rollout of VoLTE, aka Voice over LTE, across its 4G Plus mobile network in Australia's major capital cities.
VoLTE allows users with compatible devices to make and receive calls over the 4G network. Previously, only data services were offered via 4G.
Dennis Wong, Optus managing director of Networks, says, "VoLTE provides customers a number of benefits including high definition quality voice calls, faster call connections and the ability for customers to multitask on their device while browsing and making a call over a 4G connection."
"We've been testing and tweaking VoLTE for the best customer experience and we're excited Optus customers will start to see the benefits of this technology on our 4G Plus network," Wong says.
VoLTE works by utilising 4G technology to make calls, as opposed to dropping down to 3G when call connection takes place. By carrying the call on 4G, the experience on compatible devices is improved for customers, especially those who like to multitask on their phone while making a call, according to Optus.
"We've all been on a call when we've needed to quickly look up the address of a restaurant or download a file from an email. With VoLTE, this will all be a lot faster and easier because you'll stay on a 4G connection," Wong says.
The Samsung Galaxy S7 and Galaxy S7 Edge will be the first devices available with Optus VoLTE, with plans to include more devices underway. Optus postpaid consumer and SMB customers in Sydney, Melbourne, Brisbane, Adelaide, Perth and Canberra CBD metros areas will be among the first to see the rollout of VoLTE.
"Optus will continue to add capability to other devices and remains focused on expanding our VoLTE footprint to further locations, particularly in regional Australia," Wong says.