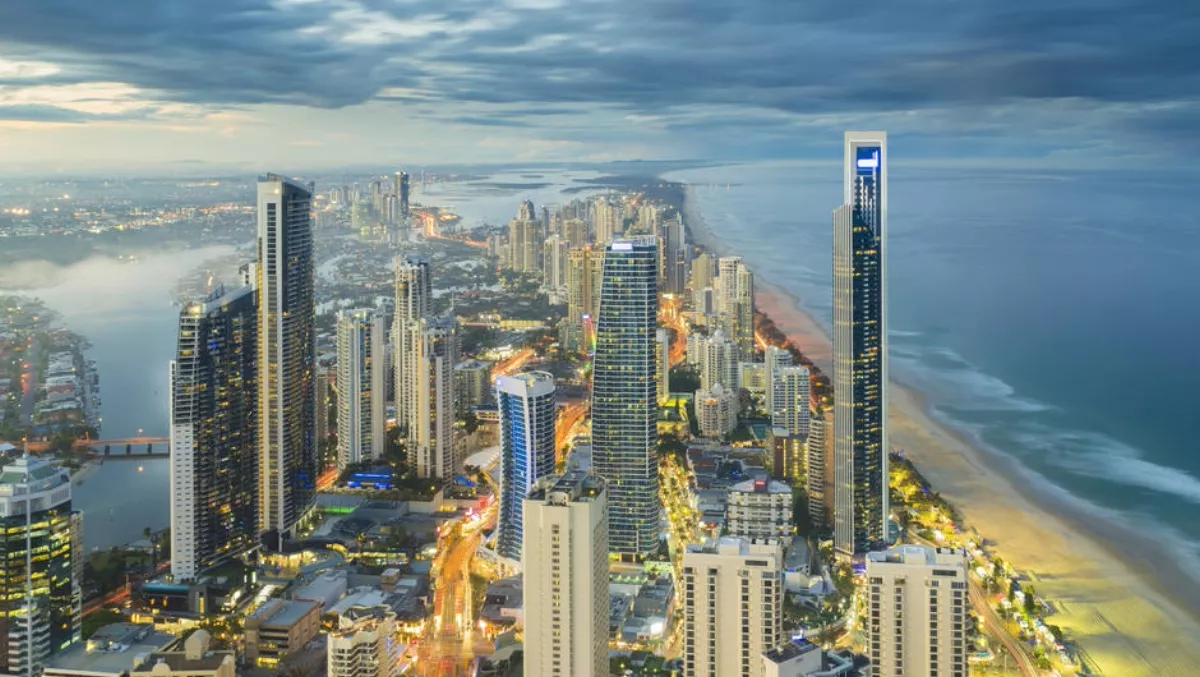 Optus Business and Cisco to join forces on Commonwealth games network infrastructure
FYI, this story is more than a year old
Optus Business and Cisco have partnered to build smart network infrastructure for the officials, athletes and spectators of the Gold Coast 2018 Commonwealth Games (GC2018).
The announcement was initially made at this year's Cisco Live event in Melbourne, of which Optus business is a diamond sponsor.
The jointly commissioned network will span the GC2018's 37 locations, including operational, command and sporting venues. Optus says it has developed a standalone, carrier-grade network using 426 kilometres of Optus fibre.
Cisco's infrastructure underpins the integrated communications solution, which Optus will deliver and manage for the Gold Coast 2018 Commonwealth Games Organising Committee (GOLDOC) following a 'competitive' tender process.
Optus Business managing director John Paitaridis says, "Optus and Cisco have built the infrastructure that Optus will manage so that athletes, officials and spectators, near and far, can share in the excitement of the event. "We are proud that the GOLDOC has entrusted Optus to deliver and manage the technology that will deliver the GC2018 to a world-wide audience." Optus says it will provide wi-fi services to the 6600 athletes expected to occupy the games village, and has consulted with GC2018's officials who have advised the telco on which locations which would be the most used by athletes, as it plans to bolster connectivity with additional Cisco access points.
"No matter where they are from, the athletes will be able to connect their devices to the Optus network and interact seamlessly from their home away from home," Paitaridis adds. Optus says it has also commissioned a dedicated team in the Optus Gold Coast Delivery Hub to manage the Games' locations, with the network playing a role in the event's delivery (including things like ticketing and officiating).
A number of Cisco technical experts have been embedded in the team, working alongside Optus personnel to get the network ready for when the Games start in a months time.
Cisco A/NZ vice president Ken Boal says his company is looking forward to partnering with Optus Business on the project.
"Connectivity and data sharing at large-scale events, such as the 2018 Gold Coast Commonwealth Games, has become an expectation for spectators," he says.
"Cisco provides the infrastructure that supports the network, which is integral to the role technology plays in our personal and professional lives. We are delighted to be partnering with Optus to deliver digital capabilities for the largest sporting event Australia will hold this decade."
Related stories
Top stories