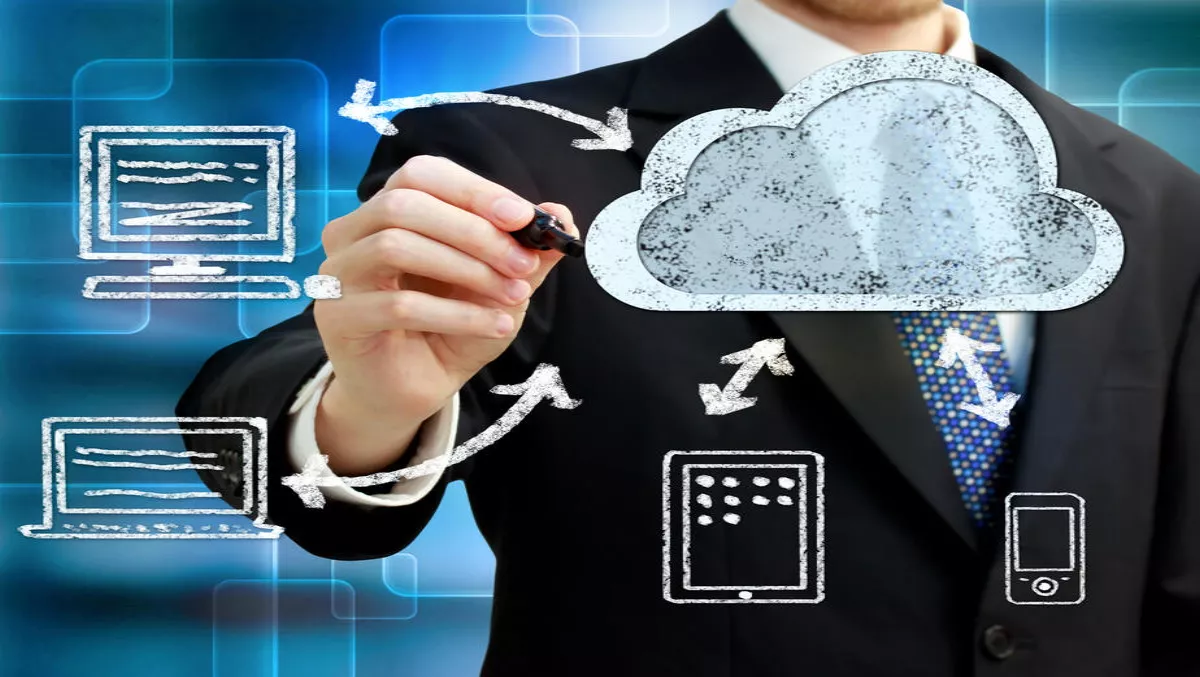 Optus Business & Canberra Data Centres score major cloud contract for Federal Govt
By Sara Barker,
15 Jun 2017
FYI, this story is more than a year old
Optus Business and Canberra Data Centres have scored a contract with numerous Federal Government agencies to deliver a Federal private cloud network.
The companies will serve the government agencies' digital strategies and their need for a secure private cloud service as they migrate multiple systems to the platform.
Optus Business managing director John Paitaridis says that the partnership is a result of demand for cloud.
"As government and enterprise accelerate their digital transformations, we are seeing a rapidly increasing demand to transition services to the Cloud."
"This new partnership with CDC enables Optus to offer secure private cloud solutions including IAAS, Managed Storage and Disaster Recovery as a Service immediately and a facility to house our UCaaS and CCaaS offerings for the local Canberra market, showcasing Optus' ICT credentials to deliver an expansive range of services for Government (and enterprise) clients of the CDC," he adds.
Paitaridis says that Optus will be focused on meeting the needs of government and enterprise clients.
"Optus Business will deliver a private cloud 'as-a-Service' commercial model that is scalable and agile, meeting the needs of customers, both Government and enterprise, who require highly flexible and reliable cloud solutions for their ICT and other services in a secure environment."
Canberra Data Centres (CDC) operates four data centres in ACT. 40 government departments currently use the company's data centre ecosystem.
Canberra Data Centres CEO Greg Boorer says the partnership is an exciting time for the company.
"We are very excited about working with Optus as we build our data centre services in a cloud native world, offering Government enhanced options to seamlessly interconnect between their traditional infrastructure, private cloud, protected cloud and public cloud environments in one data centre ecosystem is unique and only available from within the CDC ecosystem," he explains.