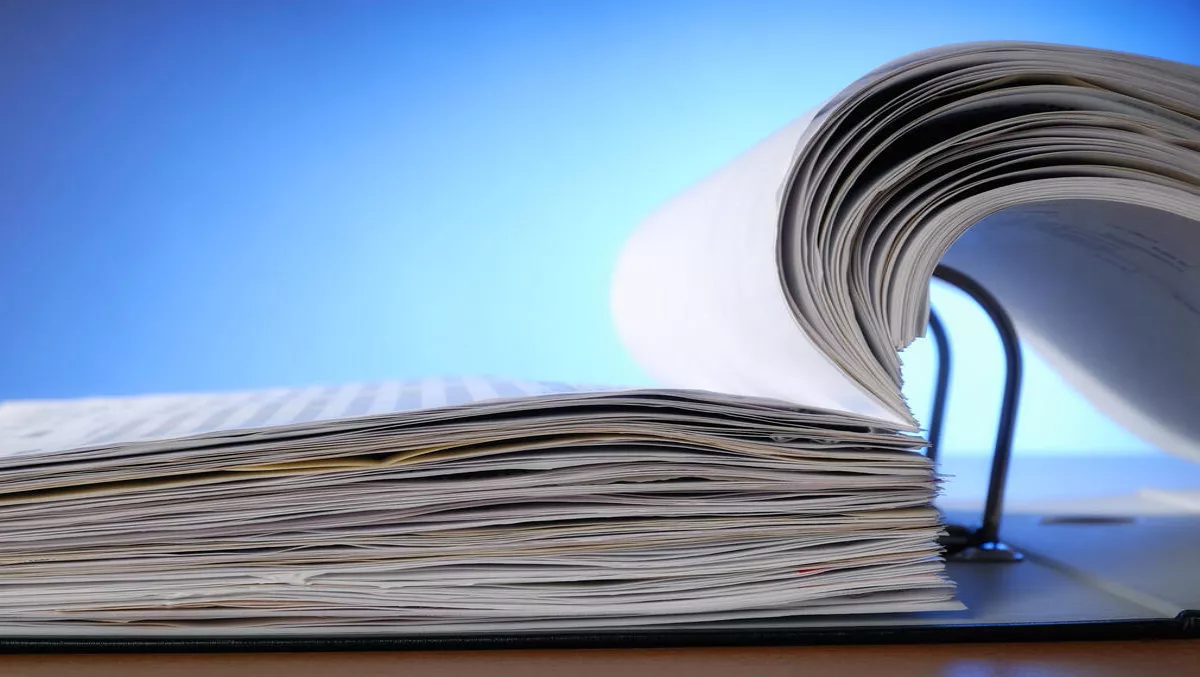 Optus Business launches Cyber Education program for Australian students
FYI, this story is more than a year old
Optus Business has launched a new Cyber Education program designed to encourage students to consider a career in cybersecurity.
The company will be targeting secondary, TAFE and university students, and enabling educators to use STEM subjects to tackle the growing skills shortage.
"We are demonstrating why this is a rewarding and interesting career, how these roles are critical in helping Australian organisations combat the growing volume of cyber threats, and what subjects and courses students need to consider," comments David Caspari, Optus' vice president of Business Technology Services.
The company scored deals with STEM pathways company LifeJourney to offer the free program, with support from Macquarie University, La Trobe University and Deakin University.
"The cyber skills gap is a critical issue for the nation and education is key to addressing this challenge, if we want to be prepared and internationally competitive," comments David Wilkinson, deputy vice-chancellor (Corporate Engagement and Advancement) at Macquarie University.
Caspari adds that Optus Business is committed to leading Australia's ICT enterprises to bridge Australia's security skills gap. He believes the partnership will inspire students to think about careers in the area.
The program will include 'a day in the life of Optus' cyber experts' to understand how staff deal with cyber attacks.
It also includes a Cyber Teacher Certification program for teachers which will allow ICT, maths and science teachers to deliver cybersecurity learnings to their students.
The program also provides a Cyber Teacher Certification program so the nation's ICT, Mathematics and Science teachers can deliver cyber security learnings to their students.
Last year the company opened the Optus Macquarie University Cyber Security Hub, which was designed to address the skills shortage.
"As part of our Cyber Security Sector Competitiveness Plan, there's a critical need for collaboration to occur across the cyber community and develop educational pathways into the security industry," commented Craig Davies, CEO of the Australian Cyber Security Growth Network.
He believes it will take a combination of government, industry and academia to produce job-ready graduates.
The company's Optus Cyber Security Experience is the latest of the company's investments, alongside the $10 million Advanced Security Operations Centre; a Melbourne-based Cyber Security and Innovation hub; an $8 million partnership with La Trobe University; and the Optus Digital Thumbprint Program.
"Today's announcement is one piece of a wider program that Optus Business is undertaking to develop an end-to-end cyber education initiative that fosters Cyber Skills from early education, all the way to board education and awareness programs with our Enterprise and Government customers," Mr Caspari concludes.
Barker College on Sydney's north shore will be the first secondary school to sign up to the Optus Cyber Security Experience.
Related stories
Top stories