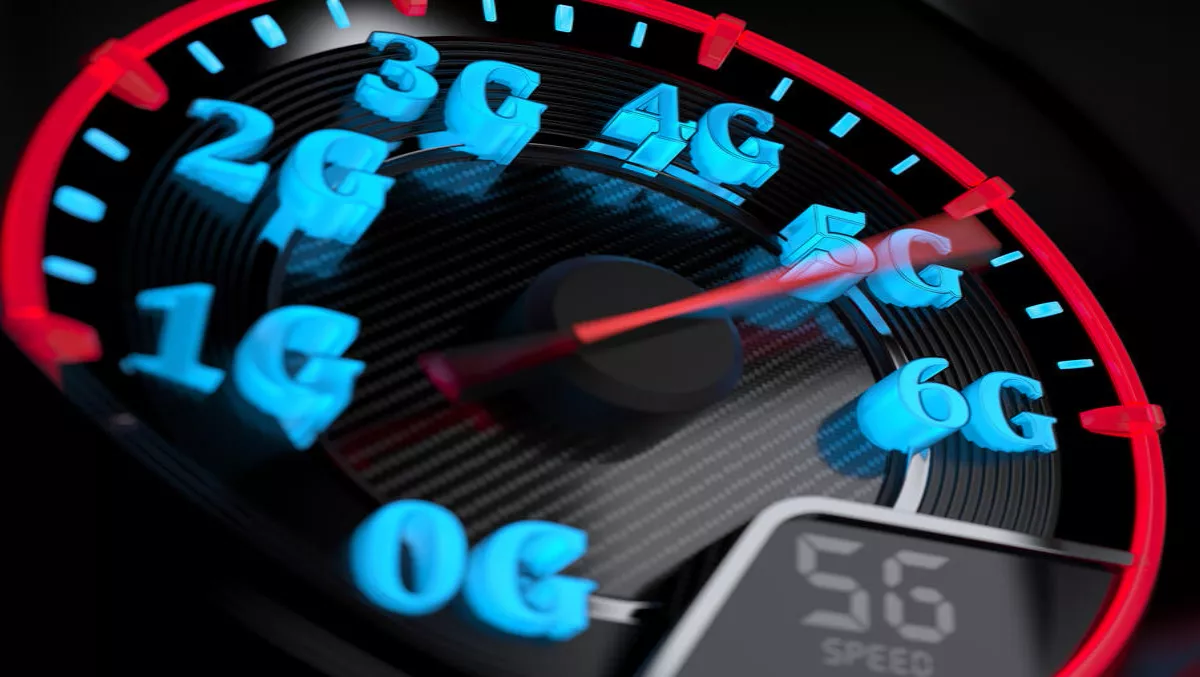 Optus & Huawei record 'ground-breaking' 5G speed trial
By Sara Barker,
Wed 16 Nov 2016
FYI, this story is more than a year old
Optus and Huawei have now successfully completed a 'ground-breaking' 5G trial, which achieved a transmission rate of 35Gbps - the fastest ever speed observed from a single 5G user transmission in Australia so far.
The trial was conducted over the 73GHz band, and aimed to discover spectrum efficiency at millimetre wave frequencies above 30GHz. These frequencies are prime real estate for 5G networks, the company states.
Optus acting managing director Dennis Wong believes that Australia is in an excellent position to be a pioneer of 5G technologies.
"We believe Optus, as one of the Australasia's leading telecommunications and entertainment providers has the partnerships and the expertise to take a leadership position. The possibilities with 5G are endless. Through our strategic partnership with Huawei we are undertaking the necessary preparation, testing and trials to tackle the 5G opportunity head on," he says.
Optus is already working to build the foundations for next-generation 5G networks, which will be able to leverage the booming Internet of Things industry, extreme broadband, ultra-low latency applications and to download a 1080p movie in seconds, the company says.
Last year Optus worked with Huawai to implement Cloud Baseband technology, which boosted peak speeds at the AFL Grand Final. In late 2017, Optus will deploy Coordinated Heterogenous Network and trial Massive MIMO (multiple-input and multiple-output).
"Optus and Huawei have taken a significant step forward with achieving the highest downlink peak rate in Australia as of today and we see this embarks a new mobile broadband era for us," explains Yan Jun, managing director of Huawei's Carrier Business Group
"Huawei began 5G research in 2009 and has committed to invest a minimum of USD$600M in 5G Research & Innovation by 2018. Since then Huawei has won awards for 'Biggest Contribution to 5G Development' in 2015 and subsequently 'Best Efforts Towards 5G in 2016," Jun concludes.