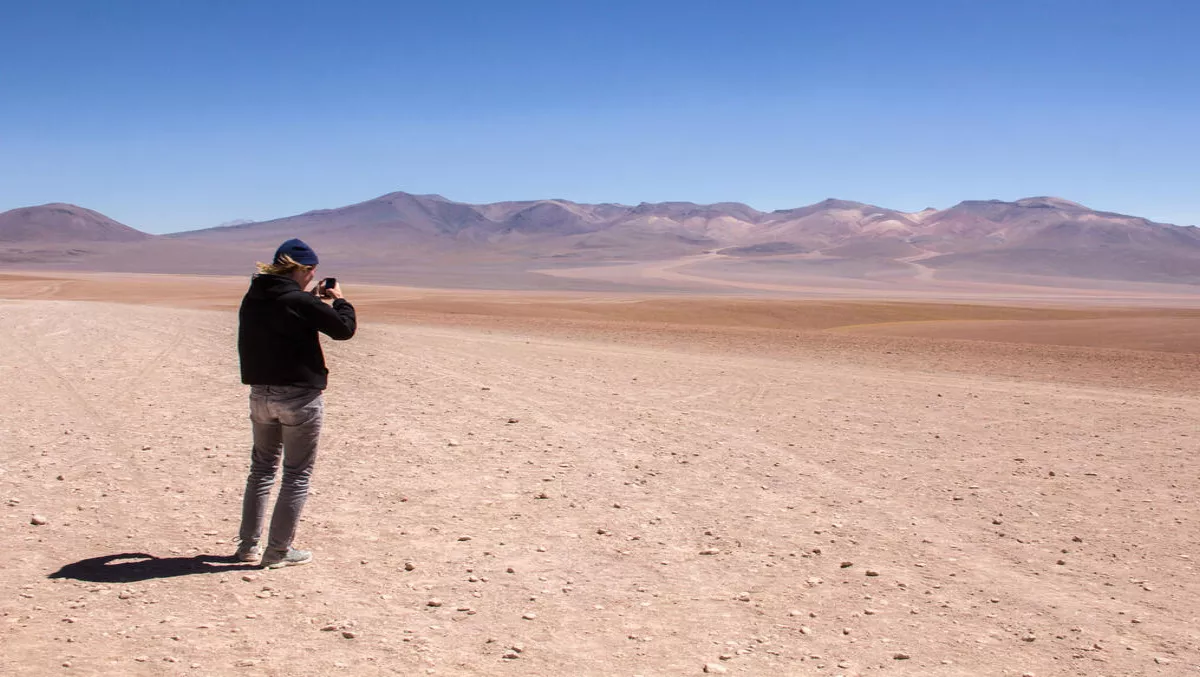 Optus launches native WiFi calling for Aussie customers on the go
By Sam Worthington,
Fri 3 Feb 2017
FYI, this story is more than a year old
Optus has just launched native WiFi Calling which allows customers to easily make and receive calls, SMS and MMS if there is a WiFi connection available.
WiFi Calling is supported by inbuilt device technology and is set-up on the device where VoLTE (Voice over LTE 4G) is enabled.
Dennis Wong, acting Managing Director, Optus Networks says WiFi Calling allows customers to stay connected if mobile coverage is limited when they are out-and-about, at home or in the office but have access to a WiFi connection.
"When Wi-Fi Calling is switched on, the device automatically detects and seamlessly switches to an available Wi-Fi connection to use voice and messaging services," he says.
Optus deems the Samsung Galaxy S7 and Galaxy S7 Edge as the first devices available to support WiFi Calling, with plans underway to include more devices.
Richard Fink, Vice President for IT & Mobile, Samsung Electronics Australia says Samsung Electronics Australia is committed to working with their partners on technology leadership in the Australian market.
"We are delighted to have collaborated closely with Optus to be the first handset manufacturer to launch the Voice over WiFi service via the Optus network and on the Galaxy S7 and S7 edge smartphones," he says.
"We will continue to work with Optus to roll out support for this service on further products."
WiFi Calling is available to Optus customers across Australia and will operate wherever there is an accessible WiFi service, such as home or public WiFi.
"Optus will continue to add other devices and expand the availability of WiFi Calling to more customers," concludes Wong.