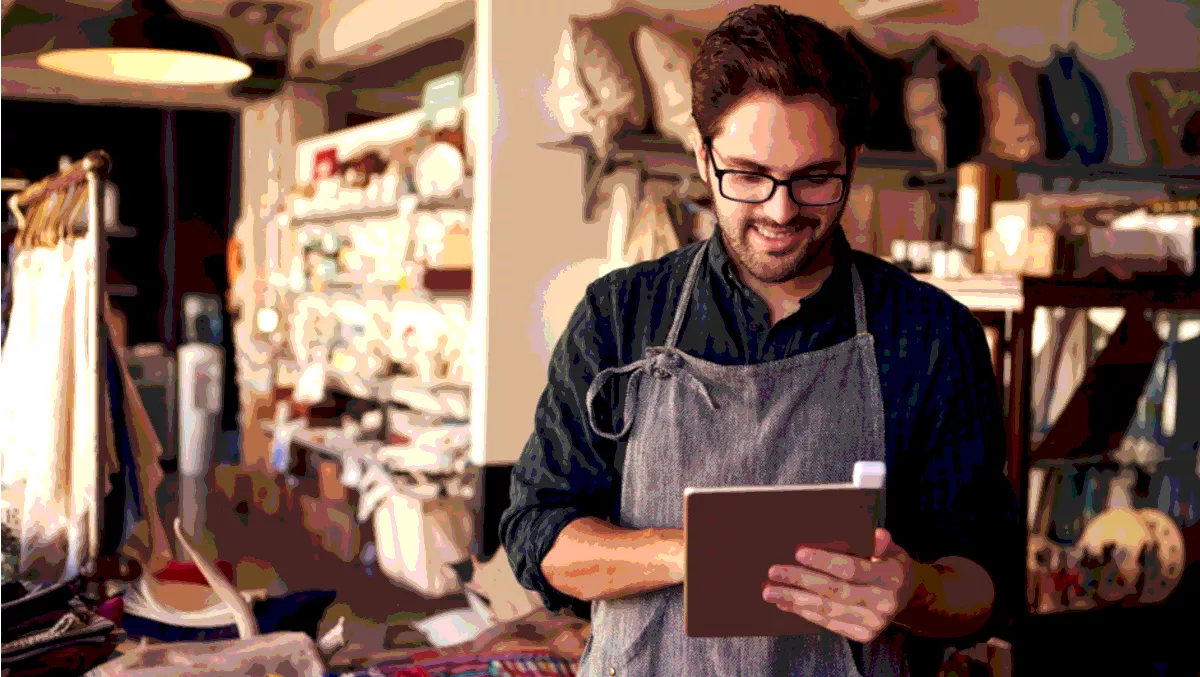 Optus launches Retail Assist for Australian retailers
By Sara Barker,
Tue 17 May 2016
FYI, this story is more than a year old
Optus has developed Retail Assist, its newest mobile point-of-sale software for Australian retailers.
Retail Assist aims to keep staff in the front of the store instead of having to check the stockroom for what customers want, says David Caspari, Vice President, Business Technology & Solutions at Optus Business.
Retail Assist works with small and large retailers by operating with a store's existing POS systems, enabling staff to continue working with current technology and via in-store mobile devices. Optus says the software benefits staff by adding new capabilities such as sales and inventory management and daily reporting, and consumers by offering click-and-collect technology.
"Optus Business developed Retail Assist in response to requests from retailers for better ways to service their customers.
We were mindful that retailers typically already had sizeable investments in various point of sale, customer management and other systems, so we designed Retail Assist to integrate all these systems, ensuring they complement rather than replace existing technologies," Caspari says.
The move is also a push to enhance customer experience and customer-centric retail, as "customers want staff to be able to provide stock availability quickly rather than check 'out the back'. They want product specs and sizes, and the ability to buy the item wherever they are in store," Mr Caspari says.
According to Optus, Retail Assist is available to clients on a 24-month plan and includes upgrade support so they don't have to worry about outdated technologies. The software was developed in partnership with reputable banks and software developers such as Microsoft, allowing customisable migration to the Retail Assist platform.
Optus says it is focused on continual development of retail software and packages that streamline the process, removing a retailer's worry about product development. Instead it allows them to focus on customer service experiences and thorough store management practices.
"We are committed to building on our 20 years of experience in the payments business which includes transporting large volumes of transaction data between merchants and banks to deliver market-leading solutions on behalf of retailers and businesses in other industries," Mr Caspari says.