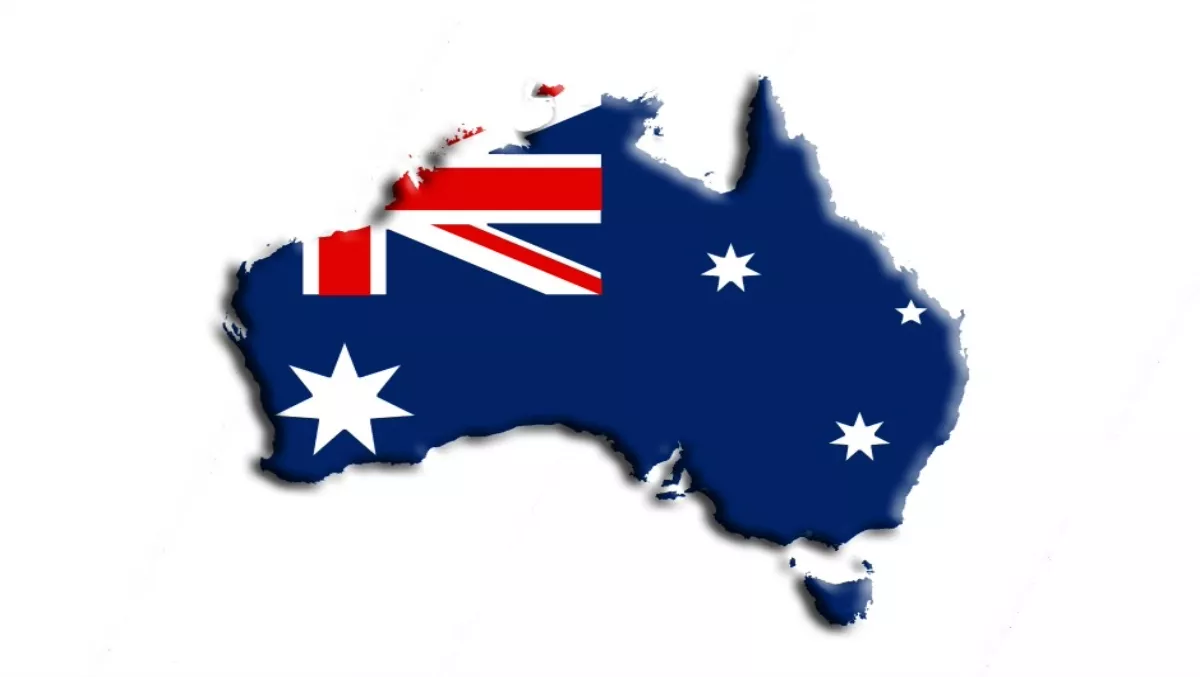 Optus' wholesale nbn spreads like wildfire across Aussie states
By Sam Worthington,
Wed 11 Jan 2017
FYI, this story is more than a year old
A leading Aussie telco, Optus has recently unveiled state-based, national and hybrid aggregation models delivering greater flexibility for its customers.
The telco currently offers connectivity to the 121 points of interconnect (POIs) on the nbn at eight key commercial data centre locations across four states.
John Castro, head of Marketing and Strategy for Optus Wholesale says they see significant opportunity for the business in the wholesale nbn segment.
"Optus' wholesale nbn offering provides Optus Wholesale customers with cost effective access via a single or multiple aggregation points around the country over our Carrier Ethernet network."
Through the new network architecture, wholesale customers can take advantage of access to the nbn by connecting from their network to aggregated virtual circuits (AGVC) from data centres in Sydney, Melbourne, Brisbane and Perth.
"This means wholesale customers can realise improved efficiencies, and offer lower latency for end customers, for example a WA based wholesale end user will experience better latency from a WA based data centre, rather than one previously based in Sydney – due to the data centre's proximity to the end customer," explains Castro.
He also adds that wholesale nbn and telecommunications provider The Grex Group, will use Optus' expanded nbn offering attracted by flexibility of pricing and accessibility through key data centres.
"Optus Wholesale is also one of the first wholesalers to offer HFC to customers following a successful commercial test pilot," says Castro.
"With these product developments, we're able to offer scalability to connect to the available nbn multi technology mix footprint," he adds.
"In addition, we can support the appetite for the higher bandwidth demand of nbn end consumers and allow service providers the flexibility to grow and change nbn infrastructure."