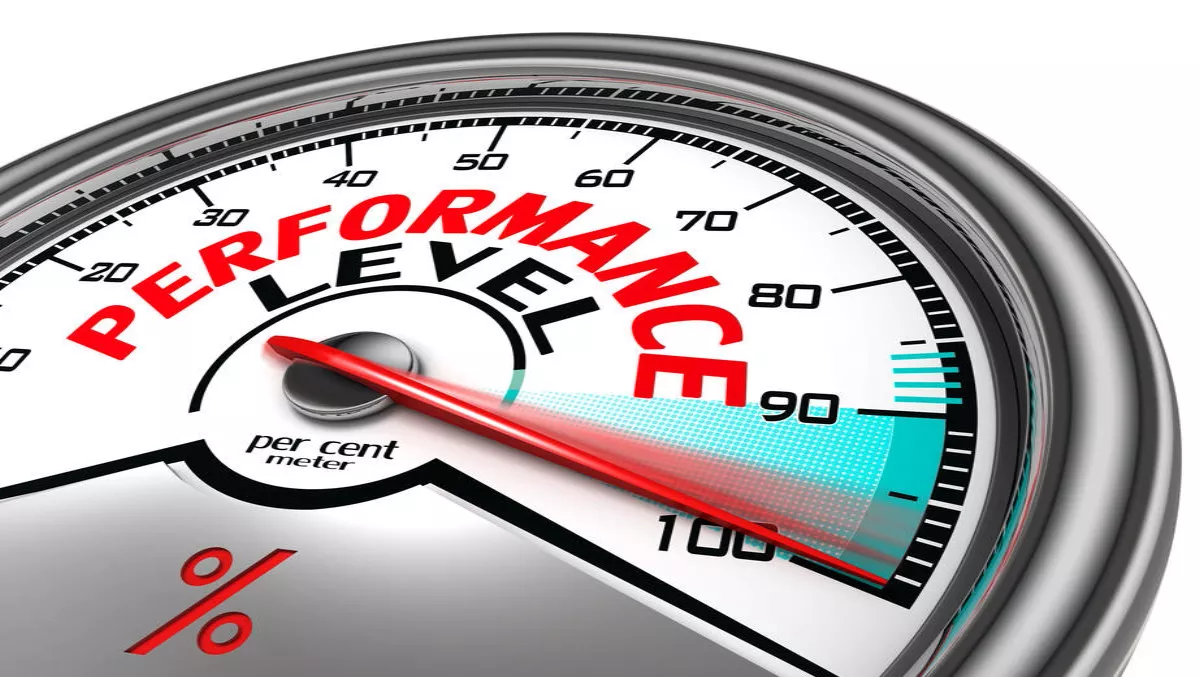 Optymyze pushes into APAC with new Sydney office
By Sara Barker,
Wed 30 Nov 2016
FYI, this story is more than a year old
Enterprise cloud applications and sales improvement provider Optymyze is bringing more of its services to the Asia Pacific region, with dedicated sales and product resources based in Sydney.
The company says the region is full of growth potential for specialised technology and services.
"Optymyze is committed to introducing new innovations in how businesses align their sales goals and compensation, execute sales strategies and gain visibility into sales performance. This mission has resulted in enormous growth as more companies adopt our solutions to drive sales success, especially in APAC," says Tom Urie, senior vice president of Sales and Marketing.
Research from PwC shows that a third of CEOs see demand for technology design and integration growing in the next three to five years and the company says it is prepared to provide support for companies wishing to improve their sales operations.
"Recognising the need to provide hands-on, local support, our presence in Australia will enable us to work more closely with our clients in the region, helping them get maximum benefit from our solutions and achieve superior sales outcomes," Urie says.
To help push regional growth, the company has appointed Rohit Choski as its APAC sales director. He comes from a background of IT channel sales, software, infrastructure and professional management services. He has also developed three global APAC organisations that generate 'multi-million dollar revenues'.
"Optymyze has a tremendous opportunity in front of it, as more businesses in APAC seek the technology and expertise to elevate their sales operations and enhance the performance of their sales teams. I am delighted to join the company at this exciting time and eager to introduce our solutions to new audiences throughout the region," Choski says.