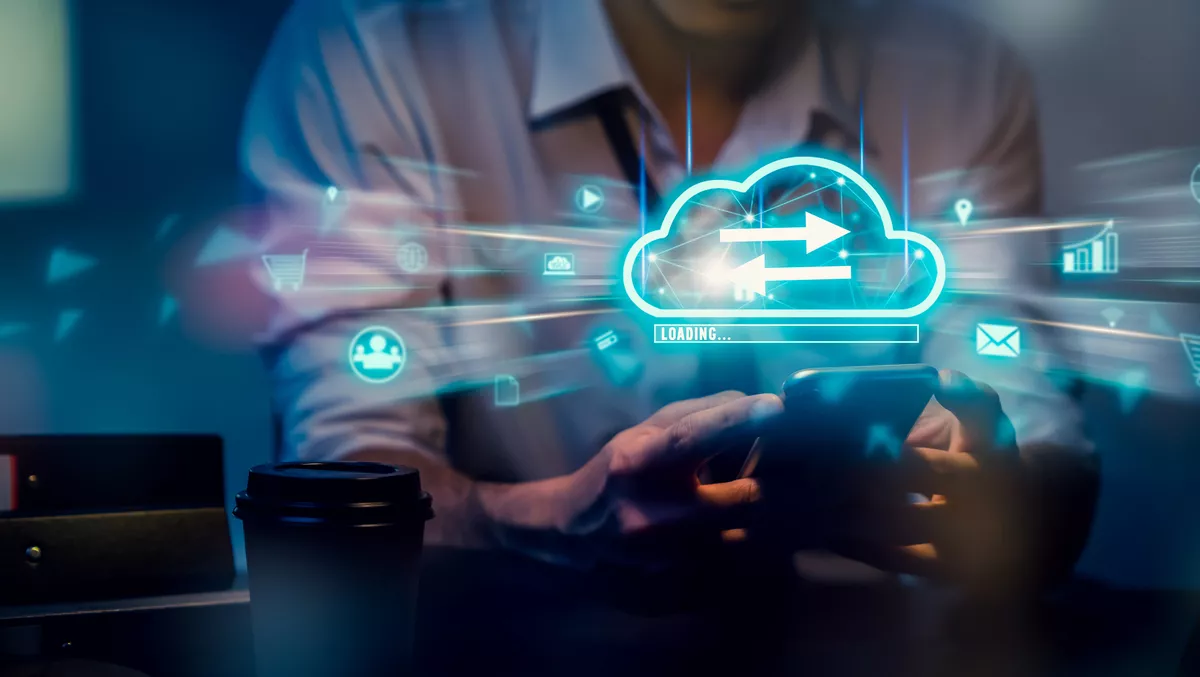 Oracle announces growing success of Oracle Cloud Lift Services
Fri, 4th Feb 2022
FYI, this story is more than a year old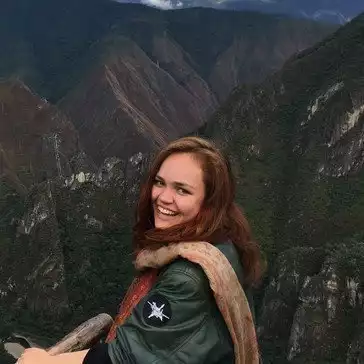 By Catherine Knowles, Journalist
Oracle has announced that more than 1,000 global organisations are using Oracle Cloud Lift Services to accelerate the migration of mission-critical workloads to Oracle Cloud Infrastructure (OCI), and plans to enhance the service to provide greater support.
Globally, customers and partners, including Ingersoll Rand, Volvo Group, Suramericana SA, National Pharmacies, Accenture, Cognizant, Infosys and Syntax, continue to move enterprise and line of business applications, as well as complex integrations from on-premises and other clouds to OCI.
To support the growing demand and help more organisations take advantage of OCI, Oracle has announced it is enhancing the service offering with new capabilities that make it easier for customers to design and migrate their data lakehouse and AI-enabled application environments to OCI.
Launched in March 2021, Oracle Cloud Lift Services is designed to provide organisations with a single point of contact for end-to-end technical delivery, remove critical expertise barriers to adopting OCI services, speed time to value, and create faster opportunities to innovate.
As part of the offering, organisations receive guidance from experienced cloud engineers on planning, architecting, prototyping and managing cloud migrations at no additional cost.
As a result, customers can move critical workloads in weeks, or even days, instead of months, the company states.
Additionally, Oracle works with customers until their workloads are in production and provides training on best practises, so customers have the expertise to run their environment independently or work with a Day 2 managed service provider.
Oracle senior vice president North America Cloud Solutions Engineering Vinay Kumar says, "As an increasing number of organisations look to move their most important enterprise workloads to the cloud, they have found that they want hands-on assistance to make their migrations as quick and seamless as possible.
"With Oracle Cloud Lift Services, customers can take advantage of Oracle's experts to guide their migrations and get their critical workloads successfully running on OCI. This is the same technical team that has helped many of the world's largest organisations manage some of the most complex migrations.
IDC research vice president cloud and edge infrastructure services Dave McCarthy says, "When it comes to cloud migration, not all migrations are the same and cloud providers must offer flexible services that match the customers needs.
"To yield the best results, this means more than a simple lift and shift. Cloud providers must be willing to assist with everything from planning to go live, to ensure their customers are able to migrate in a fashion that's timely, thorough, and ensures continuous uptime.
The latest additions to Oracle Cloud Lift Services include capabilities to help customers design and migrate data lakehouse and AI-enabled application environments.
To speed big data migrations, a new partnership with WANdisco, a distributed computing expert, will enable organisations with vast production datasets to access WANdisco LiveData Migrator, the company states.
WANdisco LiveData Migrator is a fully automated cloud migration solution that moves HDFS data and Hive metadata to the cloud without taking the data offline.
The LiveData Migrator delivers large data sets to the cloud 38 times faster than manual migration methods, saving customers time, money, and resources.
WANdisco founder and CEO David Richards says, "Across the world, organisations are trying to figure out how to activate their large-scale on-premises data lakes in AI-enabled cloud environments to accelerate time to business insights and improve operational efficiencies.
"By pairing with Oracle's Cloud LiftServices offering, customers now have access to our LiveData Migrator, which uniquely allows them to automate the complete and continuous migration of their large business critical data lakes to OCI in record time without any risk of business interruption or downtime.