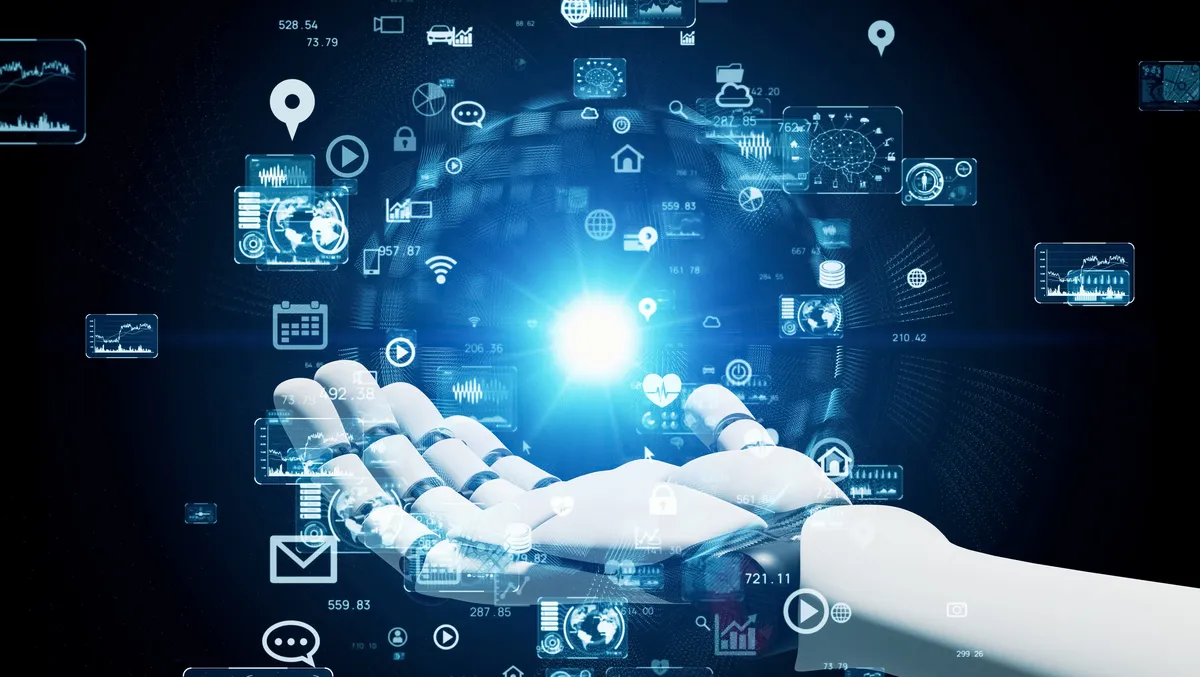 Oracle announces MySQL HeatWave for Amazon Web Services
Wed, 14th Sep 2022
FYI, this story is more than a year old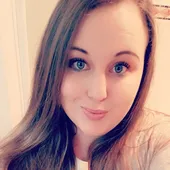 By Nadine Rogers, News Editor 
Oracle announced that MySQL HeatWave is available on Amazon Web Services (AWS). MySQL HeatWave is a service that combines OLTP, analytics, machine learning, and machine learning-based automation.
AWS users can run transaction processing, analytics, and machine learning workloads in one service, without requiring ETL duplication between separate databases such as Amazon Aurora for transaction processing and Amazon Redshift or Snowflake on Amazon Web Services for analytics and SageMaker for machine learning.
"Oracle believes in giving customers a choice. Many of our MySQL HeatWave customers migrated from AWS. Others wish to continue running parts of their application on AWS. Those customers face serious challenges including exorbitant data egress fees charged by AWS and higher latency when accessing a database service running in Oracle's cloud," says Edward Screven, Chief Corporate Architect, Oracle.
"We are addressing these issues while delivering outstanding performance and price performance across transaction, analytics, and machine learning compared to other database cloud providers—even Amazon's own databases running on AWS, where you'd think they would have an advantage. We wanted to offer AWS customers this choice to benefit from MySQL HeatWave innovation without moving their data from AWS, or developers needing to learn a new platform."
"MySQL HeatWave on AWS simplifies our data platform with a consolidated database for both transaction processing and analytics," says Thomas Henz, Chief Executive Officer, Johnny Bytes.
"We have seen 60-90X faster complex queries compared to AWS RDS and Aurora that generates real-time analytics we need for targeted, multichannel campaigns. We now have greater scalability to onboard more data and new clients of any size without increasing IT administration."
Capabilities for MySQL HeatWave on AWS.
Native AWS experience: Users can monitor query performances and the utilisation of the provisioned resources. MySQL autopilot is integrated with the interactive console and facilitates schema data management, and executes queries interactively from the console.
Advanced security features: MySQL HeatWave service offers security features, including server-side data masking, de-identification, asymmetric data encryption, and a database firewall. Asymmetric data encryption enables developers and DBAs to increase the protection of confidential data and implement digital signatures to confirm the identity of people signing documents. Database firewall protects against database-specific attacks, such as SQL Injections.
MySQL Autopilot: Autopilot provides workload-aware, machine learning-based automation aspects of the application lifecycle, including provisioning, data management, query execution, and failure handling. Autopilot features include auto provisioning, auto parallel loading, auto encoding, auto data placement, auto-scheduling, auto query plan improvement, auto change propagation, and auto error handling.
Machine Learning: HeatWave ML provides in-database machine learning capabilities, including training, inference, and explanations. HeatWave ML fully automates the ML lifecycle and stores all trained models inside the MySQL database.
"MySQL HeatWave on AWS has 139X faster complex queries compared to Amazon RDS and Aurora that gives us a great opportunity to simplify our data infrastructure for both OLTP and OLAP with sub-second response time. Also, the web console is easy to configure and provides us the visibility to workload-related performance metrics with interactive reporting. MySQL HeatWave is a great fit for our microservices and cloud native product roadmap to deliver a superior experience and performance for our customers," says Anish Kumar, Associate Vice President, 6D Technologies.