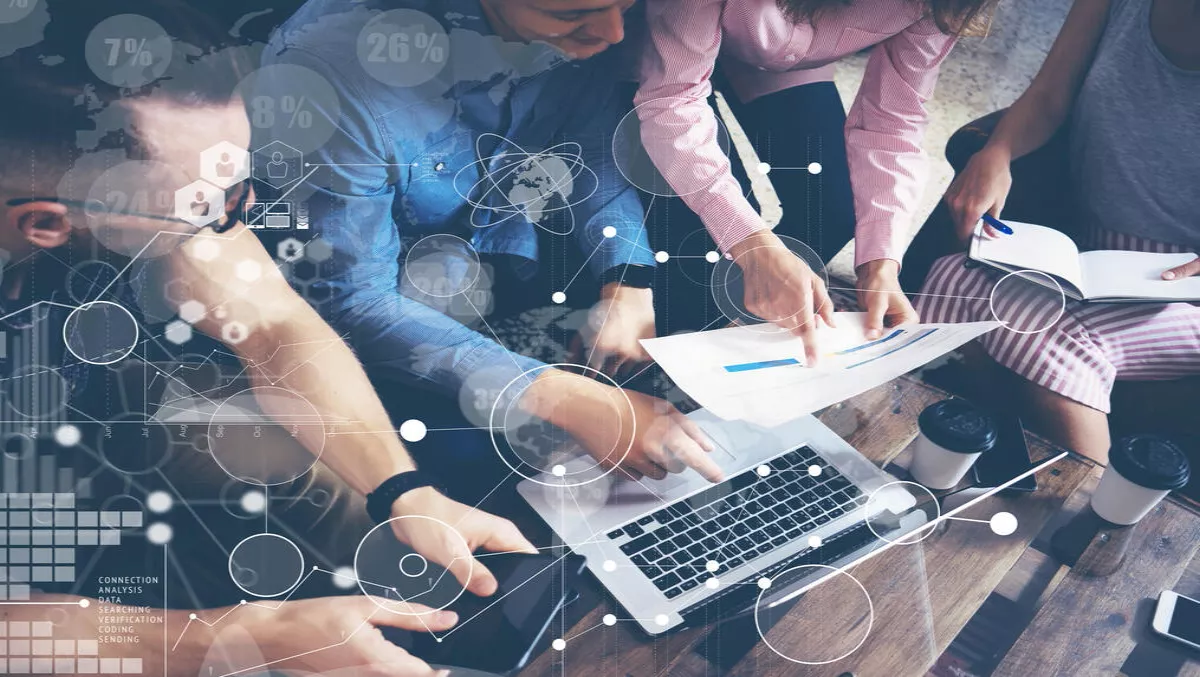 Oracle Data Cloud launches Australian audience data solution
FYI, this story is more than a year old
Oracle Data Cloud has launched a new audience solution in Australia, in an effort to address local audience data scarcity and help marketers reach digital consumers with the accuracy and scale they need.
These new Oracle audiences can use Oracle's data science and technology to create more than 400 Australia-specific segments from online interest, demographic and online intent data across 64 million local device ID profiles.
This announcement marks the first availability of Australia-specific audiences from the Oracle Data Cloud, which the company says is the world's largest audience data marketplace.
Oracle Data Cloud also announced that it has hired sales and support staff in Australia, as it aims to help meet the needs of local marketers.
Brandon Paine, Oracle Data Cloud international vice president and GM says, "Marketing success in the digital age depends on reaching the right people at scale with the right message.
"Oracle Data Cloud has applied its cutting-edge data science to the world's largest audience data marketplace to create hundreds of Australia-specific audiences that will help marketers improve the accuracy of their campaigns," he says.
"Oracle Audiences are designed to incorporate the culture, language and interests of Australian consumers, so marketers reach the right local consumers with the right messages, thus driving more effective campaigns and better results.
Oracle says the benefits of its audience data for marketers in Australia include:
Australia-Specific Audiences – more than 400 audiences segmented through Oracle data science to match the local culture, language and interests of Australian consumer.

Meaningful Scale – 64 million unique local device ID profiles in Australia based on user data from more than 15 million global web domains.

Discoverability and Localisation – optimised search and activated relevant local data.
The company also says the platform will allow for specialisation, with markers able to target audiences across a dozen interests and industries including automotive, B2B, consumer technology, financial services, lifestyle, media and entertainment, retail and travel.
They also say that Oracle Data Cloud will give marketers the ability to access, blend and activate audiences from Oracle and other leading data providers.
Marketers will be able to work with a single partner to build customised audiences, while leveraging a range of data sources for delivery to hundreds of publishers and consumer platforms.
Related stories
Top stories