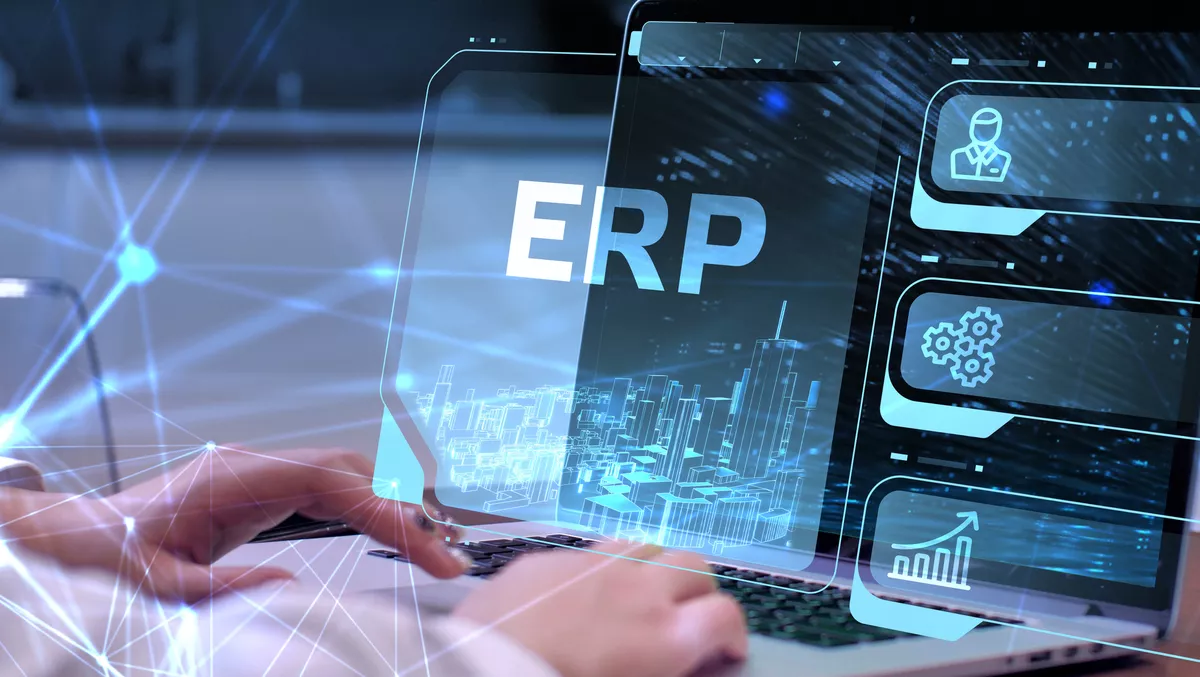 Oracle ERP users achieve payback in less than a year - report
Oracle ERP users achieve payback on average in less than a year and generate US $2.58 for every dollar invested in BlackLine's cloud-based platform, according to a new report.
The report from Nucleus Research found users reported increased employee productivity, decreased accounting workload and improved organisational visibility.
Nucleus went on to say that BlackLine's Oracle ERP connector complements an organisations existing tech stack by automating data formatting to consolidate and streamline financial close activities.
Analysing BlackLine ROI case studies conducted in the last five years, Nucleus Research identified synergistic advantages of using BlackLine's flagship financial closing platform alongside Oracle ERP systems.
Key benefits they discovered include:
Improved User Productivity
Users can consolidate and format the necessary information for the monthly closing period in a fraction of the time of manual processes through a unified platform. Pre-built accounting templates and other task management solutions empower users to streamline workflows, such as transaction matching, creating journal entries and variance analysis checks. Nucleus observed that most BlackLine customers cut monthly closing times between 50% and 90%.
Reduced Audit Costs
BlackLine enables customers to standardise compliance guidelines across the entire organisation by adopting pre-built industry-standard templates that can be incorporated in daily, monthly, quarterly and yearly closing processes. For example, accounting teams can leverage the SOX audit compliance templates and set the automated validation rules that fulfil SOX 302 and SOX 404 requirements. BlackLine's automation and standardisation solutions can reduce the risk of compliance breaches and shorten auditing time on average by 400 personnel hours.
Enhanced Organisational Visibility
BlackLine can be customised to integrate with virtually any ERP solution and is well suited for companies with multiple ERP systems. Financial data is consolidated through integrations and out-of-the-box connectors to establish a single version of the truth, regardless of sales channels, billing methods and accounting structures. This enables management to track the status in real-time of each financial close and drill down into the underlying data points to evaluate trends and irregularities.
"BlackLine unifies customer data and processes, automates repetitive work and drives accountability through visibility," says Nucleus Research analyst, Martin Naydenov.
"Using BlackLine and Oracle together can be a powerful combination, providing greater control and visibility throughout the entire financial close process and shifting finance and accounting team responsibilities away from mundane, manual tasks to purposeful functions that focus on the future," he says.
"BlackLine's augmentation of an organisation's existing ERP system introduces a cultural shift in the accounting department as users embrace modern accounting practices."
BlackLine provides a full-functionality suite of cloud-based accounting automation solutions along with leading practices attained from years of experience with thousands of customer implementations, enabling both large multinational and mid-sized organisations to realise success faster.
"As a cloud solution, BlackLine can be accessed, updated and configured from anywhere as companies ERP landscapes and business models change, allowing for long-term scalability and resilience from an accounting technology and process standpoint," adds Naydenov.
The Nucleus Research report comes on the heels of BlackLine announcing it recently surpassed 1,000 customers running on Oracle ERPs as they embark on their digital finance transformation and modern accounting journeys.
More than 1,000 BlackLine customers are currently running on Oracle ERPs. BlackLine is ERP-agnostic, optimised for today's modern enterprise with direct integration to more than 30 different leading enterprise resource planning (ERP) and source systems.
Related stories
Top stories