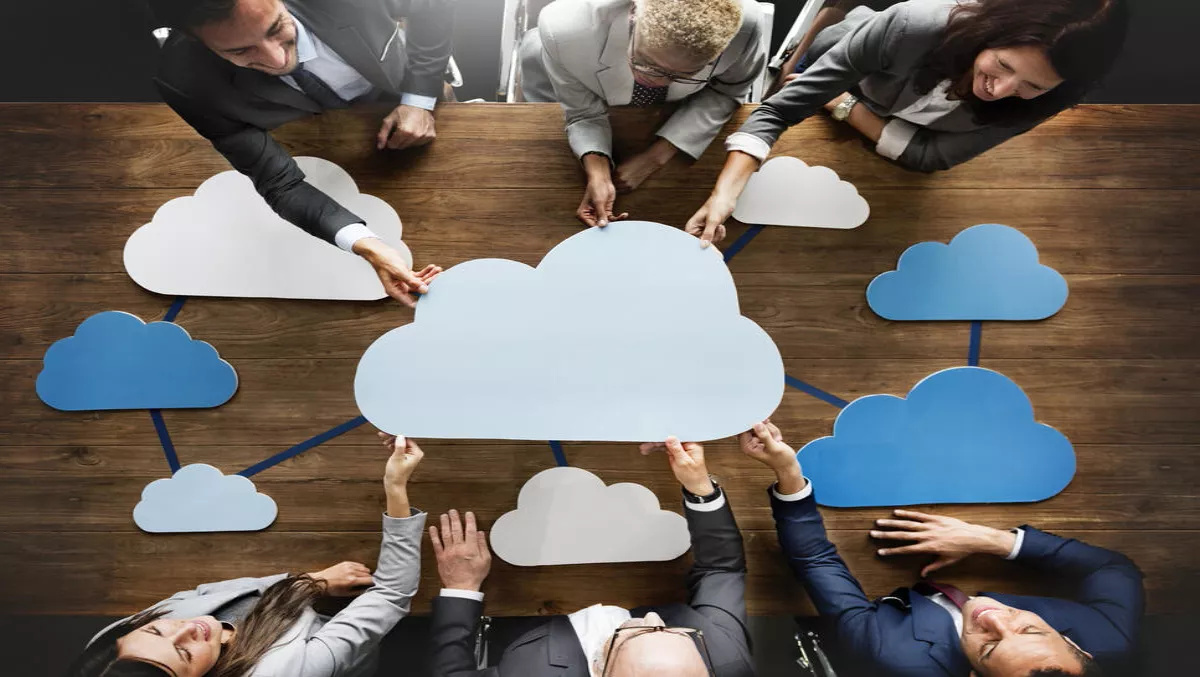 Oracle gets certified to run SAP applications on its cloud
FYI, this story is more than a year old
Oracle has announced that SAP's NetWeaver application server ABAP/Java will now be offered on Oracle Cloud Infrastructure.
The application server has now received full certification for Oracle Cloud, marking a continuation of SAP application support on Oracle infrastructure.
Oracle says the offering will provide customers with better performance and security for their most demanding workloads, at a lower cost.
Oracle describes SAP's NetWeaver application server ABAP/Java as the building block of SAP's software stack, and a major application platform of SAP SE.
The server is designed around a 3-tier architecture model with a presentation (SAPGUI, Browser) layer, application (AS ABAP, AS JAVA) layer, and a database layer.
It is the technical foundation for many SAP applications and provides the runtime environment for many SAP solutions including the SAP Business Suite.
It also forms the application platform for all SAP products and industry solutions written in ABAP (such as SAP ERP, SAP CRM, SAP SRM or SAP BW) and Java (such as SAP Portal or SAP PI).
Oracle says the design of the SAP NetWeaver Application Server is aimed at providing a robust and supportable architecture for the SAP applications and solutions running on it.
The company also says they can deliver better performance at a lower cost than traditional IaaS providers and will support highly available SAP deployments with Oracle Cloud infrastructure that leverages regions with at least three availability domains, with each domain being a fully independent data center.
The news came out of Oracle's OpenWorld conference in San Francisco this week.
The company also revealed it has been experiencing an overall increase in the number of Independent Software Vendors (ISV's) that are currently utilising the Oracle Cloud platform.
It says some ISVs who have recently verified support for their applications on Oracle Cloud include Actifio, Altair, Calypso, Citrix, Commvault, DataStax, FireEye, Fortinet, Gemalto, Genesys, Informatica, Palo Alto Networks, Sage XRT, Symantec and Veritas Technologies.
According to Oracle, the platform allows business users, developers and ISVs to cost-effectively build, deploy, and manage workloads seamlessly on-premises or in the cloud, with superior choice, openness, security and built-in intelligence.