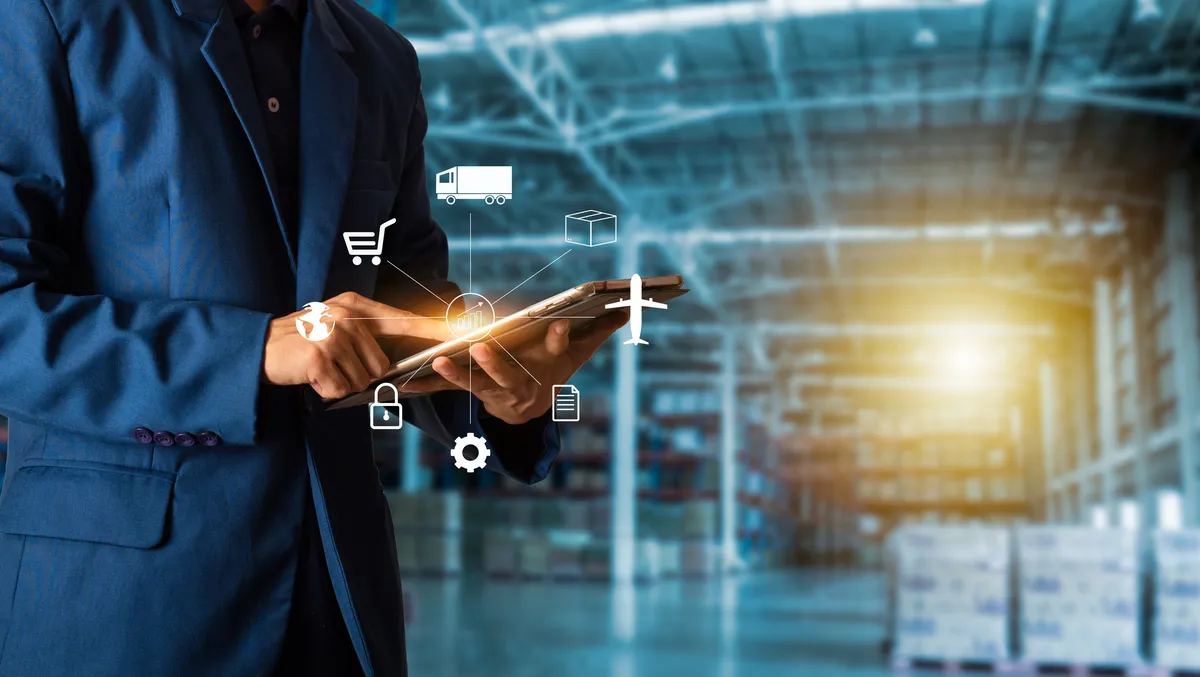 Oracle introduces logistics capabilities into Fusion Cloud SCM
Thu, 26th Jan 2023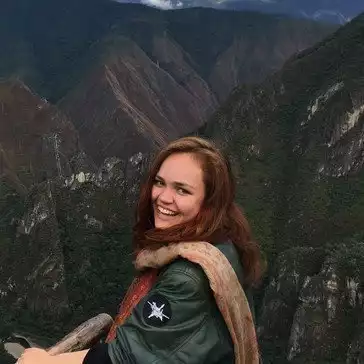 By Catherine Knowles, Journalist
To help organisations increase the efficiency of global supply chains, Oracle is introducing new logistics capabilities within Oracle Fusion Cloud Supply Chain & Manufacturing (SCM).
The updates to Oracle Transportation Management (OTM) and Oracle Global Trade Management (GTM), part of Oracle Cloud SCM, is designed to help customers reduce costs, improve accuracy, automate regulatory compliance, and enhance logistics flexibility.
According to Oracle, logistics leaders are overwhelmed with a recent build-up of port and shipping delays, fluctuating fuel costs, and evolving trade regulations while also being at the forefront of efforts to reduce carbon emissions of goods in transit.
Organisations that don't have flexible and responsive logistics processes in place often end up passing these delays and costs onto their customers.
Adrian Johnston, Senior Vice President, Applications, Japan and Asia Pacific Apps, Oracle, says, "Global logistics operations and supply chain system has experienced huge challenges in the last few years. Oracle Transportation Management and Oracle Global Trade Management enable organisations to run their logistics operations more efficiently, reduce freight costs and optimise service levels.
"With OTM and OGTM, our customers can rapidly adapt to changes in their supply chain and logistics network. Oracle's self-updating platform gives customers access to continuous innovation without business disruption."
The new capabilities within Oracle Transportation Management and Oracle Global Trade Management include the following:
Automated trade agreement qualification: Helps customers validate Certificate of Origin, reduce tariffs, and enter new markets. With a deep view into the bill of materials, Trade Agreement Qualification enables customers to comply with labour regulations and prove where goods were produced via auditable records.
New Oracle logistics digital assistant capabilities: Allow users to gain insight into the status of their shipments with simple voice commands. With the embedded Logistics Digital Assistant, users can quickly find answers to their questions.
Enhanced workbenches: Allow users to combine data from multiple sources into a single view to streamline operations and enhance decision making. New templates for driver management, dock scheduling, work assignments, shipment, spot bids, and restricted party screening enable users to manage specific logistics processes more efficiently.
New Oracle transportation management mobile app: Enables customers to send assignments to drivers, capture arrival and departure events, and communicate in-transit status and location information. The highly configurable and intuitive app synchronises offline app data and allows users to execute tasks efficiently no matter where they are.
ETA predictions with machine learning: Provide real-time updates and shipment tracking to create accurate predictions for arrival times based on a customer's unique business operations. With more accurate ETA predictions, customers can take quick action to reroute shipments to enhance operational efficiency.
Oracle Cloud SCM aims to help organisations connect supply chain processes and quickly respond to changing demand, supply, and market conditions. With new features added every quarter, Oracle Cloud SCM helps customers create a resilient supply network and processes that outpace change.