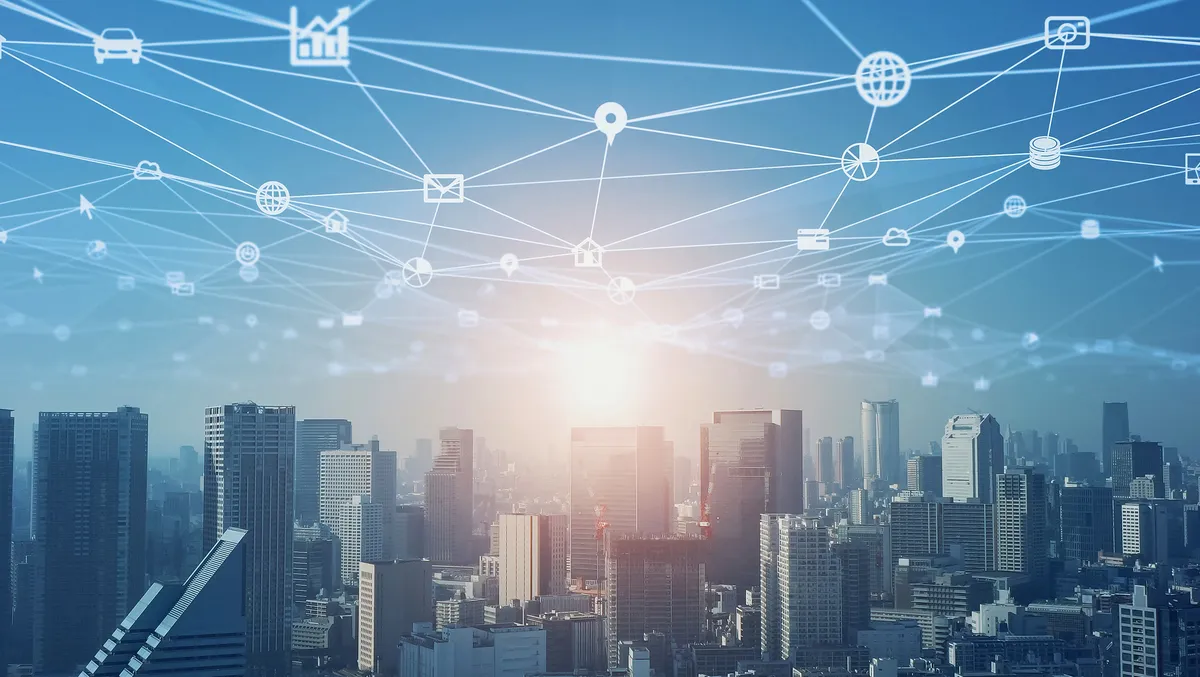 Oracle NetSuite chosen to boost success for Sydney-founded org
Thu, 6th Apr 2023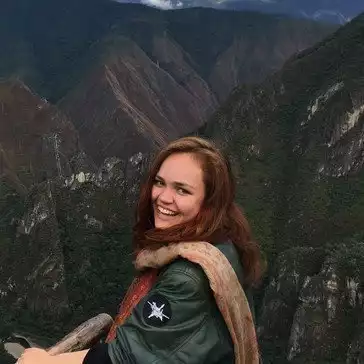 By Catherine Knowles, Journalist
Speedmaster, an Australian automotive components manufacturer and distributor, has selected Oracle NetSuite to help deliver its high-performance aftermarket car parts to more customers around the world.
With NetSuite, Speedmaster has been able to take advantage of an integrated business system to unify ecommerce, financial management, planning, merchandising, and supply chain processes, and deliver a better omnichannel experience to its customers, according to a statement.
Founded in Sydney in 1979 as Petes Performance, Speedmaster is a family-owned business that has grown to become a global manufacturer and assembler of high-performance engine parts with more than 500 employees across its operations in Sydney, Los Angeles, and Shanghai.
With close to two million SKUs available globally via its online store, Speedmaster needed to unify its financials, inventory, and ecommerce systems to streamline processes and ensure accurate information was always available to its growing customer base. To meet this challenge and deliver a seamless and real-time cross-channel experience for its customers, Speedmaster selected NetSuite to replace its existing SAP and Magento systems.
Jason Kencevski, CEO Speedmaster, says, "Our family has worked hard for over 40 years to build a brand based on high-quality automotive parts and good service, and we didnt want to compromise that in any way. The technology that drives our business is vital to our success and we need our processes to work efficiently and effectively.
"We tried Magento and SAP, but they were unable to meet our needs and thats why we have standardised on NetSuite. With NetSuite and SuiteCommerce, weve integrated our financials, inventory and ecommerce operations and now have a single source of truth which helps us make faster and better decisions. The reliability and scalability of NetSuite has been a game changer for our growing business."
According to the company, with NetSuite, Speedmaster has been able to gain visibility and control across its operations to meet and exceed the expectations of its growing customer base. NetSuite has enabled Speedmaster to improve stock management, accelerate financial and inventory planning, and execute a seamless omnichannel strategy by integrating its online store with its inventory, financial, and warehouse management systems.
In addition, NetSuite SuiteCommerce enables Speedmater to provide its customers with accurate information on product availability and deliveries by pulling inventory data in real time. This has enabled Speedmaster to improve efficiency and customer service by eliminating the need to reconcile numbers when a customer calls.
With NetSuite as the central point for all physical store, online, marketplace, and warehouse data, Speedmaster has also been able to optimise order management and gain a more comprehensive view across its operations.
Scott Wiltshire, General Manager Australia and New Zealand, Oracle NetSuite, says, "Businesses need every advantage they can get in today's economy and cant afford to have a subpar customer experience.
"With NetSuite, Speedmaster can use real-time data to assist with increasing efficiency and productivity across every part of its business. This is enables Speedmaster to focus on strategy, innovation, and continuous product improvement and continue to provide an excellent experience for its customers."