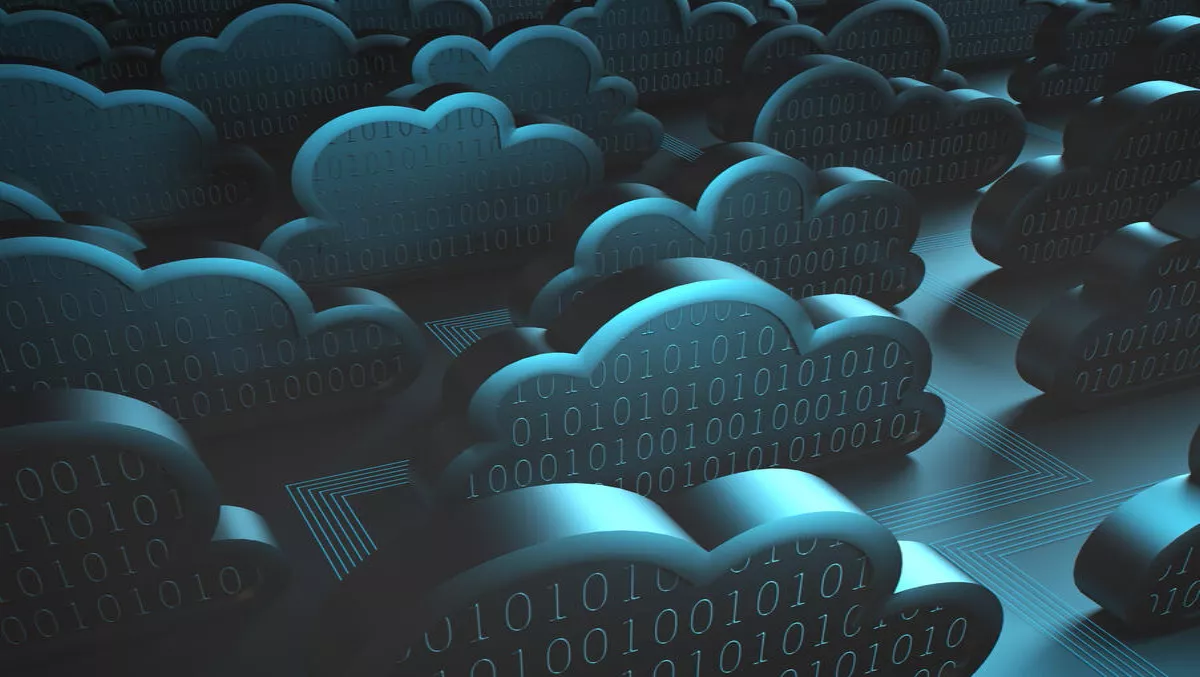 Oracle's cloud platform gets a big data & AI makeover
FYI, this story is more than a year old
Big Data projects are critical to innovation but can be challenging to execute due to the complexity and the gap in skills required to coordinate all the necessary pieces.
That's according to Oracle, which has completely ramped up its Oracle Big Data Platform Cloud with three major enhancements to address this challenge.
"Big Data initiatives are an important part of growing an organisation, but the process is still complex and challenging for everyone involved," comments Greg Pavlik, senior vice president and CTO, Oracle Cloud Platform.
Pavlik says delivering an end-to-end, unified platform that simplifies and accelerates Big Data analytics projects in the cloud minimises challenges and helps customers increase their rate of success.
"Our vision is to empower our customers to analyse any type of data from any source for everyone."
Oracle Analytics Cloud - Data Lake Edition
Oracle has introduced Oracle Analytics Cloud, Data Lake Edition, which unlocks Big Data analytics at scale on Oracle Big Data Cloud and Apache Spark.
Tightly integrated with Oracle Integration Cloud and Oracle Big Data Cloud, this solution allows analysts to explore all data in data lakes, blend it with personal, enterprise, or external sources.
A built-in fast layer with Oracle Essbase and Oracle Database Cloud serves the resultant data across the enterprise, aiming to deliver fast, interactive visualisation and a layer of governance on Big Data.
In addition, Oracle Analytics Cloud, Data Lake Edition, also introduces automatic creation of machine learning models, which can be applied inline to intelligently augment data and data flow creation and execution.
Analysts can draw from hundreds of Oracle Advanced Analytics and Spark functions to further enrich their data and data flows.
Oracle brings AI capabilities to Big Data Cloud
Oracle has embedded three machine learning and analytics capabilities in Oracle Big Data Cloud, which aims to minimise data movement.
Oracle says its R Advanced Analytics for Hadoop accelerates the algorithms available in SparkMLlib up to 32X, while GPU support for Apache Spark and TensorFlow frameworks further accelerate algorithm performance for deep learning analytics.
Unveils Data Integration Platform Cloud
Oracle is announcing the Oracle Data Integration Platform Cloud Service, which delivers unified enterprise-grade data ingestion and ETL capabilities.
The service features a push-down processing model for both streaming and batch ETL data pipelines for next-generation data ingestion from all Oracle and non-Oracle data sources and applications.
Additionally, the service supports a range of data cleansing, data catalogue, and metadata solutions for commonplace enterprise data sources to help ensure correct data usage and regulatory compliance.
Oracle Stream Analytics is based on core Big Data technologies like Apache Kafka and Apache Spark and is tightly integrated with Oracle Big Data Cloud and Oracle Event Hub Cloud.
Related stories
Top stories