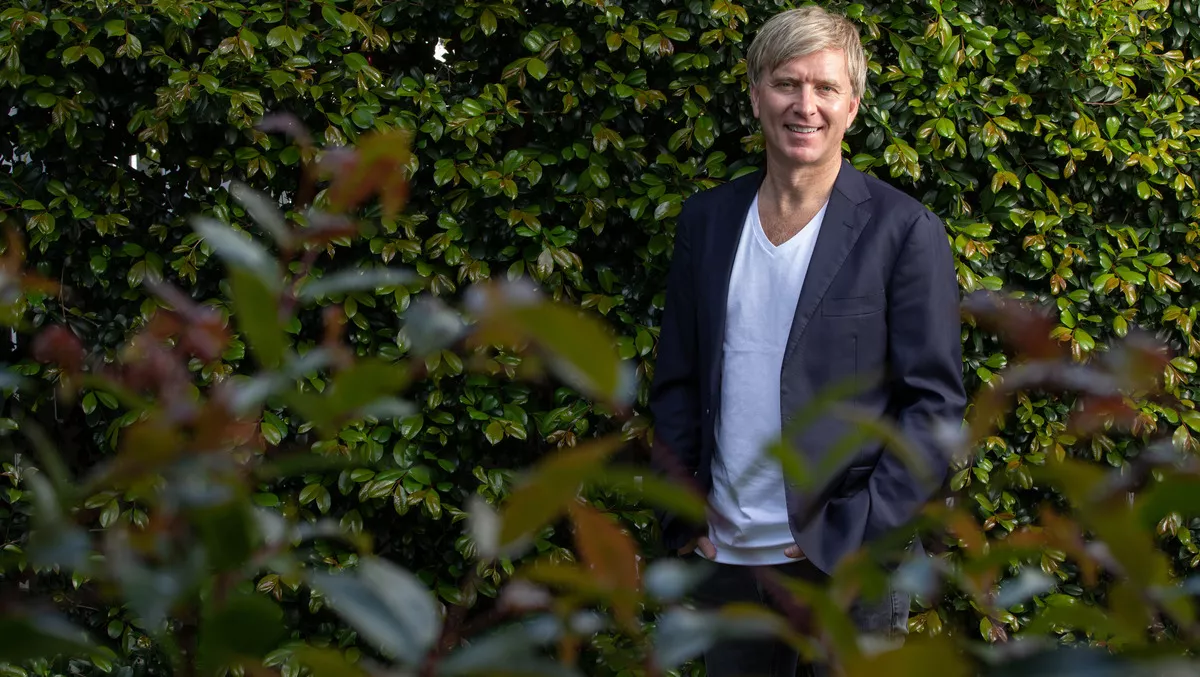 OSF Digital snaps up Sydney-based Salesforce partner Datarati
FYI, this story is more than a year old
Sydney-based Salesforce partner Datarati has been bought out by global digital transformation firm OSF Digital, however terms of the deal have not been publicly disclosed.
OSF Digital's purchase of Datarati marks the sixth in a rapid acquisition spree spanning just nine months, and the company's second Salesforce-focused partner acquisition in the Asia Pacific region, following the acquisition of Adept Group in May 2021.
OSF Digital's customers include L'Oreal, Ubisoft, Lush Handmade Cosmetics, and Burton Snowboard, amongst others. The company seeks to establish itself as a 'highly regarded global Salesforce multi-cloud solution provider', leveraging Datarati's expertise in Salesforce Marketing Cloud in Australia and New Zealand.
OSF Digital states that it has a global strategy to grow and scale locally, as well as within Asia Pacific. The company also aims to increase its capabilities within Salesforce Digital 360, and digital transformation across Salesforce Marketing, Experience, Sales, Service, and Commerce Clouds.
OSF Digital chief executive officer Gerard (Gerry) Szatvanyi says the company wants to become a 'leading' global digital transformation partner to organisations worldwide.
"With additional Marketing Cloud capability, capacity, and Performance Marketing expertise, we are equipped to continue exponential growth in the fast-growing APAC region and beyond.
Datarati founder and CEO Will Scully-Power is equally excited about the new stage of growth.
"We're excited to embark on this next phase of our rapid growth of Salesforce Marketing Cloud services and expansion of our Salesforce solutions across Australia, New Zealand, and the wider Asia-Pacific region.
"By coming together with the wider OSF Digital team, we will now have increased capacity and capability to support the demand from our customers to support their digital transformations.
OSF Digital has previously acquired Adept Group, Relation1, Werise, Paladin Group, FitForCommerce and invested in Teia Labs.
Speaking about the 2021 acquisition of Adept Group, Szatvanyi commented at the time, As part of the company's effort and mission to become the top global digital transformation partner to commerce brands worldwide, OSF began looking at New Zealand and Australia as logical opportunities for expansion. Adept was a terrific match based on the strength of its reputation, skill set and relationships with many of the leading brands in the region."
"This acquisition expands our presence in Australia, drawing on the coordination of our existing team in the Asia-Pacific region. The move also strengthens our position as a leading digital transformation partner to B2B and B2C brands that want to start or enhance their digital strategies locally and expand globally.