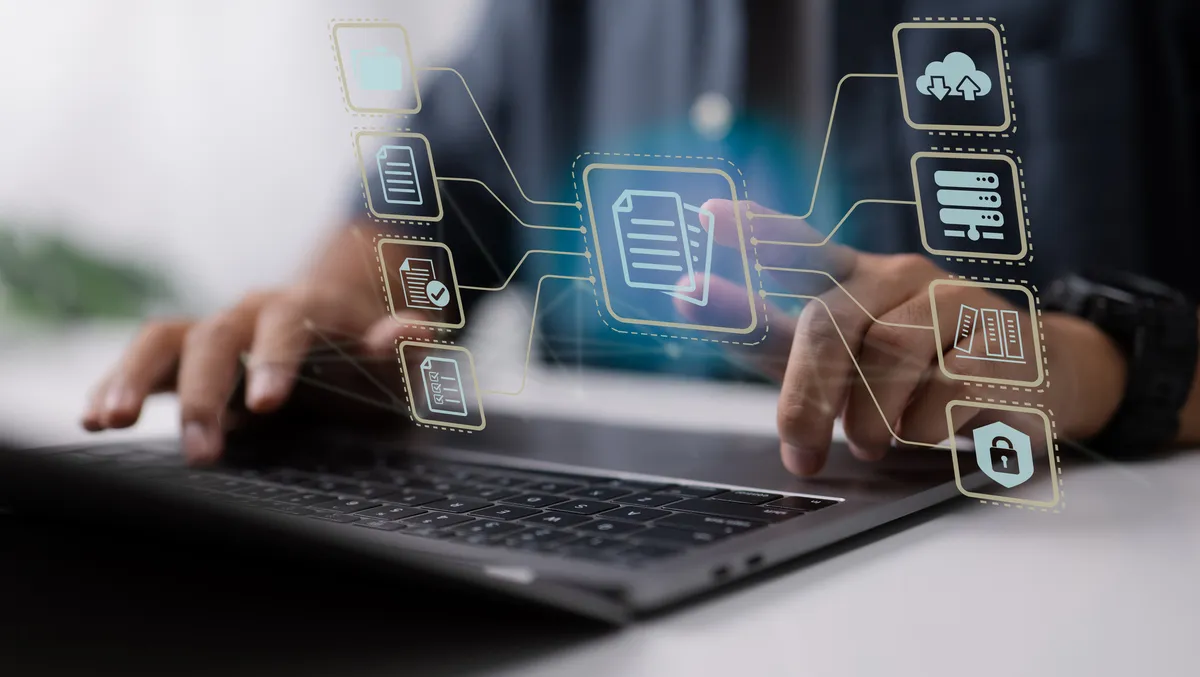 Overcoming risk to achieve cloud without compromise
Mon, 10th Oct 2022
FYI, this story is more than a year old
For years "cloud" has often been seen as the ultimate digital transformation goal for businesses. Yet what many have viewed as a destination is actually a tool. To achieve cloud without compromise requires a shift in business mentality from cloud as a place to cloud as an operational model.
Many organisations are now ramping up cloud adoption as a solution to the new level of complexity they face. IDC predicts spending across Asia for public cloud services to reach a staggering US$165.2 Billion in 2026.
But cloud is not a panacea for all business challenges. Every business is uniquely structured with distinctive objectives, and it is essential for them to perform an internal audit leading to a broader cloud strategy before rolling out a cloud solution. Failure to do so raises the risk of business disruption down the line, which completely undermines some of the chief goals of cloud adoption — resilience and agility.
When it comes to risk, we're seeing concerns from businesses around scenarios like outages that can compromise operations, as well as losing flexibility by being locked into a single system as their business evolves. Businesses recognise that when workloads are freely distributed according to their characteristics, risk is reduced — provided these workloads can be easily managed from a single platform that enables hybrid multicloud.
Minimising risk begins with tailoring cloud strategy to match business goals. By definition, a tailored approach helps businesses avoid the trap of putting all their eggs in one basket by betting on a single cloud solution to do all the work. Tailoring means seeing the cloud for what it is — a tool that can help businesses run optimally. It means recognising that some parts of a business would be best left where they are, while others would be best served by public, private, or multiple clouds in a hybrid multicloud environment.
Findings from Nutanix's' 2022 Enterprise Cloud Index (ECI) survey reinforce that using the cloud is not a binary decision. The survey notes that more than a quarter of all respondents globally (27%) are currently using more than one public cloud. Furthermore, multicloud is the most commonly deployed model, and adoption will jump to 64% in the next three years.
As more leaders witness the benefits of technology in preparing their businesses for the future, there is no doubt cloud adoption will only continue to accelerate in 2022 and beyond.
But as IT leaders are working to keep pace with rapid changes in the market, questions around where to run workloads have become increasingly complex, especially if they are still viewing the cloud as a journey to one place.
Getting the most from the cloud could mean leapfrogging directly to the public cloud faster and more economically, modernising a data centre to achieve cloud-like agility, or implementing a hybrid multicloud approach (acknowledged by 83% of organisations as the ideal model in our ECI survey). Businesses also need a simple set of tools to help them achieve the optimal payoff from their cloud investments, and Nutanix's recent simplification of its portfolio addresses this need directly.
We have seen a number of organisations strive to achieve cloud without compromise. Using Nutanix, Meritz Securities in Korea was able to speed up core functions, including customer service, and it now plans to transition into a hybrid cloud environment to accelerate business-critical processes. NKGSB Bank, a leading cooperative bank in India, started migrating non-core and core banking applications onto the Nutanix Cloud Platform, and it deployed Nutanix across its data centre and disaster-recovery site.
Both organisations saw increased performances, reduced IT costs, and raised operational efficiency through simplified management of workloads.
In these cases, the common factor has been businesses asking the right cloud question: How do I best use cloud for my business? Ultimately, cloud is an investment, and businesses can mitigate risks by tailoring their strategy to their needs. That starts with honest self-examination before diversifying as they would with any other portfolio.