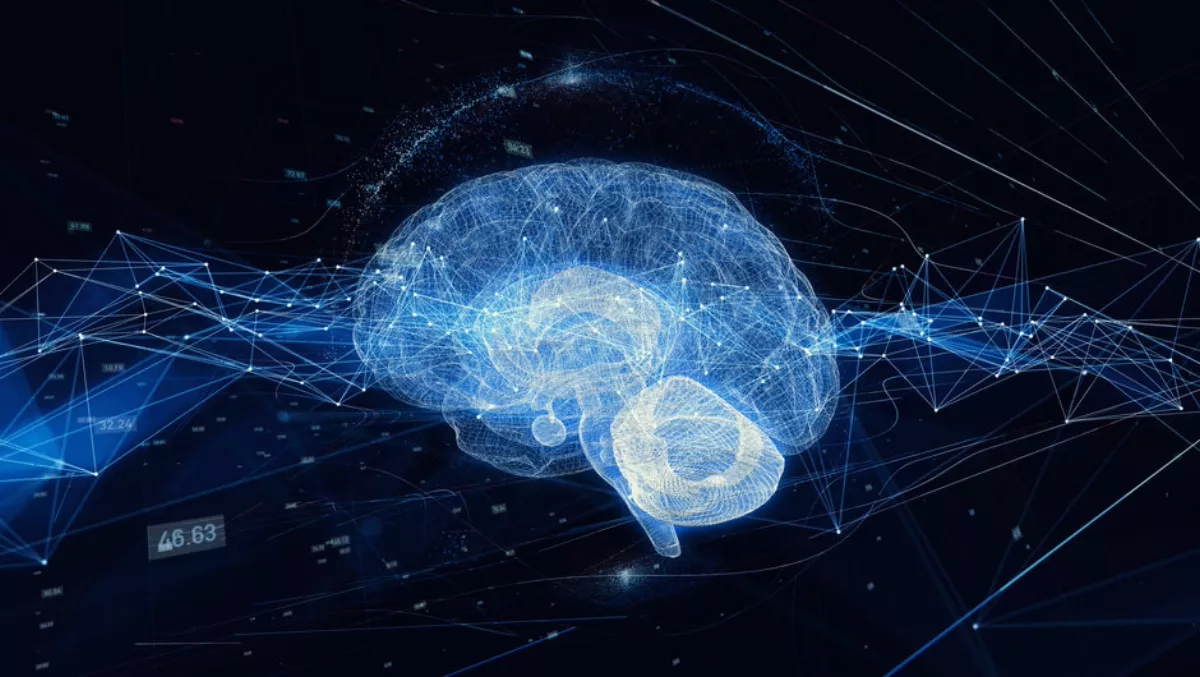 OVH expands AI capabilities with NVIDIA GPU Cloud
FYI, this story is more than a year old
With US$77.6 billion in investments planned through 2022, spending on artificial intelligence and cognitive systems will continue to grow strongly, according to IDC.
These investments will mainly benefit the software industry, in particular, the development of conversational applications, machine learning and deep learning solutions.
To respond to these new uses, OVH has put together a range of solutions to support its customers in their various artificial intelligence projects.
OVH is taking a new step in its collaboration with NVIDIA by becoming a validated platform partner for NVIDIA GPU Cloud (NGC).
This strengthens its position as a major player in the democratisation of artificial intelligence technologies.
OVH users can now run software from the NGC container registry, which provides a comprehensive catalogue of AI software optimised for NVIDIA GPUs, on OVH infrastructure.
OVH customers can deploy artificial intelligence, accelerated data science and high-performance computing projects on OVH cloud infrastructure in a matter of minutes thanks to the plug and play software available from NGC.
"NVIDIA and OVH share a common goal of making AI more accessible and easier to use," says NVIDIA enterprise business development vice president Serge Palaric.
"By running GPU-optimised software from NGC on NVIDIA GPU instances, and bare metal NVIDIA DGX-1 servers in the OVH cloud infrastructure, users can get their AI projects up and running quickly and with incredible performance.
Running software from NGC on OVH infrastructure complements OVH's existing range of NVIDIA GPU-based offerings:
Public cloud servers powered by the latest NVIDIA Tesla V100 GPUs offer an excellent cost/performance ratio and are especially suited to startups.
A dedicated pool of NVIDIA DGX-1 servers, each of which includes eight of the latest generation NVIDIA V100 Tensor Core GPUs interconnected with NVLink technology, are purpose-built for machine learning and deep learning.
The new offerings have been added in addition to OVH's big data catalogue.
For example, OVH Metrics is a dedicated IoT offer and OVH Analytics Data Platform allows for the deployment of Hadoop clusters in just a few minutes.
OVH's cloud infrastructure takes advantage of machine learning and deep learning products and applications for maintaining IT equipment, predicting database fill rates and anticipating temperature variations in data centers.