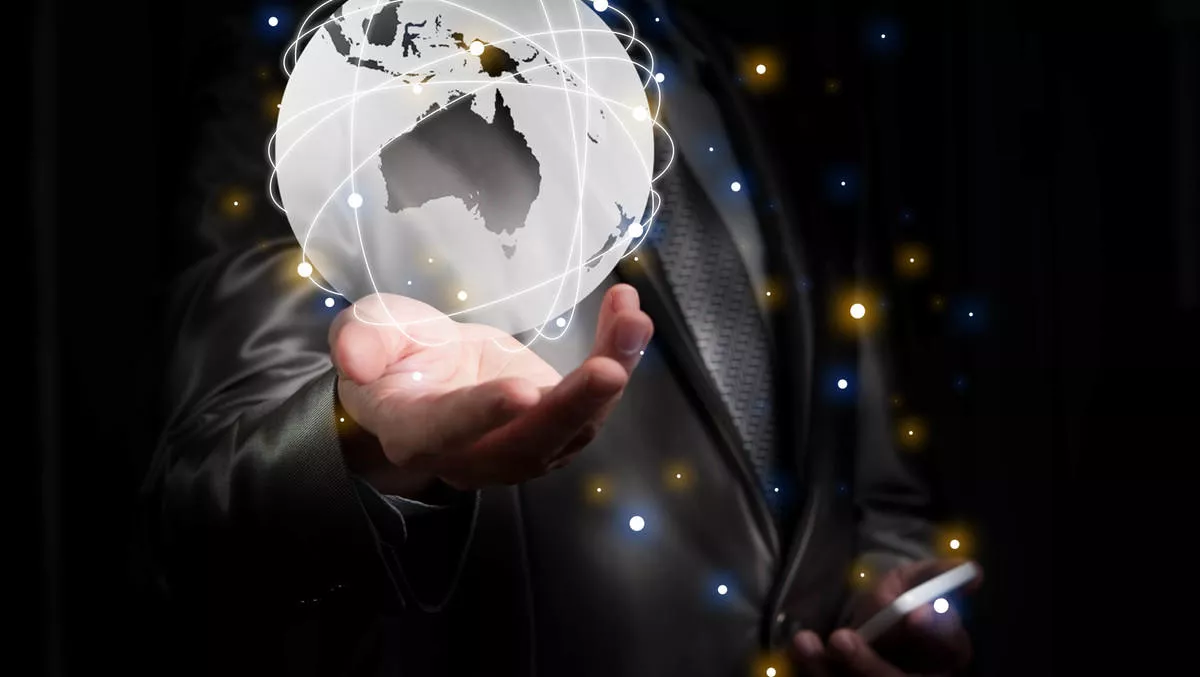 OVHcloud launches new solutions for Australian market
FYI, this story is more than a year old
OVHcloud has released a range of new solutions for the Australian market, targeted towards new and existing customers.
Three key launches are managed Kubernetes, OVHcloud Connect and new ranges of dedicated servers.
These solutions come off the back of OVHcloud doubling its capacity in the Australian market as a result of a new partnership with Australian data center provider, NEXTDC.
With two independent data centers, OVHcloud customers have access to dedicated services in two locations, allowing them to manage their infrastructure to create backups and develop a complete Disaster Recovery Plan.
In addition, OVHcloud's local partner ecosystem will continue to support and accelerate these solutions in the market.
Some of the partnerships supporting the distribution of these solutions include managed service provider Aptira, a company that has recently been involved in the development and success of the OpenStack community in Australia and across the Asia-Pacific.
Managed Kubernetes
OVHcloud's Managed Kubernetes solution provides a container platform for developers to deploy and run applications.
Kubernetes components are deployed, hosted, monitored and maintained by OVHcloud teams, including security patches, allowing customers to focus on their core business and applications.
Customers will only need to pay for the compute resources deployed within the Kubernetes cluster.
OVHcloud Connect
An essential service for enterprise, OVHcloud Connect offers customers the ability to interconnect their assets, whether as an on-premises data center or third-party public cloud, with OVHcloud through a direct secure connection.
Customers can access this service in OVHcloud PoP and long-standing partner Equinix.
This offer is now also available with Megaport, an Australian leader in software technologies that recently became an OVHcloud Global Technical Partner to deliver increased solution performance.
Moreover, customers can set up a fully automated multi-cloud connection for their SaaS platforms.
Dedicated servers
OVHcloud's new dedicated range of versatile servers is designed to help both small SMEs and large enterprise organisations maintain competitive advantages.
The Advance Range allows businesses to deploy their applications faster, providing a high-performance infrastructure with high resilience and scalability.
The Scale and High Grade Servers range also creates an environment that is ideal to support big data, machine learning, critical database workloads as well as other solutions such as Hyper Converged Infrastructure (HCI), Software-Defined Storage (SDS) and High-Performance Computing (HPC).
OVHcloud VP and general manager APAC Lionel Legros says, "We're thrilled to be announcing these new solutions to the local market.
"Working with our Australian and global teams, we're able to leverage the best-in-class technologies and processes to provide our customers across SMEs and enterprise industries with accelerated innovative offerings.
"We're looking forward to further growing our local ecosystem for both partners and customers.