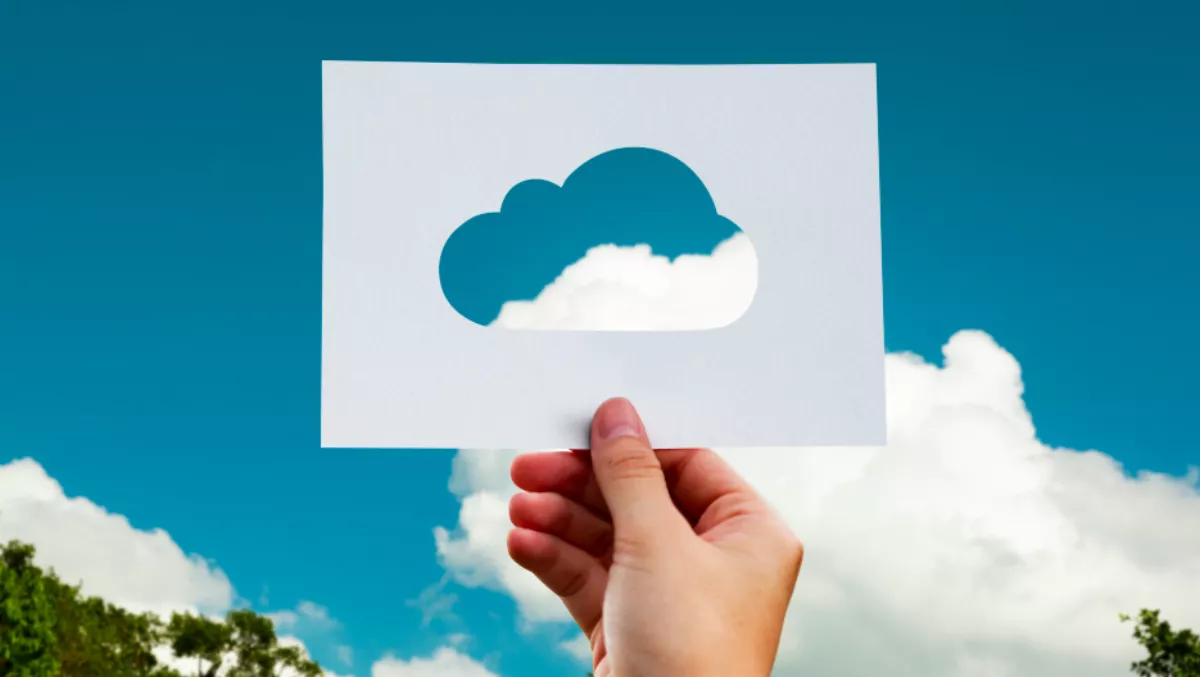 Ovum: Cloud-native development cannot be ignored by any organisation
FYI, this story is more than a year old
The key application development trends for 2018 are in cloud-native development.
That is according to Ovum chief research officer Michael Azoff, who sees it as critical for all organisations.
"We use the term "cloud-native" to refer to a broad approach that combines agile, DevOps, microservices architecture (MSA), containerization of services, and use of the cloud. We also see it as a journey with the technologies representing milestone adoption points," says Azoff.
"As DevOps has become mainstream in the enterprise, albeit with DevOps culture still a struggle for many organisations, the move to microservices and away from monoliths is recognized as the way forward to build many internet-scale applications."
It's no news to anyone that a presence on the web and mobile devices is critical for almost all businesses today, and Azoff asserts cloud-native development is a set of technologies invented by today's hi-tech leaders for millions of customers using their services around the globe.
"It's all about internet-scale applications. For many, the question is no longer whether a business should venture into cloud-native, but how. This change is being driven by competition from start-ups that can rapidly scale from zero to millions of customers using proven technology," says Azoff.
"So how do many of the large enterprises with hundreds if not thousands of legacy, monolithic applications make the transformation to cloud-native computing? Ovum's advice is for enterprises to start with culture, by ensuring the IT function and the broad organisation is on board with agile and DevOps principles and values."
The next step, according to Azoff, is to assess capabilities such as in-house skills availability and if this is poor then to consider adopting a PaaS approach.
The point of this is to take the bulk of the technical decisions away from staff so that they are able to focus on delivering applications and value to the business.
"If the in-house development approach is taken, then the technology patterns emerging should be considered and used as a guide to which technologies to adopt," says Azoff.
"A final word of caution into jumping into microservices: The use case must be clear. Microservices and containers create their own set of overheads and challenges, and there should be a well understood pain threshold for the monolith to justify a switch to microservices. Otherwise microservices will just introduce a different set of challenges."
Related stories
Top stories