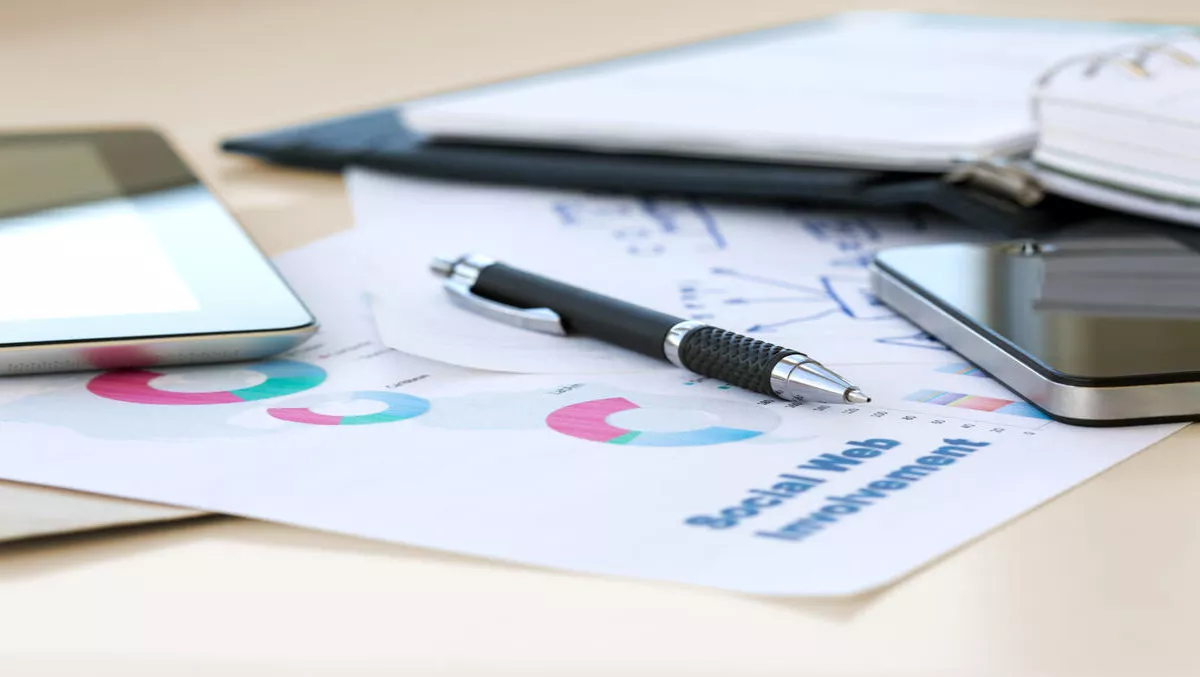 Ovum opinion on MobileIron's review: The struggle to secure corporate mobile data
FYI, this story is more than a year old
How to secure corporate data contained on mobile devices and apps remains a key challenge for most enterprises looking to embark on an enterprise mobility strategy. According to Ovum data, fewer than 30% of employees who use personal devices for work have had any kind of enterprise mobility management (EMM) or security software installed on them.
The data presented in EMM vendor MobileIron's latest Security and Risk Review shows that mobile threats, including enterprise compliance failures, compromised devices, and data loss risks, are on the rise. Employees are increasingly demanding a more mobile way of working – one that empowers them with device and app choice.
EMM solutions are important in enabling these new levels of productivity and securing the enterprise against an ever-increasing number of mobile threats.
A more diverse set of mobile threats makes adoption of an EMM solution vital for organisations looking to enable and empower the mobile workforce
MobileIron's recently published Mobile Security and Risk Review report shows that mobile threats are becoming more diverse and that enterprises are struggling to overcome them, even when solutions are available that can help. As more employees adopt a more mobile way of working, it is important that organisations are conscious of, and respond to, the different types of common mobile threats. Failing to act could result in personal and corporate data loss.
Malware and spyware attacks, security practices (policy and device management), and unmanaged app usage are all important mobile security considerations in this respect.
The MobileIron report also highlights the productivity and social apps that are most commonly blacklisted by organisations. Dropbox, Facebook, Skype, OneDrive, and Evernote are some of the most notable from the top ten. These findings are unsurprising, but interesting nonetheless.
It is apparent that there is a demand for these types of apps, and it is important that IT departments respond accordingly, enabling the use of such productivity apps and thus empowering employees in the process. Many EMM solutions offer native productivity apps that, functionally, are identical or very similar to many of the better-known productivity and social apps that organisations are blacklisting.
Where these behaviours are evident in an organisation, even when not formally facilitated by the IT department, adopting and effectively communicating both the existence and value of these apps to employees will help improve utilisation and thus enable the behaviours that many employees are, as the findings of the report show, naturally gravitating toward.
Article by Adam Holtby, Ovum research analyst.
Related stories
Top stories