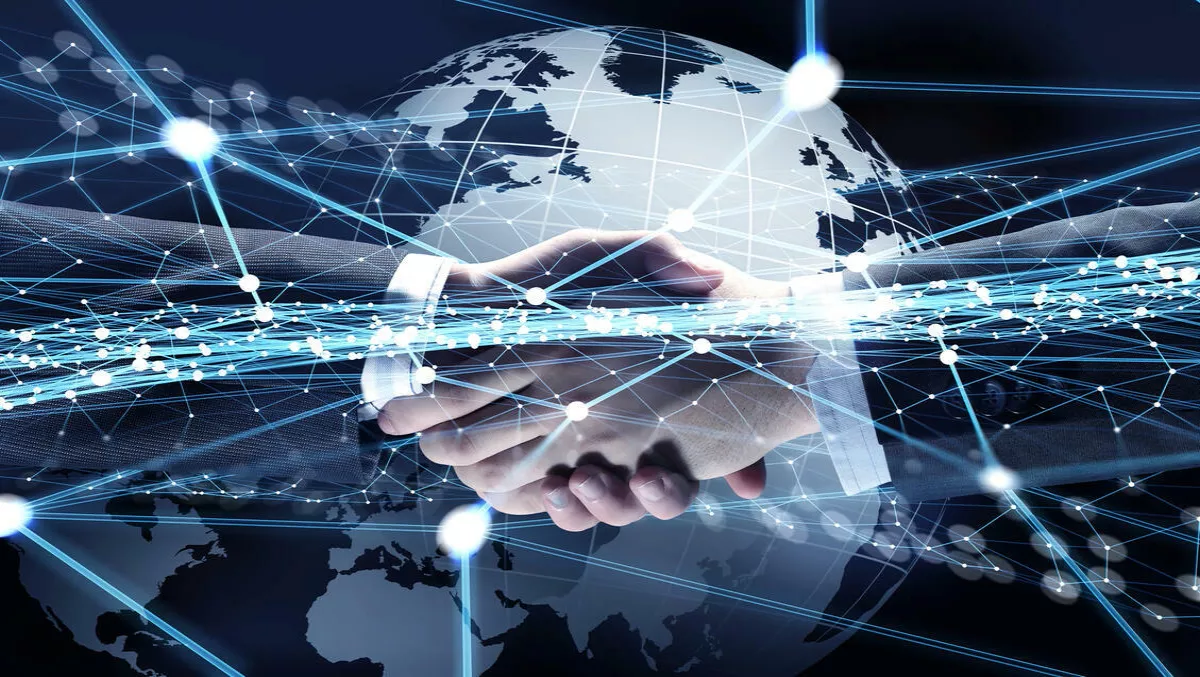 Oxygen and DATUM strike exclusive partnership
By Patrick Martlew,
Wed 13 Sep 2017
FYI, this story is more than a year old
DXC Technology subsidiary and end-to-end IT services company Oxygen has announced an exclusive arrangement with data governance company DATUM, with the aim of driving digital transformation.
Oxygen says the arrangement will enable DXC to resell DATUM's Information Value Management data governance platform to enterprise customers throughout Australia and New Zealand.
According to Oxygen, the partnership is significant as digital transformation and data readiness have rapidly emerged as top priorities for large enterprises, as they strive to deliver more agile business models based on data transparency, data standardisation, predictive analytics and high-quality data.
Stuart Dickinson, Oxygen director says, "The ability to consolidate and centrally govern data to ensure its quality and consistency across the organisation is a fundamental requirement of any transformation, and it is key to leveraging the advanced capabilities of S/4HANA, SAP's intelligent cloud ERP solution.
"Based on decades of experience and proven practices, DATUM has developed a data value management platform to help organisations define, manage and sustain a data operating model for ongoing information success," he says.
"This partnership will enable customers to better identify what data is important to them, and enable them to improve processes in finance, customer service, procurement and across other critical business areas."
Paul Wedeking, DATUM senior vice president of channel strategy and ecosystem development says he sees Oxygen as a key partner to address customer success within the SAP community in both Australia and New Zealand.
"By joining forces (with Oxygen), we can provide SAP enterprises with the strategy and implementation teams required to execute any data/information governance initiative.
"This includes a full portfolio of software and professional services that deliver an overall data strategy, data cleansing and quality initiatives, data governance and stewardship, data migration and ongoing efforts to ensure a smooth and accelerated digital transformation across the enterprise."
DATUM says it has long been recognised for its focus on connecting mission critical business goals and objectives to the data that matters most.