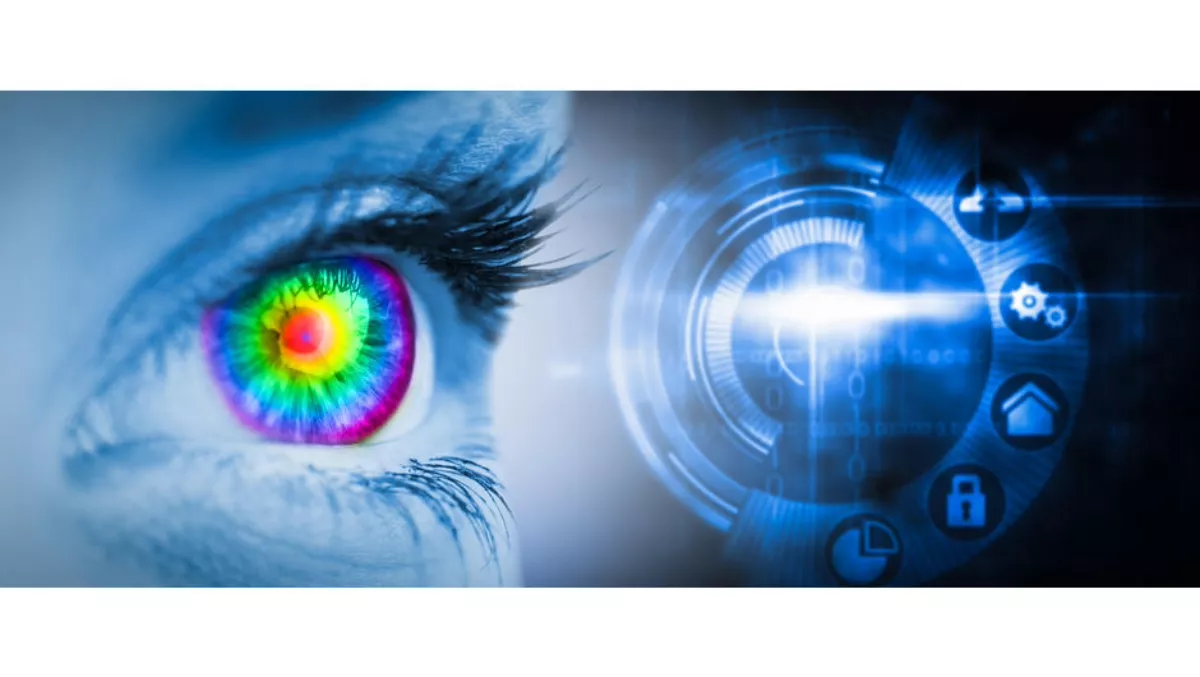 Paessler to demonstrate network monitoring-as-a-service at upcoming AWS Summits
FYI, this story is more than a year old
Data Center managers, CIOs and IT administrator will have an opportunity to see Paessler's PRTG Network Monitor in action next month.
Paessler will be showcasing the cloud version of PRTG Network Monitor at the upcoming AWS Summits in Sydney, Australia, from April 10 to April 12 and Seoul, South Korea from April 18 to April 19.
The 2018 AWS Summit series give companies an opportunity to learn how cloud technology can help businesses lower costs, improve efficiency and innovate at scale.
Paessler describes its cloud version of PRTG as a comprehensive and unified network monitoring service that combines all the capabilities of PRTG with the flexibility and economy of the cloud.
The company says PRTG empowers network administrators to continuously monitor the health and performance of their entire infrastructure - including networks, systems, hardware, applications and devices.
PRTG users can choose how to run the monitoring solution, be it on-premises, or as a service.
Dirk Paessler, the company founder says, "Our goal has always been to make network monitoring as simple and effective as possible.
"With PRTG in the cloud, we are providing even greater flexibility, ease of use and more choice to network administrators," he says.
Paessler summarises the benefits of the cloud solution:
Amazon Elastic Compute Cloud (Amazon EC2): With PRTG in the cloud, administrators gain the inherent resiliency of Amazon's EC2, as well as the speed and security it's known for.
Fast and cost-effective deployments: No monitoring server or license is required for deployment. As soon as network administrators add PRTG's Remote Probe into their network, they have access to 200 pre-configured sensors within 60 to 90 seconds.
Scalability and flexibility: PRTG in the cloud makes it easy to immediately scale monitoring activities and the number of sensors in use, supporting capacity planning.
Extensive customer support service: With real-time insight into what you're seeing in your network, PRTG's experts can provide timely and immediately relevant information and insights as the need arises.
The AWS Summit events will feature global keynotes from AWS CTO Werner Vogels and AWS general director of artificial intelligence Swami Sivasubramanian.
Related stories
Top stories